I find MBC the major network with the most diverse line-up of offerings in its Wed-Thurs slot, which probably cosmically balances out its nearly two year long sageuk streak in the Mon-Tues offering. If I go back exactly one year ago, the Wed-Thurs slot started April off with straight up romance melodrama in When a Man Loves, that was followed by educational inspiring The Queen's Classroom, leading to man on the run thriller Two Weeks, then the genius doctor ensemble Medical Top Team, next up was the unexpectedly delightful beauty queen success story in Miss Korea, and finally the currently airing divorcee rom-com Sly and Single Again. I don't see any genre repeats and even the dramas that failed to connect with the audience was nevertheless not because it was derivative. That makes the upcoming A New Leaf with Kim Myung Min, Kim Sang Joong, and Park Min Young the first lawyer drama in that time slot, and the first law-centric drama in quite some time.
There have been no shortages of defense lawyers and prosecutor characters in various dramas but it's been a while since there has been a legal drama centered around a law firm. Kim Myung Min plays a cutthroat defense attorney who will go to any lengths to win a case but an accident leads to him to a personality change (losing his memory in some capacity), and he turns over the proverbial new leaf to take on cases for the underdog against his old law firms. Chae Jung Ahn, who finally won me over in Prime Minister and I after years of watching her play the same bitchy token second female lead, has just signed on to play Kim Myung Min's wealthy family fiancee who loves him but may have something to do with his accident. After the accident Kim Myung Min starts working as a legal team with Park Min Young who is a plucky junior lawyer at his former firm and I'm assuming romance sparks will fly. I can't fault Park Min Young for passing on both Dr. Stranger and You're All Surrounded for this drama since the chance to work with Kim Myung Min is a pretty sweet offer. Anthony would approve.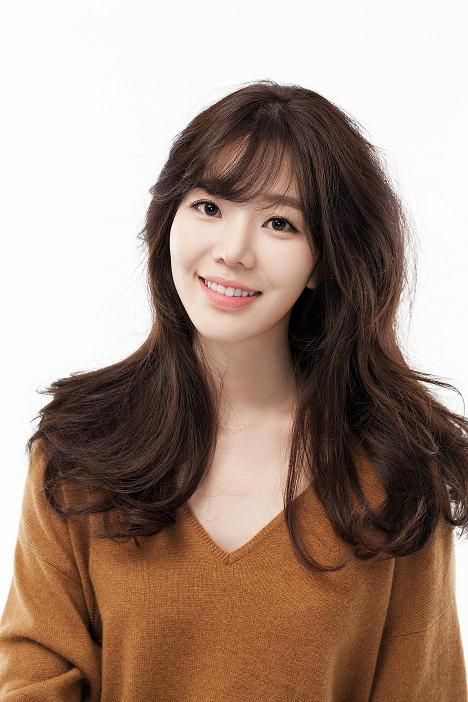 Also rounding out the ladies heavy cast is Lee Moon Jung as another attorney at the firm while After School's Jooyeon plays Park Min Young's best friend. The drama has started filming already and it better since it's premiering in less than three weeks with Sly and Single Again wrapping up in four more episodes. I'm also thrilled at team behind the scenes, directing is the talented PD behind Scandal: That Very Shocking and Immoral Incident and Missing You (expect dark and moody vibes that are fluid and creative) while writing is the scribe who did Golden Time and OB/GYN. A big thumbs up from me!