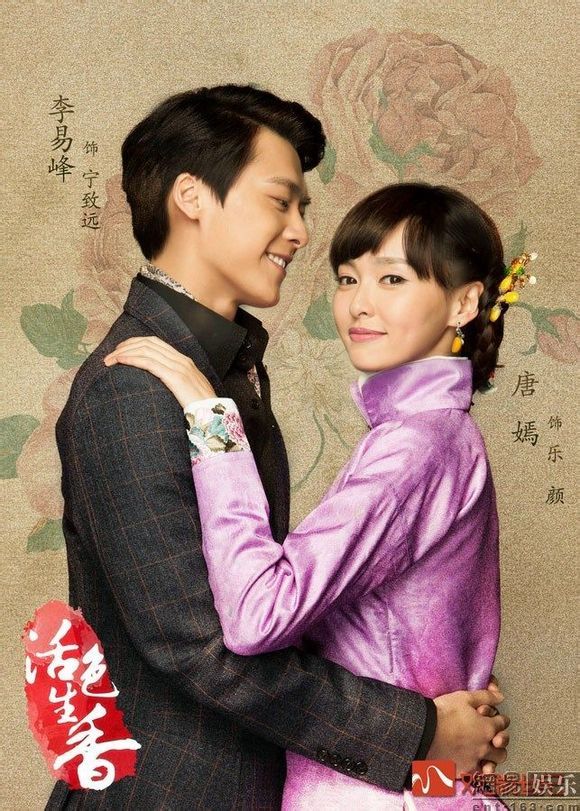 New drama alerts drop pretty consistently but I only have the bandwidth to post about the select few that strike my fancy. Even though Tang Yan isn't anywhere near my list of favorite C-actresses, and even manages to annoy me when she often overacts, lately she's been hitting up drama after drama that I want to watch. This week her period drama Perfect Couple with Wallace Huo finally airs, and recently she wrapped the 1930's Shanghai gangster and ladies period drama Lady and Liar with Hawick Lau. She's not letting something called time off get in her way and last week she dived right into filming for the turn-of-the-20th-century period drama Huo Se Sheng Xiang (活色生香 is a descriptive phrase meaning lively and vibrant). The character stills are out and look so colorful and vivacious.
Once again I'm obligated to check it out since this time her leading man is my boy Li Yi Feng, who has been in so many stinkers of a C-drama lately he owes me for something watchable. His most recently aried modern drama Daughter Back was so stupid I lost brain cells but I am looking forward to his fantasy wuxia Ancient Sword with Yang Mi. It's pretty funny he went from doing a drama with Mi Mi to doing a different drama with her best friend Tang Tang. I'm pretty stoked for Huo Se Sheng Xian based on the lovely stills which look super cute. Starring Li Yi Feng, Tang Tang, Shu Chang, and Willian Chan, this is a rom-com period drama set in the world of traditional Chinese scents, hence the Chinese character Xiang 香 in the title also means fragrant. The drama will delve into the history and culture of the Chinese traditional scent world and focus on the artistic elements but infused with humor as the younger generation characters bicker and banter towards falling in love and taking over the family business.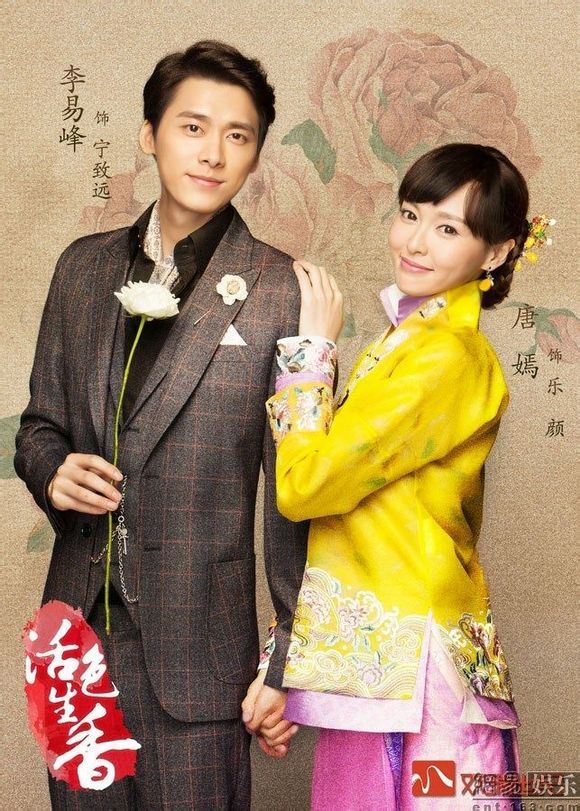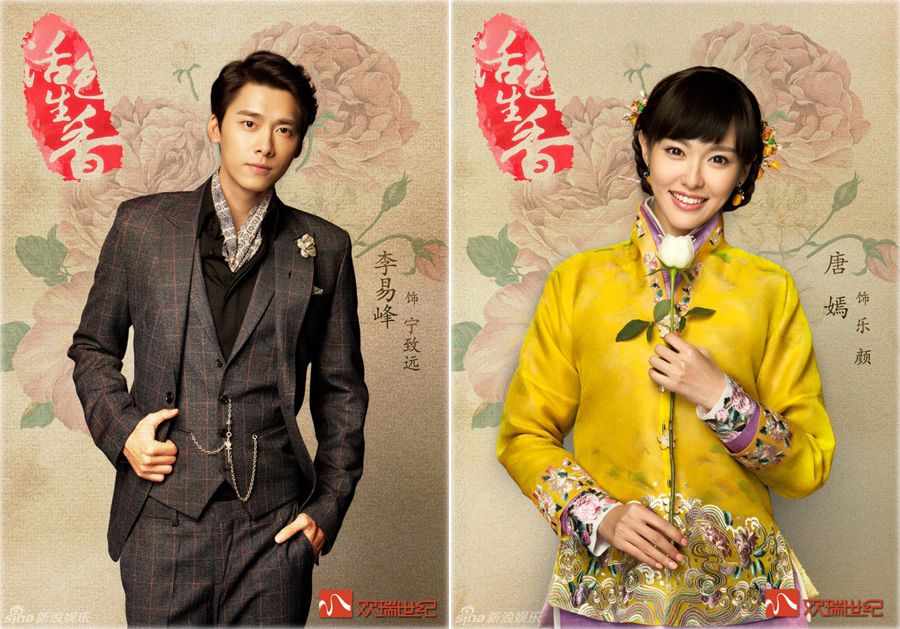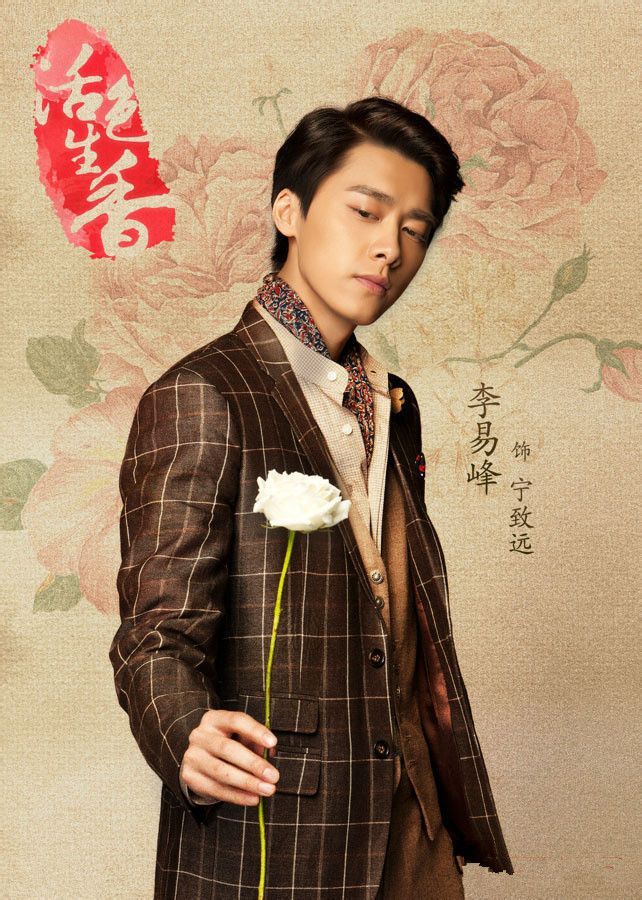 The story revolves around two rival scent manufacturing scion families in the same town and will eschew the typical story lines of dramas set during that period which usually involve family conflict, fighting the Japanese occupation, and revolutionary warfare.