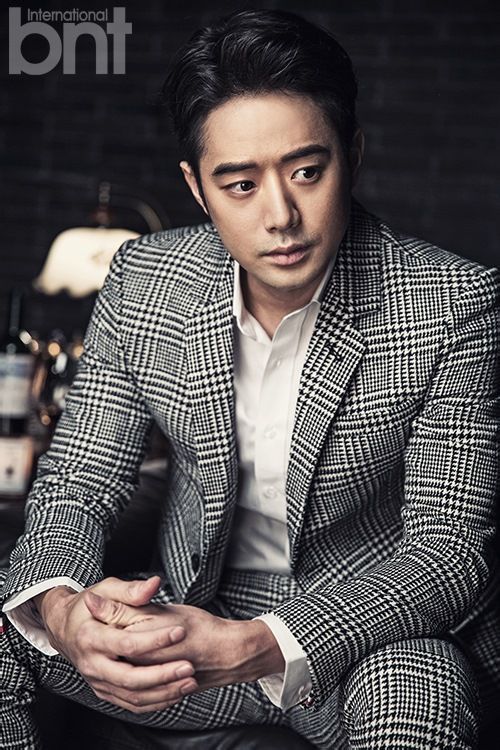 The month of May was chock full of K-ent dating and break up shockers but Chun Jung Myung's situation was a whole side dish of weirdness. PIE was spotted out on a date with a non-celebrity by Sports Seoul and his agency promptly admitted that the baby-faced actor was indeed in a newly developing relationship with a lady love that he met earlier in this year through mutual friends. Nothing weird about that, right? I can't say PIE dating is a shocker since he's long past thirty and no longer the baby boy that looks like a cross between a cherubic twelve year old and a scrumptious man candy. What blew my mind is that he then broke up with said new girlfriend a mere few weeks after the dating news dropped, apparently due to her being unable to handle the spotlight and scrutiny of dating a K-celeb. What? Seriously? I don't think she was unaware of his celebrity status, only that the limelight once it was shined on her was too much for her to handle even if she had an inkling of what she was getting into. That's a bummer all around, especially since reports claim PIE was dumped and is pretty sad about it.
Don't worry, there's plenty more fish in the sea, and with all the entertainers dating each other, maybe PIE ought to look around for a fellow actress who is herself used to the limelight. Two people to share the same scrutiny cuts it in half? Mmmmnnnnn, no, I don't think what I just said makes any sense. Anyhoo, moving on now that I've written about the dating and the breakup in the same post, Chun Jung Myung won't have time to mope as he's headed to the small screen for the first time in three years since Man of Honor (Glory Jane) back in 2011. That was one wacky drama as well and probably burned him a bit from being in such an atrocious project. His upcoming cable drama is called Reset (formerly Ten Days Later) and will air on OCN in August. It'll be teenage actress Kim So Hyun's first leading lady role but she won't be making the entire world feel squicky by playing PIE's love interest. She plays his teenage sweetheart when he was also a teenager, but she dies at the hand of a killer and he becomes a prosecutor obsessed with bringing the killer to justice fifteen years later. Kim So Hyun will also play a teenager in the present timeline and will need avoid becoming the killer's next victim.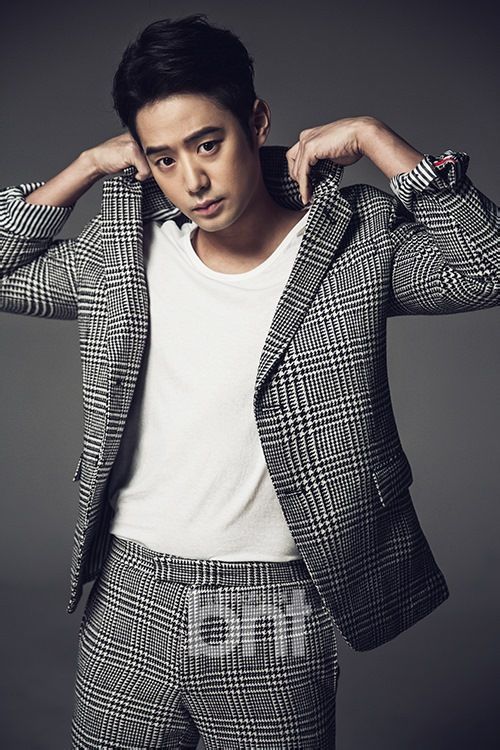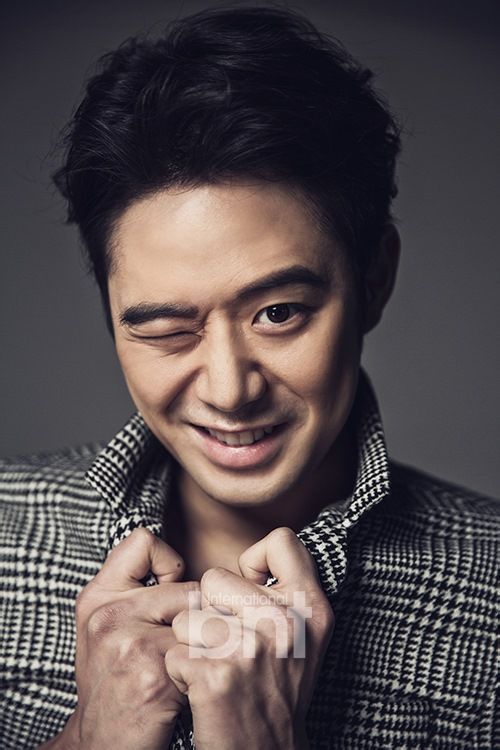 Rounding out the Reset cast will be Park Won Sang as another prosecutor hot on the tracks of apprehending the killer and Bride of the Century's bad mommy Shin Eun Jung as a police chief. Reset appears to be all business with nary a romantic subplot and I'm all for that refreshing change of pace.