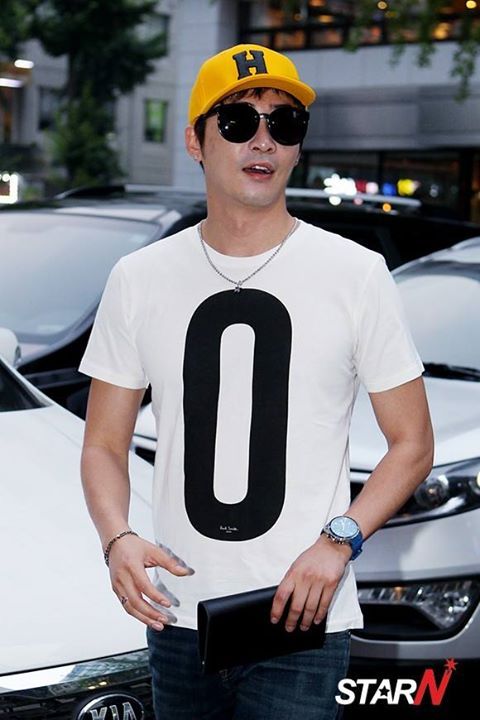 The happy and proud cast and crew of the just ended KBS Mon-Tues drama Big Man hied themselves off to a cast wrap party on Tuesday as the drama prepared to air its final episode. What can I say about Big Man? It wasn't great but it had heart, and more importantly, it stuck to its guns and told a story exactly the way the writer mapped out. There wasn't a moment of wonky that pointed to fanservice or uncertain rewriting of the script. In the end, all the bad guys got their comeuppance for trying to off the titular big man time and time again. The rich daddy went to jail for his misdeeds while young baddie Daniel Choi's character died from his failed heart. The romance was always on the backburner of this drama and in the end Kang Ji Hwan's character did end up with Lee Da Hee's aloof leading lady despite the majority of fan preferences for spunky second female lead Jung So Min.
I didn't mind the ending at all, ultimately the drama was not about romance and who ended up with whom. BM successfully delivered on its story about rich people thinking they can do anything and get away with it, and the underdog(s) fighting back and proving that money doesn't always win. The main cast of BM at the wrap party was all sorts of sartorially hilarious. Jung So Min looks like she just rolled out of bed and pulled on a blanket over her, though with her young age and looks she can get away with it and manage to look adorable. I don't have the heart to point out to Ji Hwan that his hat-shirt combo reads a derogatory slang term for women but I'll assume he had no clue. Either the hat or the shirt would be fine, but together in the order where my eye hits the H and then goes down to the O, I just can't even LOL.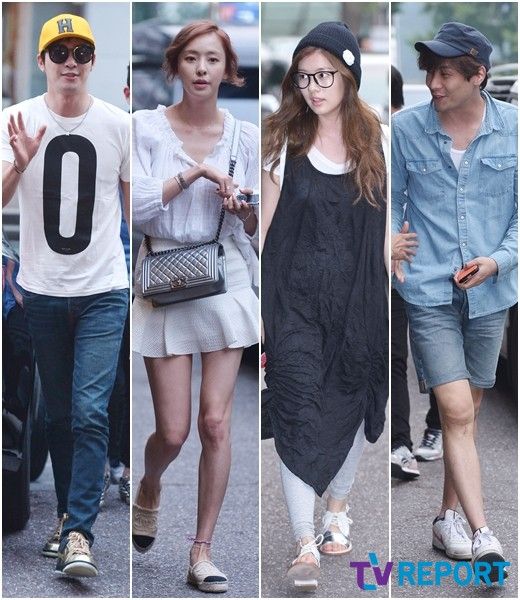 I really wish Lee Da Hee would eat more. She is wayyyyy too skinny and in the picture above her legs actually freak me out.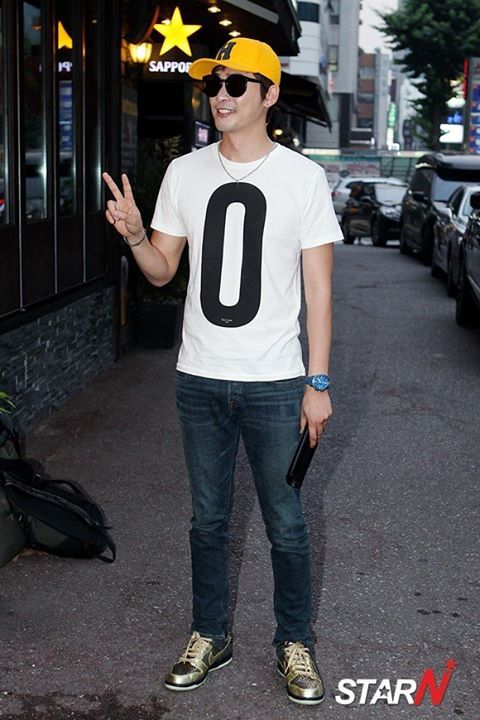 I enjoyed BM but not enough to rewatch it again or recommend it since I liked it most for the acting and chemistry of Kang Ji Hwan and Jung So Min. Their characters were also the most interesting in the drama regardless of whether a romance blossomed between them, he was the nice guy daring to fight back, she was the angry rich girl who found a hopeful future outside of her shitty family. They were lovely together and I hope Kang Ji Hwan and Jung So Min can reunite one day in a drama where they do play the OTP, and if it's a rom-com then I'll be rolling on the floor with the resemblance chuckles thinking it a Lie to Me v.2.