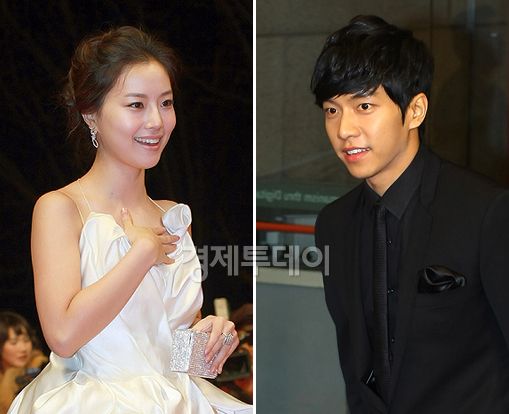 I love Lee Seung Gi and Moon Chae Won individually but did not love their first time pairing together in Shining Inheritance/Brilliant Legacy. Oh don't get me wrong, that crack drama was hella addicting and Han Hyo Joo was adorable as Eun Sang and Seung Gi was endearingly awful in his first acting gig as Hwan. The drama was probably impossible to stop watching in large part due to the two horrible female mother-daughter antagonists with Moon Chae Won as the second female lead that was so easy to hate. That's why I can't say I like Lee Seung Gi and Moon Chae Won's first acting project together since she was the clingy calculating witch trying to hold on to her man while sabotaging the nice leading lady six-ways to Sunday. But in another acting universe I would totally welcome these two to work together again, especially since Seung Gi is much improved as an actor, and now that wish has come true with their reunion in the upcoming rom-com movie Today's Love.
Lee Seung Gi plays a beta-male lead who fails at relationships because he gives too much and gets routinely dumped by his exes. Moon Chae Won is the self-assured and successful alpha-female meteorologist who wins the affection of guys easily with her wit. This movie isn't centered simply around Lee Seung Gi and Moon Chae Won's unlikely couple falling for each other, Lee Seung Gi will find himself vying for Moon Chae Won's heart along with his two best guy friends after each guy falls for her separately without realizing it. Man, Moon Chae Won's character is tailor-made as a lady's fantasy for her own life to have three guys to choose from all of a sudden. The other two male leads haven't been cast yet but will clearly not stand a chance to Lee Seung Gi walking away with the heroine's heart in the end. It's great having Lee Seung Gi doing an pure rom-com and hopefully with this being a movie instead of a drama there will be lots of sizzle onscreen.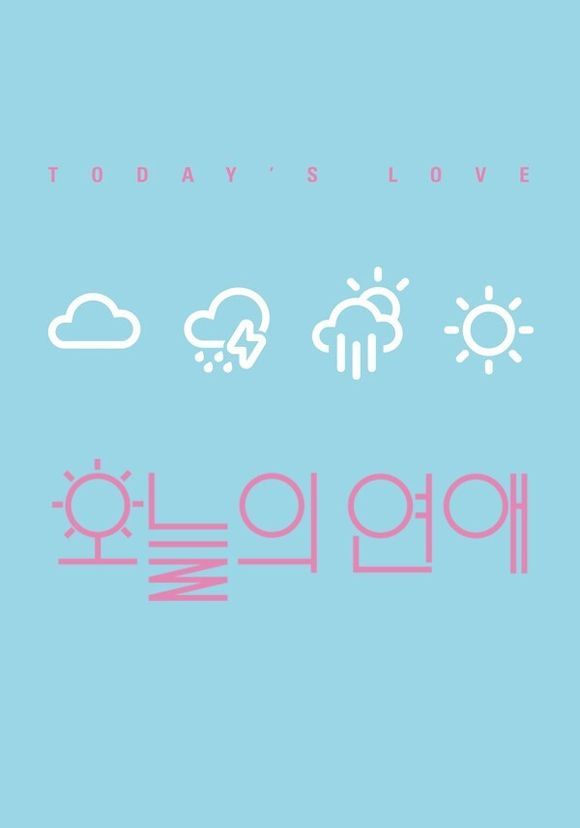 Above is the concept poster with the tagline for this movie: the romance between a man and a woman that is unpredictable like the weather. Below is a compiled photo walk down memory lane from Seung Gi and Chae Won's first outing together in SI/BL. They are so gosh darn young back then!