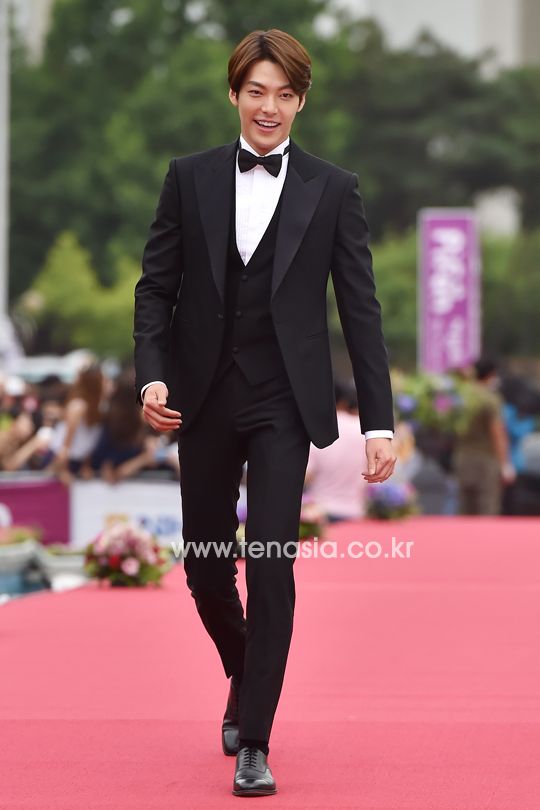 I'm not surprised Kim Woo Bin's name keeps getting floated around the upcoming SBS drama Pinocchio. He is one of the hottest young Korean actors of his generation and after Heirs has shown that he actually has the ability to elevate crap by sheer acting charisma. That's impressive. There has been a series of articles, a batch a few weeks ago and another series this week, about Kim Woo Bin considering the male lead role for Pinocchio. I haven't written about it because after the first time his name was floated there was immediate unofficial response from his team that it wasn't going to happen. He's about to start filming for the movie Twenty and frankly it makes sense for him to be choosy with the amount of movies and drama roles offered his way. I wanted to write about Pinocchio after it was cast but with today's rehash of the Kim Woo Bim considering the drama news it's probably time to put this baby to rest.
SBS has stepped up with the official statement that Kim Woo Bin declined the role and the latest rumor is due to the production company behind the drama happens to be Kim Woo Bin's agency. Pinocchio is a journalism-driven drama where the two main leads play eager young reporters and the female lead is the Pinocchio of the drama title where if she tells a lie she can't stop sneezing until she tells the truth. The male lead is described as having exceptional memory and very glib-tongued, which exactly describes a recent SBS drama male lead Lee Seung Gi's character in You're All Surrounded. The only difference is that his character may be good looking but dresses very shabbily and looks super messy all the time. I think this is-he-isn't-he news about Kim Woo Bin potentially being in Pinocchio is also worth posting about because with the confirmation that he won't do it, it also looks more and more likely that he won't do a drama this year. Good for him to focus on movies, bad for me (sniffles) to not have a twice-a-week fix of Woo Bin anytime soon.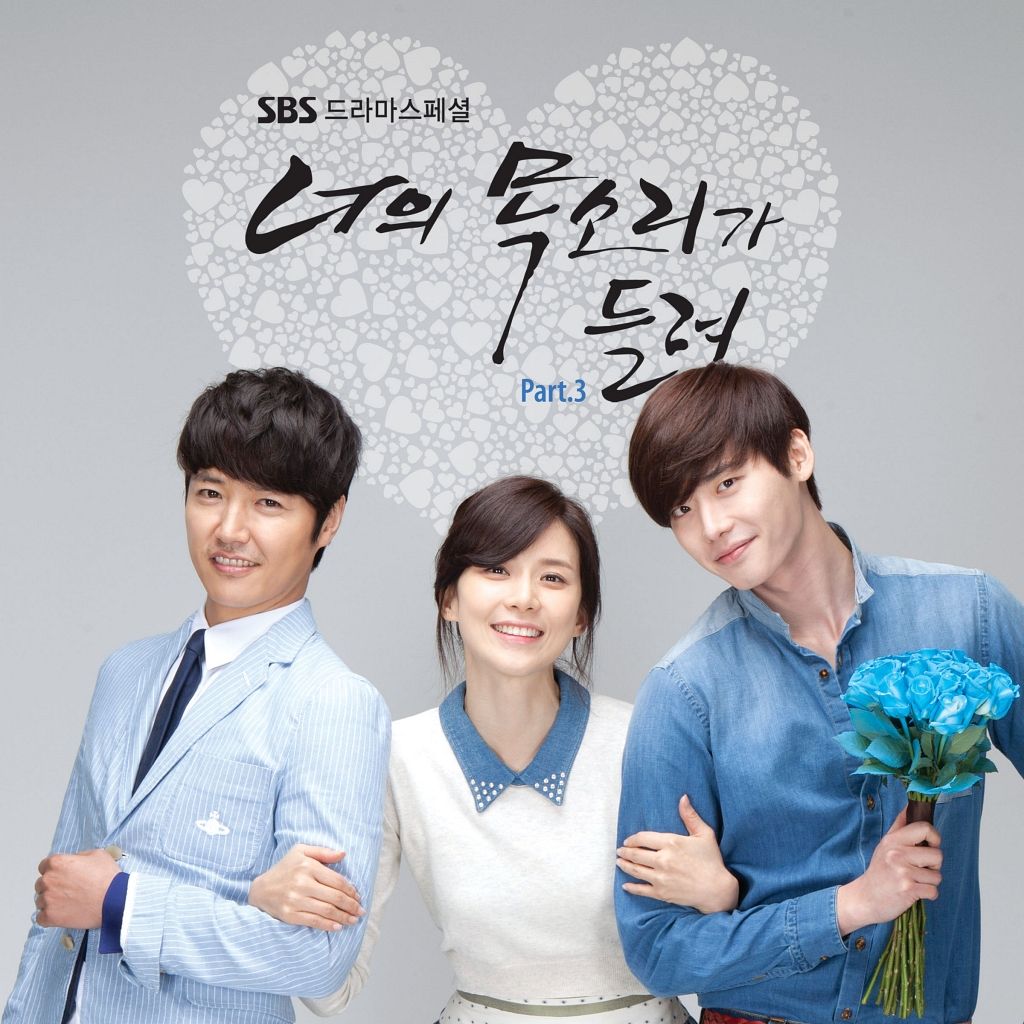 I actually don't think there is anything inherently wrong with Pinocchio so that Kim Woo Bin is passing because it sounds like a hot mess. The drama comes from the writing-directing team behind I Hear Your Voice which was a strong surprise hit for SBS last year and vaulted Lee Jong Seok to the big leagues and helped Lee Bo Young in a career bottleneck breakthrough. The two leads are describes as rookie reporters so I'm expecting the casting to be age-appropriate to around Kim Woo Bin's general ago bracket. I'm not sure why Lee Jong Seok's name isn't being bandied about since he's an SBS darling and Pinocchio is coming from his IHYV production team. I'll keep an eye out for this drama which still has time to find the right cast as it's scheduled to air in mid-November after My Lovely Girl (My Lovable Girl) with Rain and Krystal.