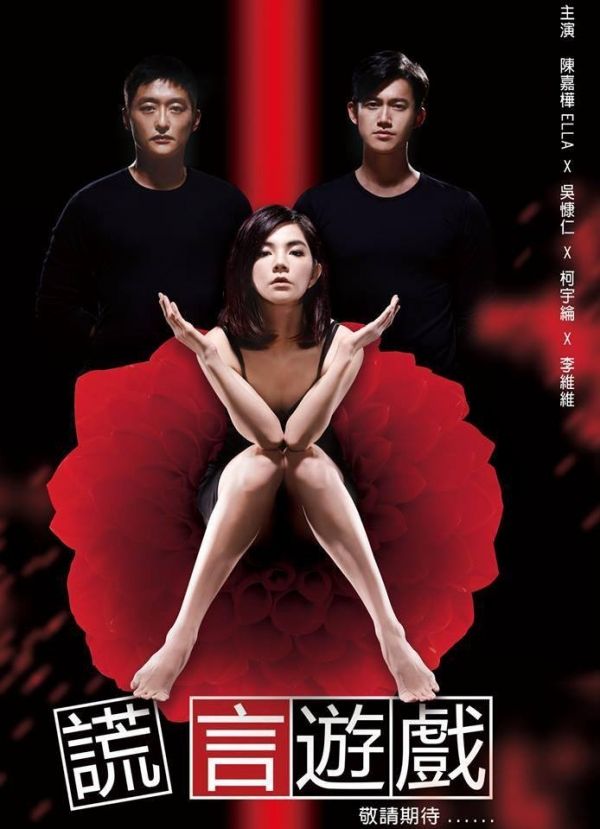 I've been mostly zoned out of TW-dramas lately but this upcoming one merits checking out for the cast and darker story. The CTV drama X Lies (謊言遊戲) also called The Game of Lies pairs up Ella Chen of S.H.E. with one of my fave TW-actors Chris Wu for an incisive and potentially devastating look at the desire for fame. Ella plays an aspiring but unsuccessful novelist who finds an unpublished new manuscript by the anonymous famed writer X. She goes public and releases the novel and identifies herself as X, thereby stealing the fame for herself in a slippery slope towards disaster.
Chris plays Ella boyfriend and a crack investigative news reporter who can't understand why his girlfriend is suddenly changed by her newfounded fame and also keeping him at bay. Vivi Lee and Lawrence Ko round out the main cast, she plays the news anchor that finds Ella a rival while he might be the elusive X himself come out of hiding once his work product is stolen. This drama completed filming last year already so it's a relief to finally hit the small screen. Check out all the drama stills and previews below as the series premieres this Sunday on CTV.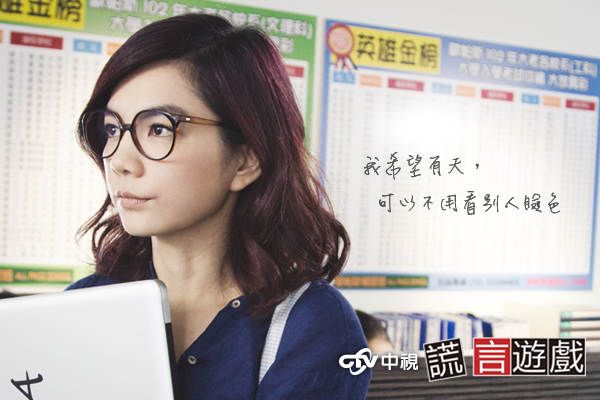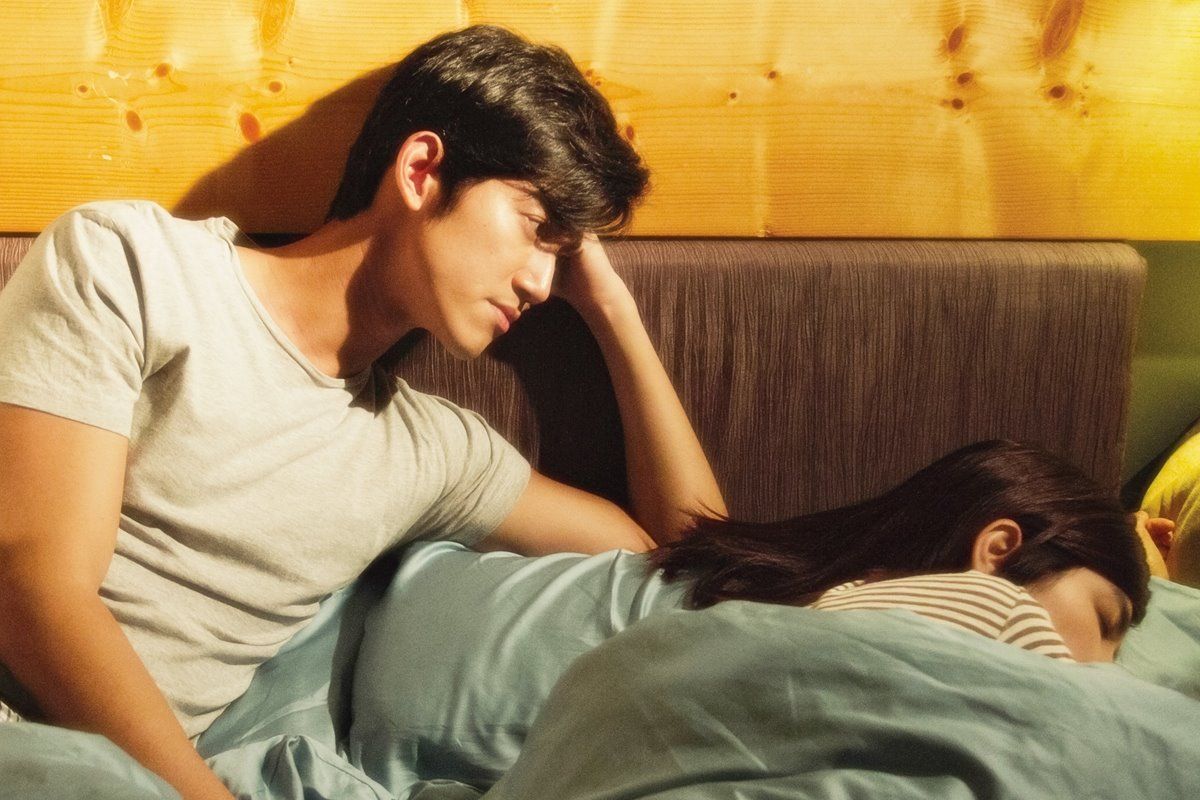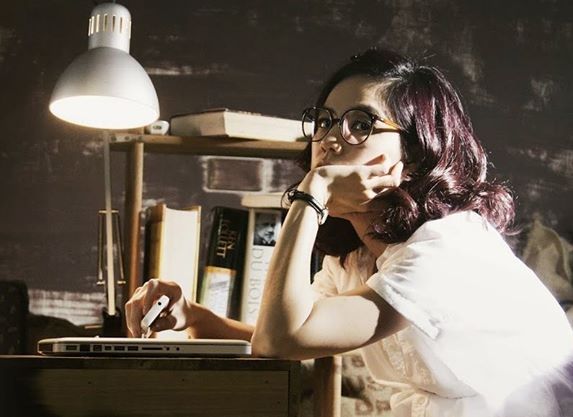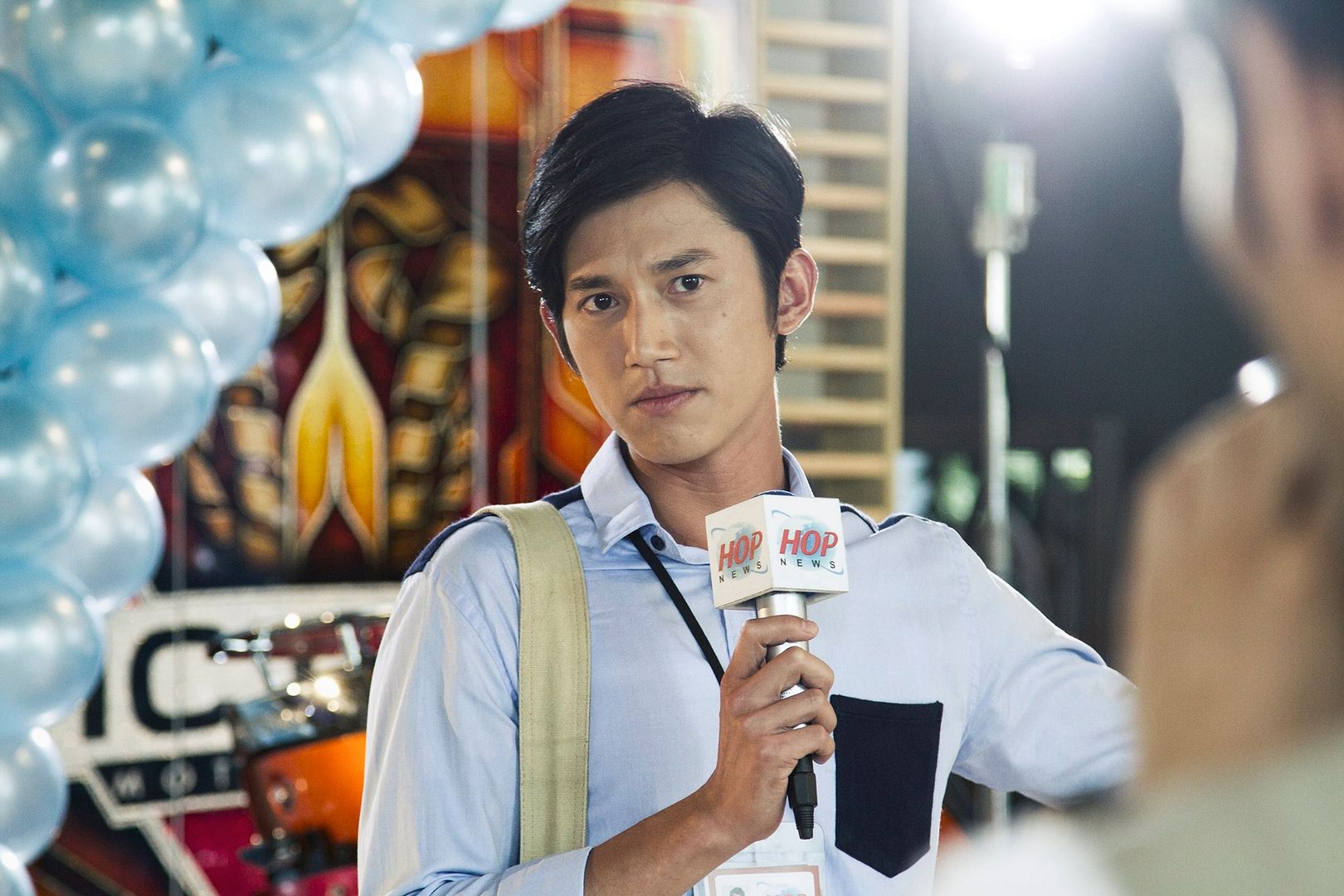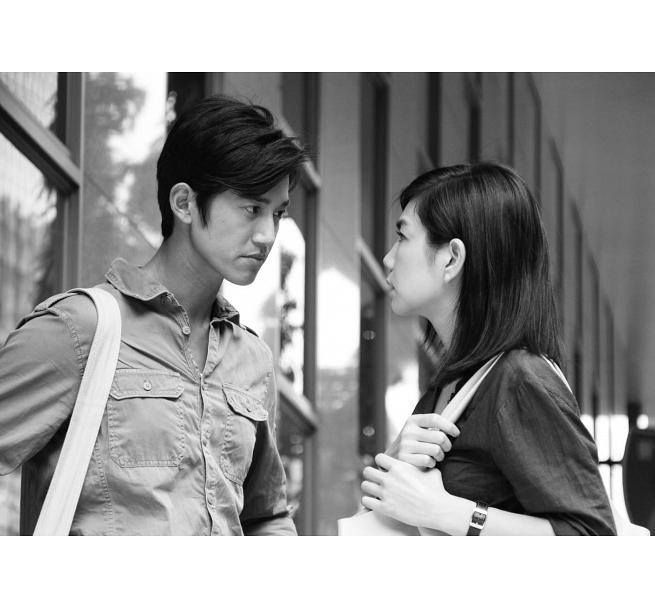 I love Chris and Ella has explosive chemistry with all her male leads ever from Wu Zun in TW-Hana Kimi to Joe Cheng in The Rose to Jerry Yan in Down with Love, it's going to be a treat to seen intense Chris give it a shot to see what a more mature and now married Ella cooks up onscreen.
Previews for X Lies: