It's early October which means Busan International Film Festival time! There were sooooo many K-stars in attendance my eyes crossed trying to write up something about dresses and suits. How about highlighting the small but impressive Chinese-speaking contingent attending Busan involving some of my faves? Liu Shi Shi was there with TW-actor Joseph Chang and J-actor Miura Haruma to promote their twins identity thriller Five Minutes to Tomorrow. The three were sartorially perfect albeit a bit too somber. More smiles people!
The cast of Director Doze Niu's new army TW-movie Paradise in Service walked the red carpet with Ethan Ruan, Ivy Chen, Regina Wan, and Chen Jian Bin. Chinese screen goddess Tang Wei also made an appearance looking glorious as ever and also more at home than ever since she just tied the knot with Korean director Kim Tae Young. Finally there was daddy-child cuteness as the cast of the upcoming Chinese movie Emperor's Holiday starring the entire first season of the C-version of Daddy Where Are We Going? were joined by a member of the Korean cast Sung Dong Il and his son Joon. Turns out they're going to be in the EH movie as well to join their C-counterparts. Cute!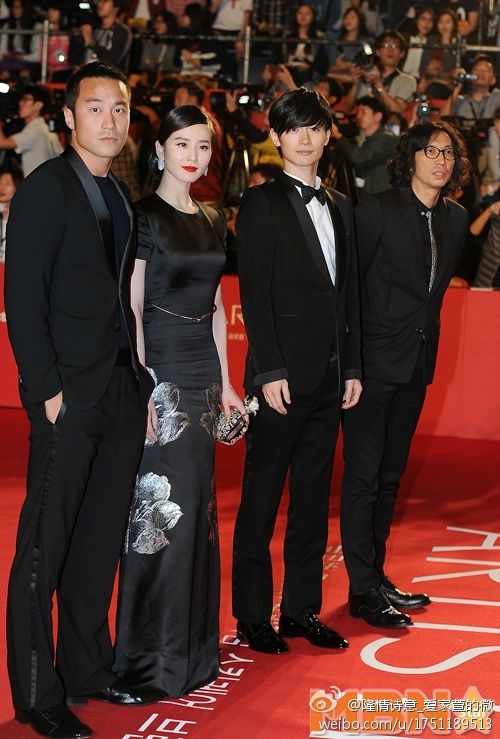 Shi Shi is definitely not pregnant with boyfriend Nicky Wu's baby per the tabloid rumors after showing off her ballerina perfect lithe frame in a Galliano Spring collection slithery number. Sure her hair is too severe but she's clearly going for the classic Chinese cheongsam look with a modern twist so it works for me. The alabaster skin with a pop of bright red lips never goes out of style. I can't believe how much better Haruma looks with his unruly mop cleaned up. He needs to say goodbye to the wild rebel J-idol look and stick with being dashing like this. Joseph is just being Joseph, manly appeal shooting every which way. Too bad Eric couldn't make it to Busan, the dopplegangers could have finally met each other.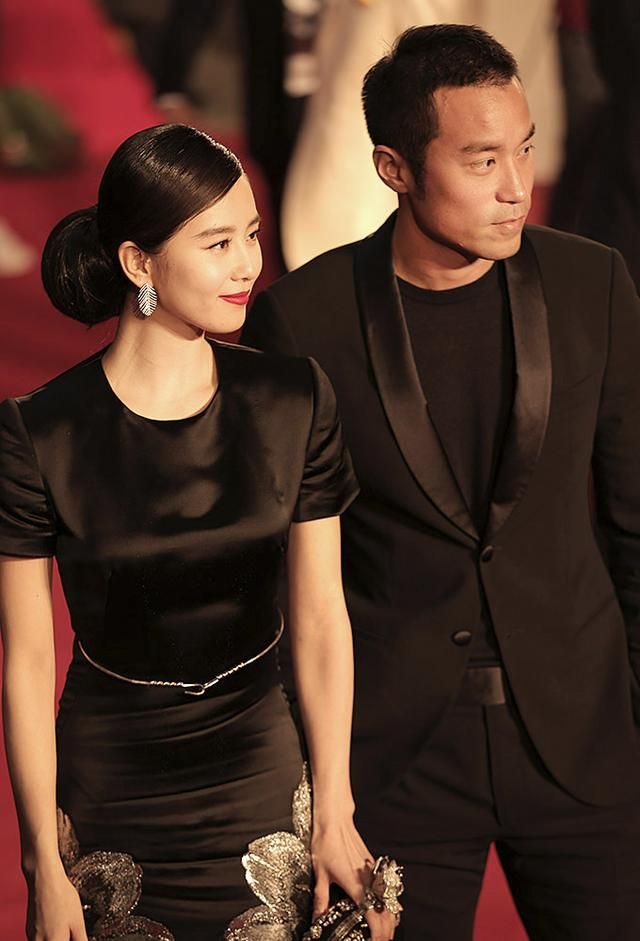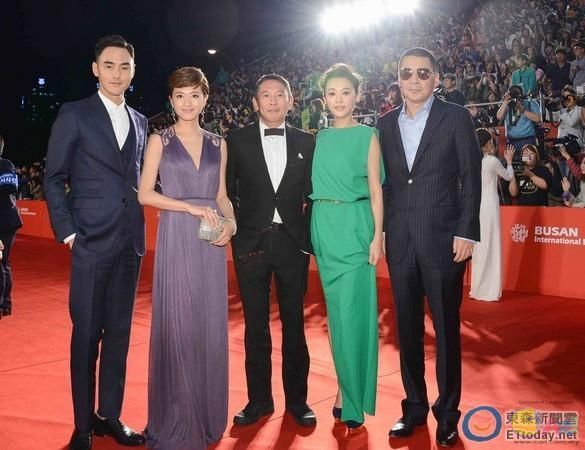 Love this classy, elegant, and talented cast! Ethan needs to young-up his hair do otherwise the entire quintet is stylishly decked out especially the unique dress hues the ladies went with. Both Ivy and acclaimed thespian Chen Jian Bin (the Emperor in The Legend of Zhen Huan) landed best supporting nominations in the just released 51st Golden Horse Awards nod list so the movie is getting a fair share of recognition already.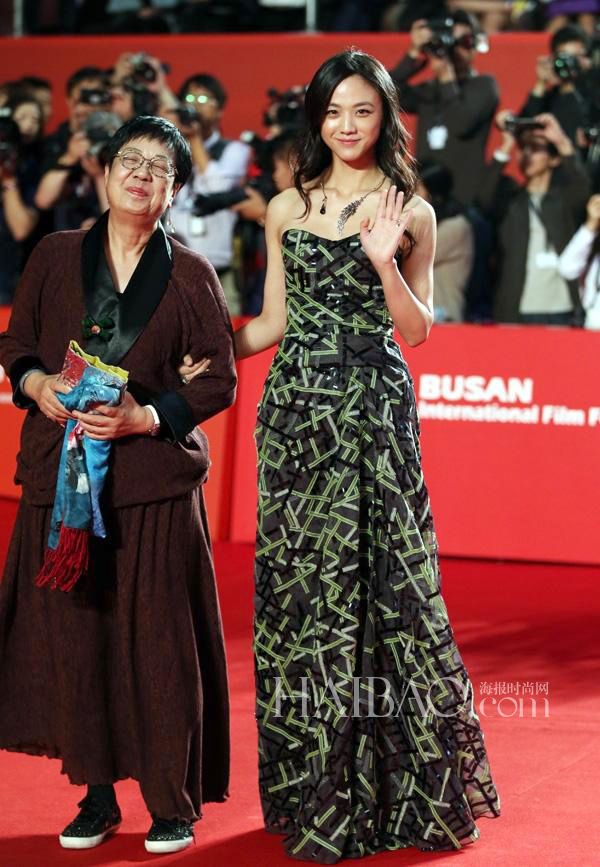 Tang Wei was at Busan to promote her upcoming movie The Golden Era and on her arm is her director Ann Hui. Love everything about her from head to toe.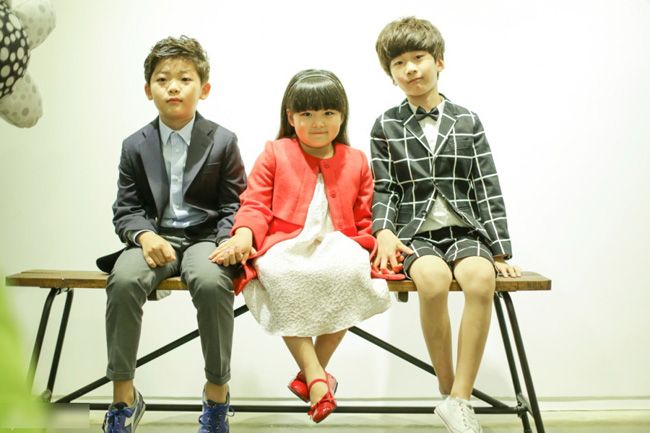 The three munchkins are Joon (son of Sung Dong Il), Tian Tian (son of model-actor Zhang Liang), and Angela (daughter of C-director Wang Yue Lun).