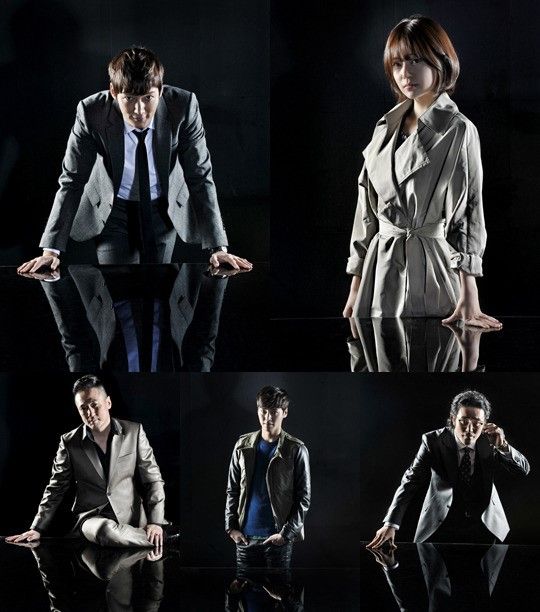 Watching the just released second teaser for Pride and Prejudice, there's actually a whiff of the Hero vibe from the J-dorama starring Kimura Takuya about an oddball but brilliant prosecutor working with equally odd prosecutorial colleagues. That's not a bad thing since Hero (and its sequel) is a smash hit in Japan proving there is always audience appetite for quirky legal dramas where each episode delivers truth prevails justice or evil is punished satisfaction.
Starring tall and wry Choi Jin Hyuk paired with petite spitfire Baek Jin Hee (both have become MBC regulars) the drama centers around the two leads being part of a prosecutorial office led by veteran Choi Min Soo. The experienced prosecutors showed the newly arriving rookies the ropes while finding that different perspectives help crack cases. I do love the character posters featuring the leads in an all-black background with just a table for contrast. It's an eye-catching visual without making the characters come across as too serious or overly dour.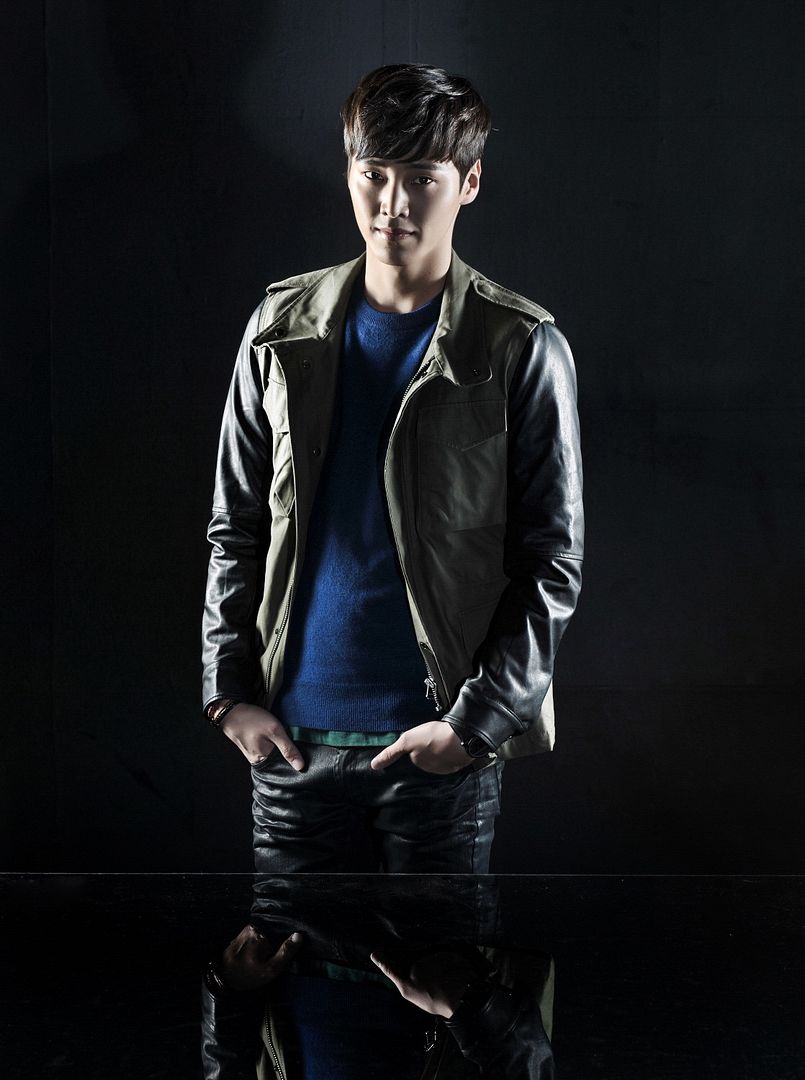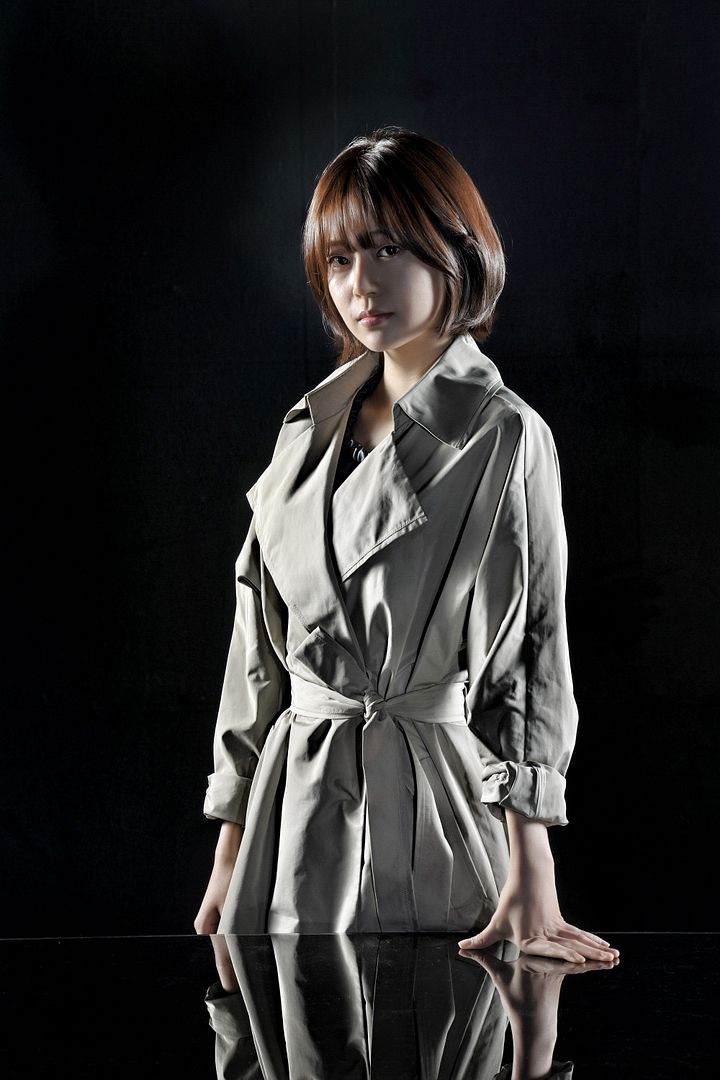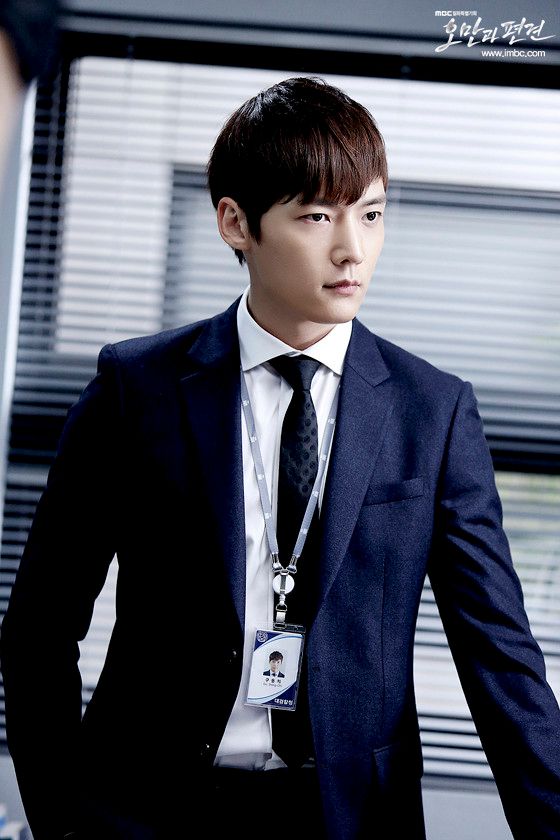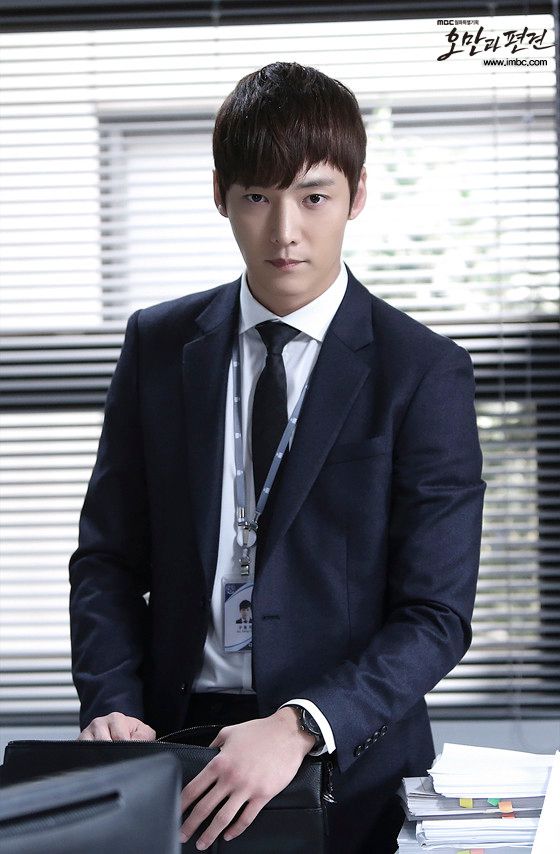 The last workplace ensemble drama I watched as You're All Surrounded which took heaping mounds of acting potential and flushed it down the narrative toilet. I have less expectations of P&P and even will go so far as to be proactively fine if the drama mangles both the law and/or the legal systematic workings, just as long as the story is compelling and there is follow through until the end.
Second teaser for Pride and Prejudice: