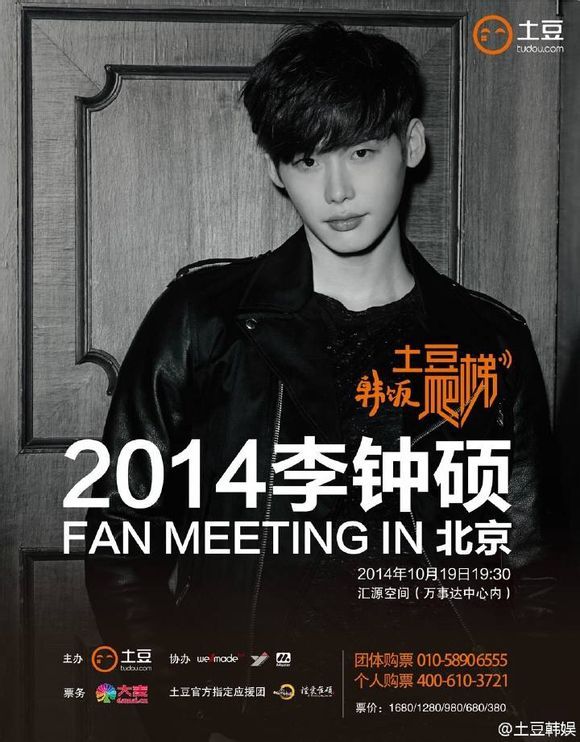 Lee Jong Seok's popularity in China and headway into the market really came fast and furious. Lee Jong Seok follows in his new leading lady's footsteps as he held his first even China fanmeeting last week in Beijing, hosted by video portal Tudou in conjunction with his agency. His rise started with last year's I Hear Your Voice, which was relatively popular in China, but his profile took off like a rocket with Dr. Stranger this year. Yes yes, the drama is a piece of crap and even Lee Jong Seok fans acknowledge that his performance in that drama was hardly the stuff of legend making.
Oddly I liked him as Dr. Park Hoon quite a lot, and so did a lot of Chinese fans. Eschewing the whiplash inducing behavior his character exhibited depending on whatever crack the scriptwriter was smoking for a particular episode, he infused the character with an emotional resonance even when nothing he did made sense. I'm thrilled Lee Jong Seok looks happy and healthy at the fan meet, and appear genuinely pleased to be there and interacting with his enthusiastic Chinese fans. Thumbs up for the sincere attitude. Thumbs down, however, for his wardrobe which was a cross between Big Bird and a plaid-loving circus barker.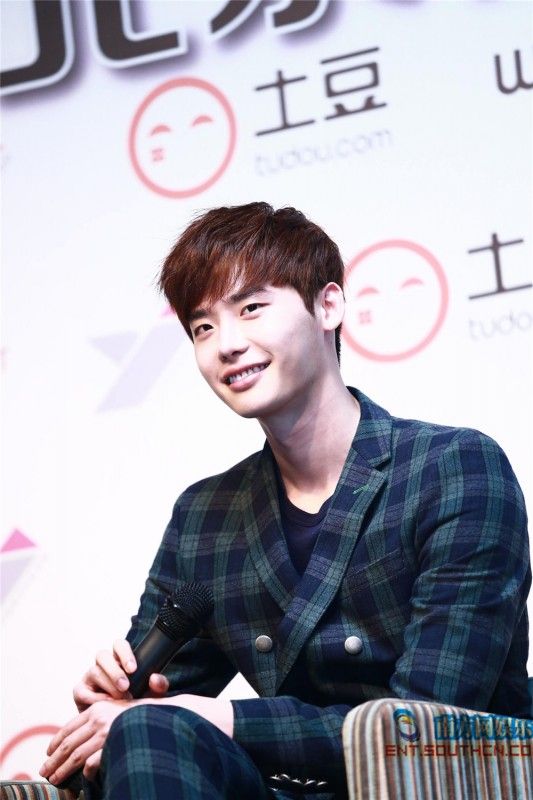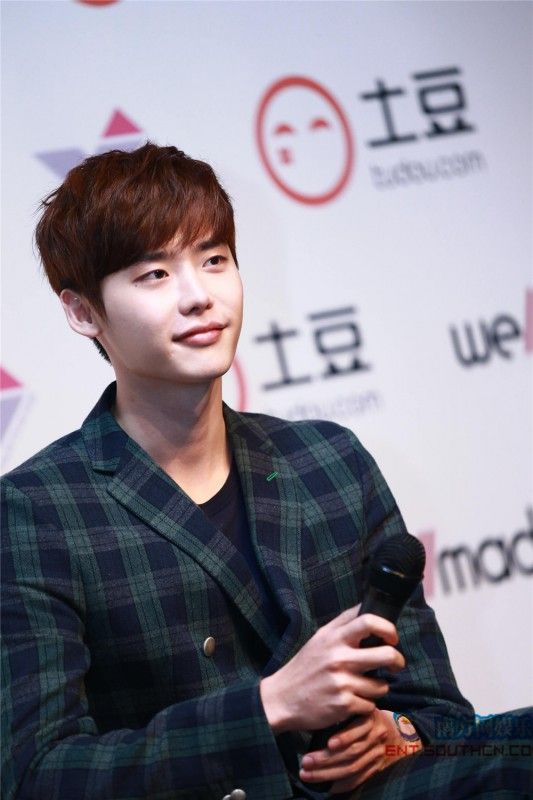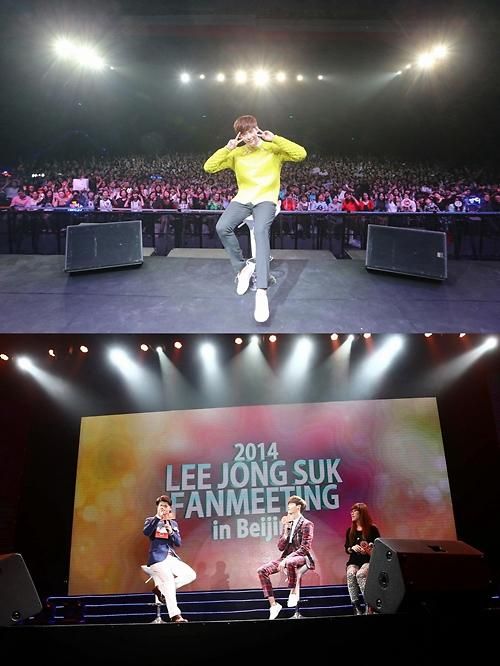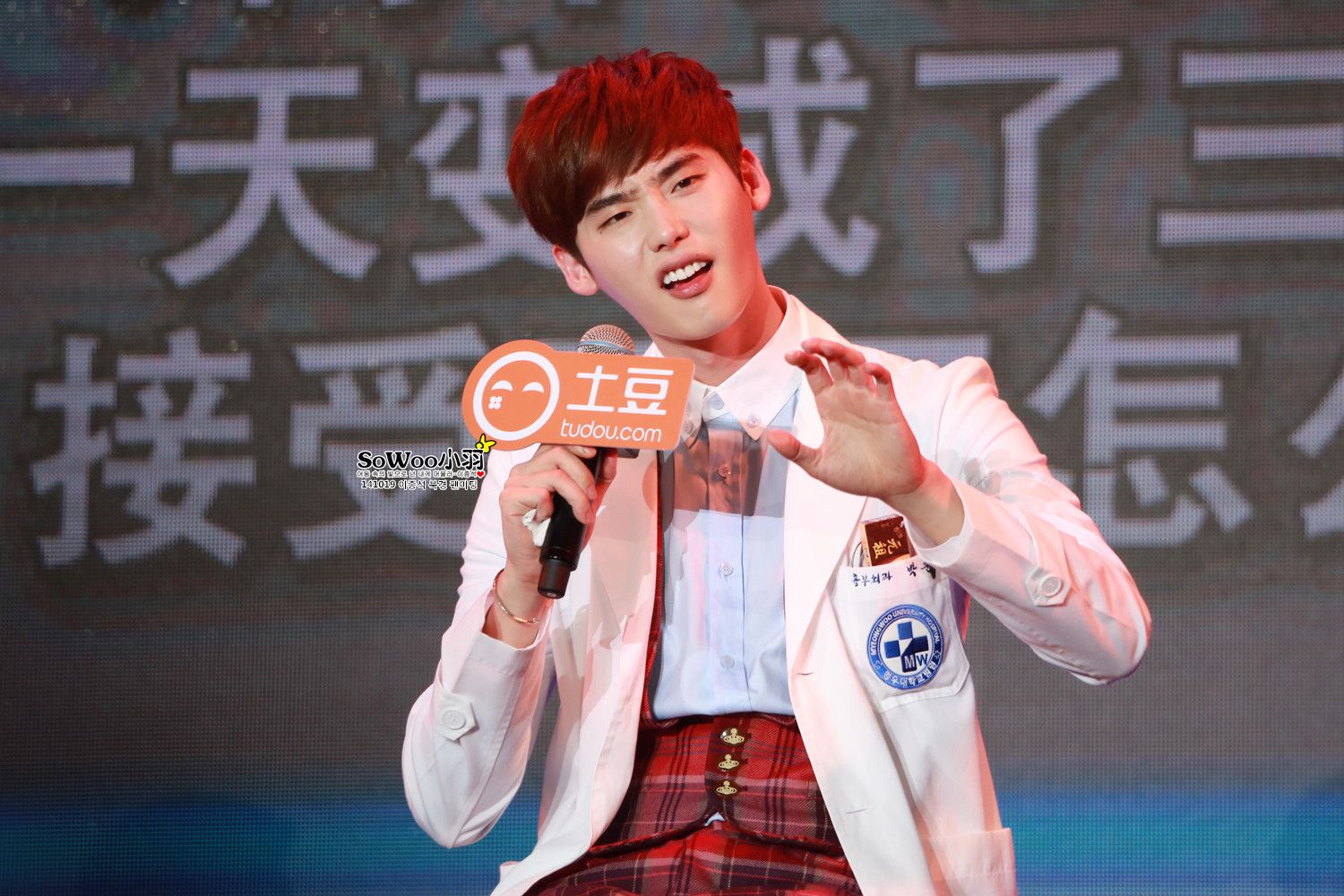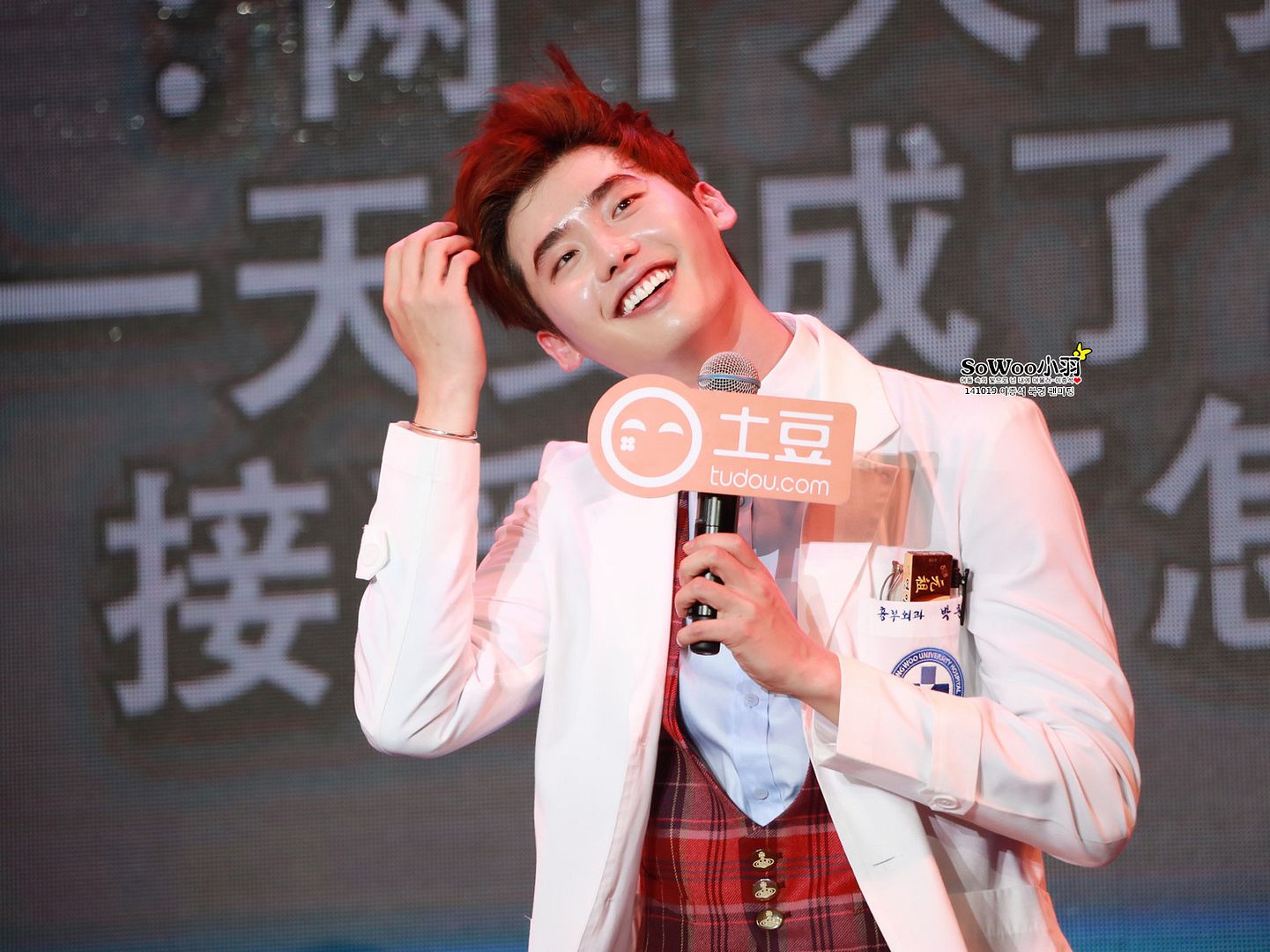 Pinocchio is charting insanely high on the Chinese online presence even pre-premiere, what with the combination of Lee Jong Seok fever as well as the Chinese fans love for Park Shin Hye.