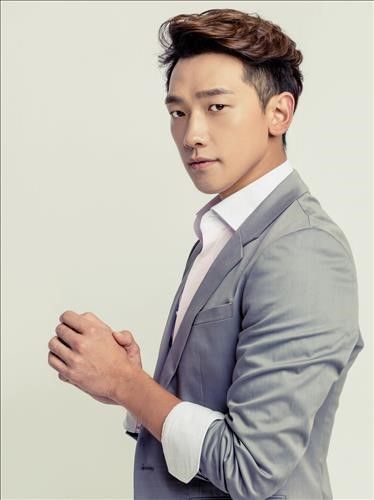 Rain is sure washing the stink off his last K-drama My Lovely Girl as quickly as possible. He was in China all last week promoting his just released romance melodrama C-movie For Love or Money costarring Chinese screen goddess Crystal Liu. The movie is garnering decent reviews but even better is lots of praise of Crystal's improved acting and Rain's movie star charisma. Rain's striking while the Chinese iron is hot and has lined up as his next acting project a high profile big-budget C-drama.
Tentatively called Diamond Lover (the Chinese title of 克拉恋人 actually translates as Carat Lover), the drama costars popular C-drama leading lady Tang Yan, and reunites Tang Tang with her frequent leading man Luo Jin who plays the second male lead here, and the main cast is rounded out with rising C-acrtress Dilraba Dilmurat as the second female lead. Rain is reportedly getting paid nearly $6 million dollars for this role and he would be stupid to say no when working in K-drama means risking sometimes not getting paid at all. The drama starts filming in December in Shanghai including extensive overseas shoots in Belgium and Seoul.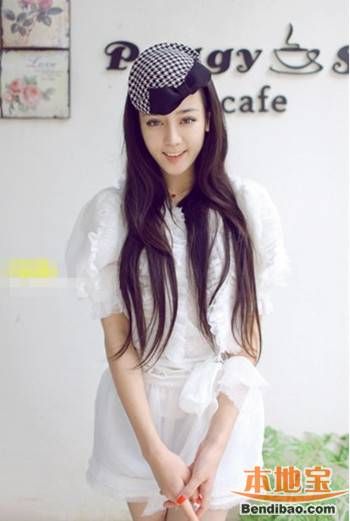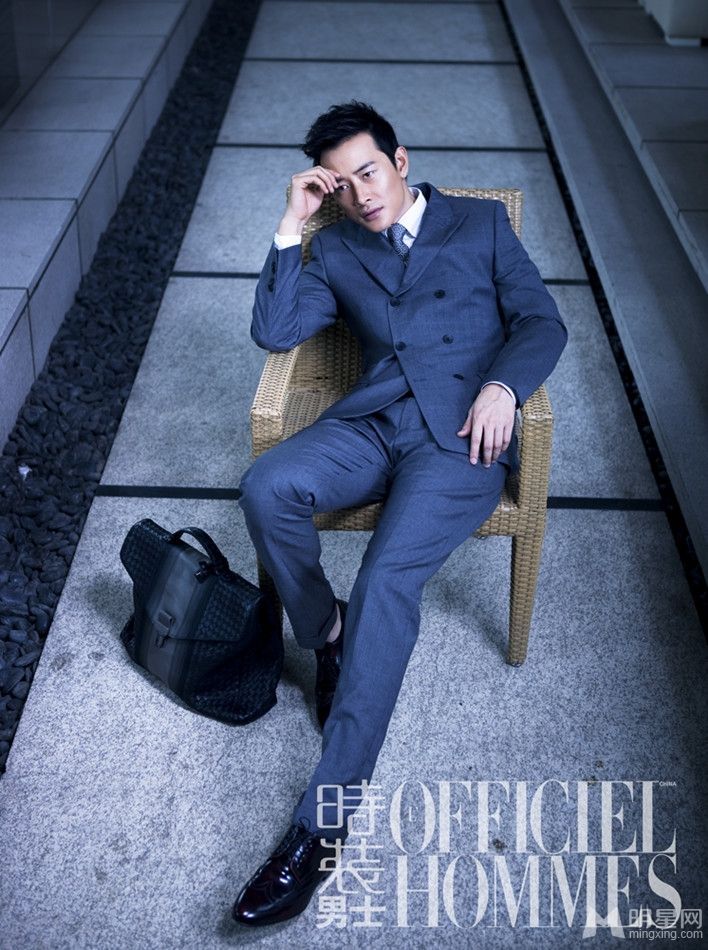 Tang Yan has actually worked with Rain before as she's also in the movie For Love or Money playing a supporting role as Crystal's character's best friend. Dilraba Dilmurat got a lot of exposure playing a supporting role in this summer's blockbuster fantasy wuxia C-drama Ancient Sword Fantasy with Li Yi Feng and Yang Mi, but honestly she's like a poor man's Gu Li Na Zha in terms of both looks and talent. But at least the Chinese minority ethnicity actors and actresses are starting to get a lot more exposure in the industry. Luo Jin being cast is pretty funny to me because I actually think his acting style is a lot like Rain! Very intense and sometimes can get a bit OTT. Not bad though, he's always got great chemistry going on. Diamond Lovers is, of course, set in the high stakes diamond industry with Rain playing a diamond company president described as proud and exacting.