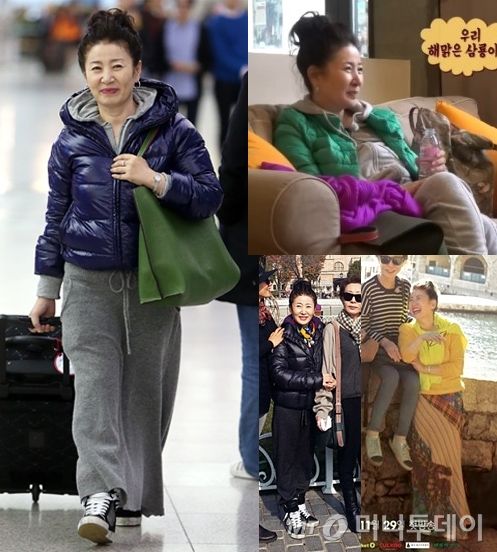 The week starts with on terribly sad note as the Korean entertainment newspapers have confirmed that veteran actress Kim Ja Ok has passed away. She was only 63 years old and left the world too early after losing her battle with lung cancer on the early morning of November 16th in a Seoul hospital. To Hallyu drama viewers she's probably best known for playing the mom to various K-drama leads, such as Sam Soon's mom in My Name is Kim Sam Soon or Han Kyul's mom in Coffee Prince, but she's been acting for 40 years starting off as a leading lady herself.
She was one of my favorite veteran mom actresses and am truly saddened that she couldn't shine her acting light on the world longer. She had been fighting the aggressive cancer since March of this year after wrapping the long weekend drama Thrice Married Woman where she played the male lead's mom. Before TMW she got to take a wonderful trip with the cast of Noonas Over Flowers to visit Eastern Europe where errand boy Lee Seung Gi took care of her and the rest of the noonas. It's on that show where I got to glimpse the real Kim Ja Ok and found her charming and sweet.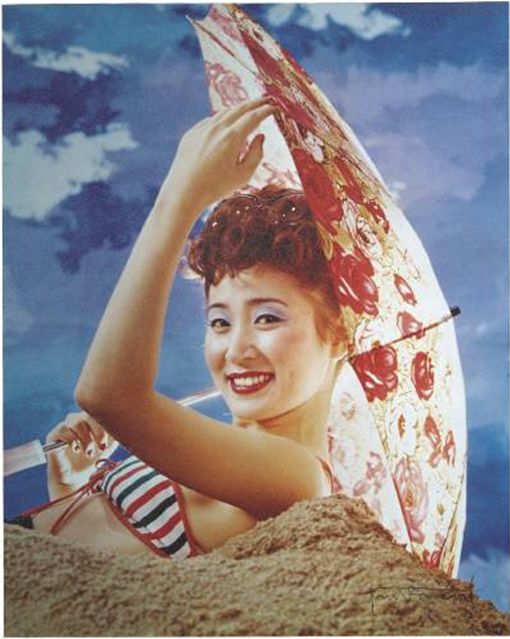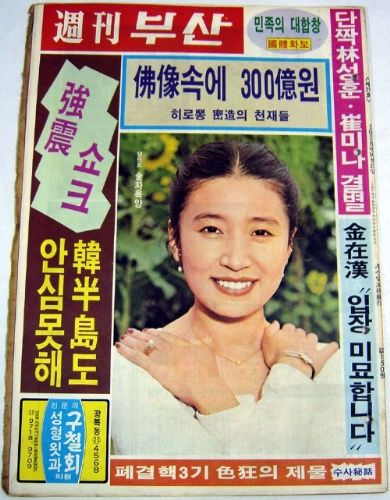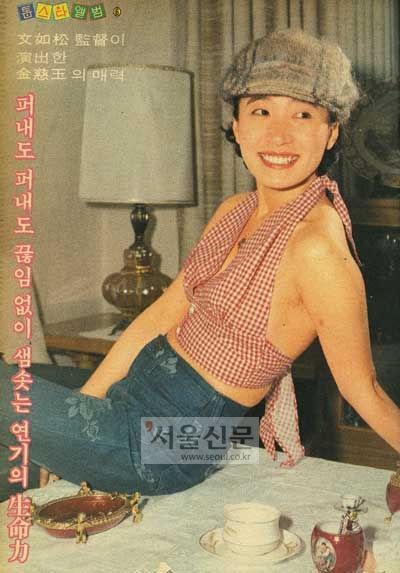 Before she was everyone's mom, she was also a beautiful young actress who started acting in her early twenties and these old stills capture that old school movie star effervescence.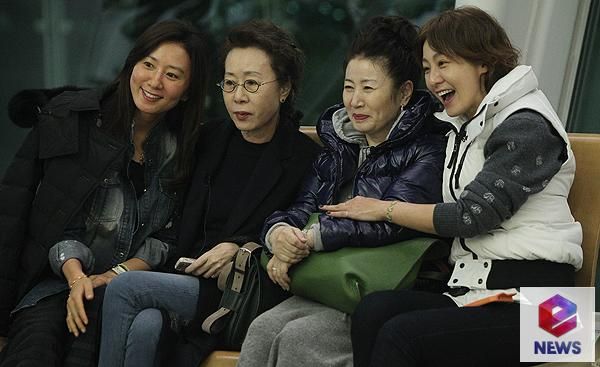 Thank you for sharing your acting talents and beautiful personality with the audience, Kim Ja Ok. Rest in peace now and I'll always be able to rewatch how much fun you had with the other noonas Yoon Yeo Jung, Lee Mi Yeon, Kim Hee Ae, as well as bumbling luggage boy Seung Gi traveling through Turkey and Croatia. There's a recent article that feels so on point as the medical statistics confirm that more non-smokers have died from lung cancer than smokers due to the pervasiveness of second hand smoke in countries with high smoking rates. Makes me so mad that lung cancer took Kim Ja Ok from her loved ones just like that.