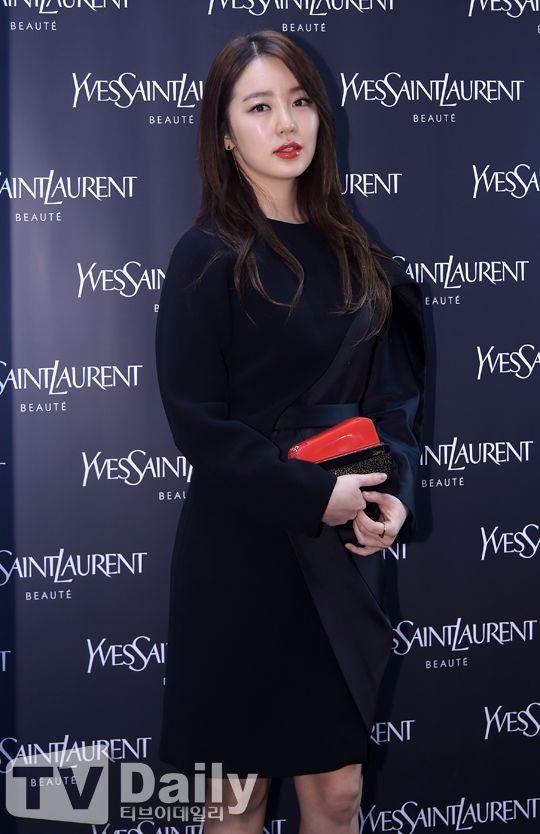 I had a sinking feeling that Yoon Eun Hye would accept the offer to be the leading lady of the upcoming Korean-Chinese co-produced melo-romance movie After Love. It mostly came from seeing the production start filming already on Jeju with leading man Park Shi Hoo without any scrambles behind the scenes to secure a different leading lady. She's officially confirmed for the movie and will start filming next week. Enough has been said about what Yoon Eun Hye's legions of fans feel about her accepting this project so no need to rehash the same concerns again.
The movie is the "if only" type of regretful romance that wouldn't interest me to begin with since it grates on my pet peeve about people not appreciating something until it's gone. Park Shi Hoo plays an bitter former airline pilot who is not happy with his ground crew career or his set up arranged marriage to wife Yoon Eun Hye. It's only after she dies (not a spoiler) that he realizes how wonderful she was and regrets how he treated her when she was alive. Yoon Eun Hye stepped out in public this weekend at a Yves Saint Laurent makeup event looking lovely but utterly 皮笑肉不笑 (smile doesn't reach her eyes) so I wonder if she's already trying to get into character of the sad wife.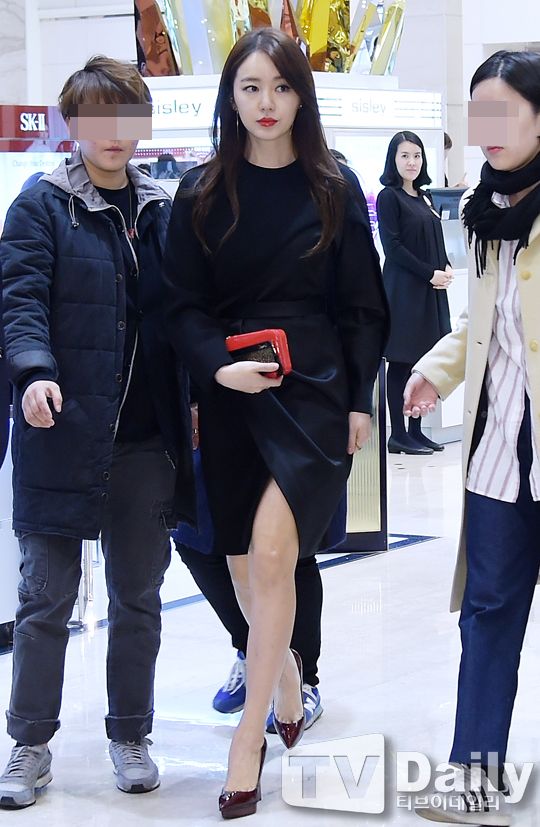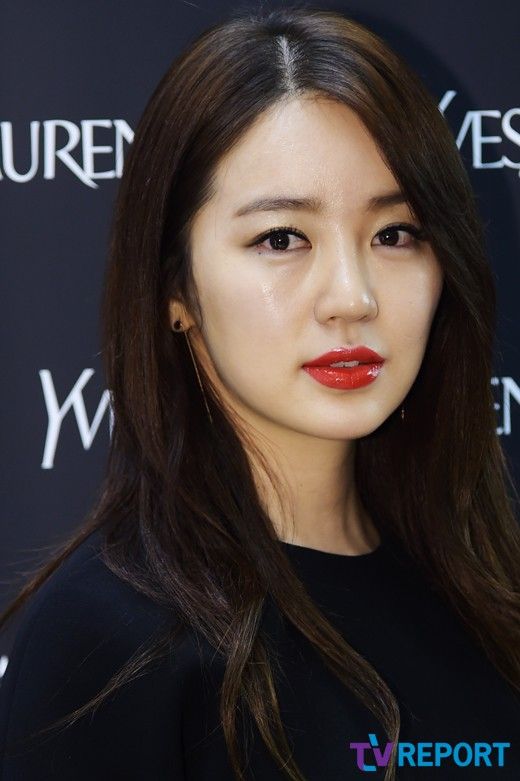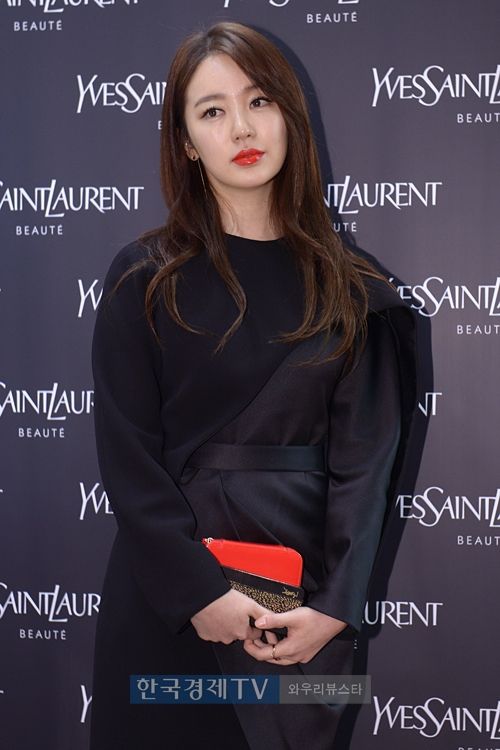 In the movie, Park Shi Hoo's character follows his dead wife's memory trail which leads to her first love. Ugh, I already want to slap him. Her first love will probably be him, too, and make him feel even shittier about how he ignored her when she was alive. The movie is filming for the next few weeks in Jeju before moving to Beijing for the remainder of the filming through next January. Yoon Eun Hye fans in China can probably find out where the production is filming and try to sneak at peek for her.
Now it's just wait and see what comes from the movie either in terms of quality end product and/or critical and audience reception. The movie is slated for a second half of 2015 release simultaneously in Korea and China. I'm still feeling rather stunned at the coincidence that Park Shi Hoo's last leading lady was Moon Geun Young and now next leading lady is Yoon Eun Hye, my two favorite K-actresses. How the heck did that happen? Sigh.