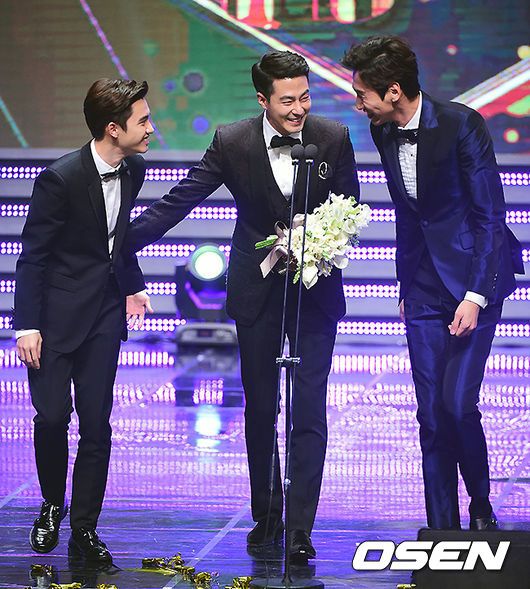 I posted two weeks ago about the nominees for the 2014 APAN Star Awards and how some choices were pretty legit while others strangely unfathomable. Pretty much the usual when it comes to acting awards in Korean drama entertainment. Last night the ceremony was held and this time I totally approve as Jo In Sung walked away with the Daesang for his intense and mesmerizing performance as a writer suffering from schizophrenia in the summer SBS drama It's Okay, It's Love.
The fashion catwalk was across-the-board fantastic, taking the wind out of my critique sails but giving me unending streams of eye candy pretty dresses and nicely tailored tuxes. I was so happy Jo In Sung won the Daesang that the rest of the wins in the various categories took on a sheen of pleasant whatever for me. I was thrilled to see Secret Love Affair get lots of love in all departments, Kim Ok Bin winning an acting award is sweet, and best of all everyone seemed to be having a grand fun time. Check out all the pictures and the full list of winners below.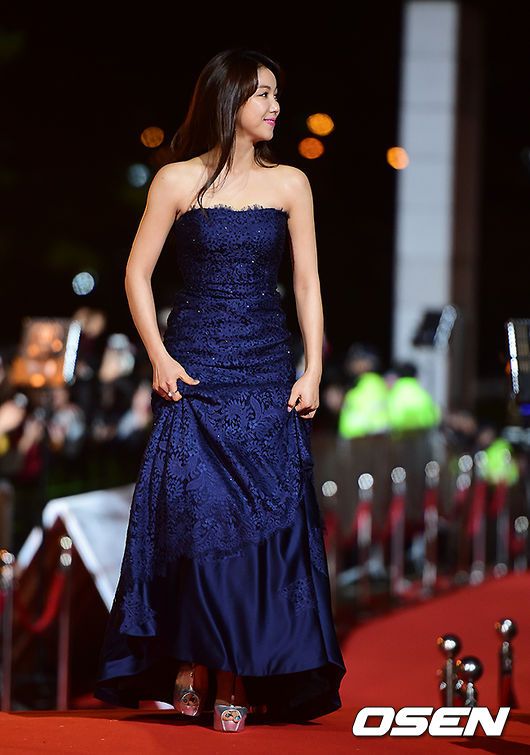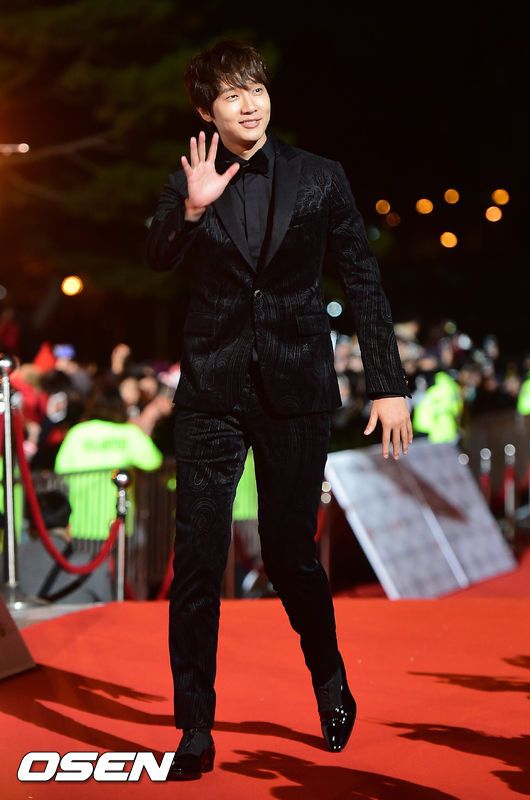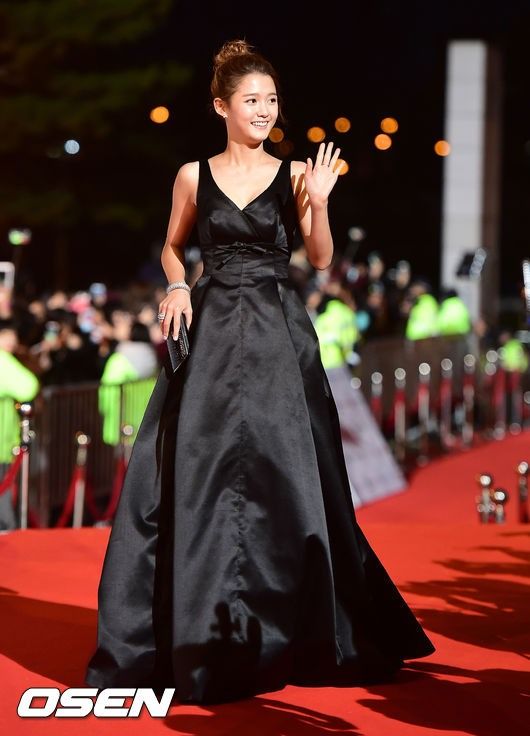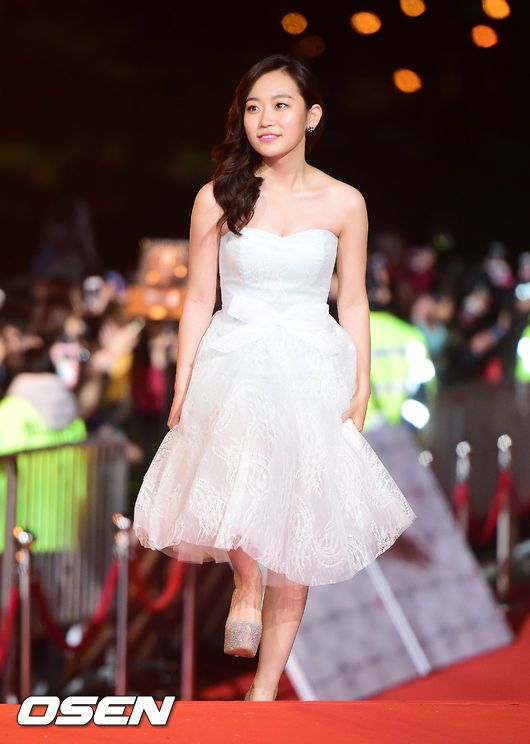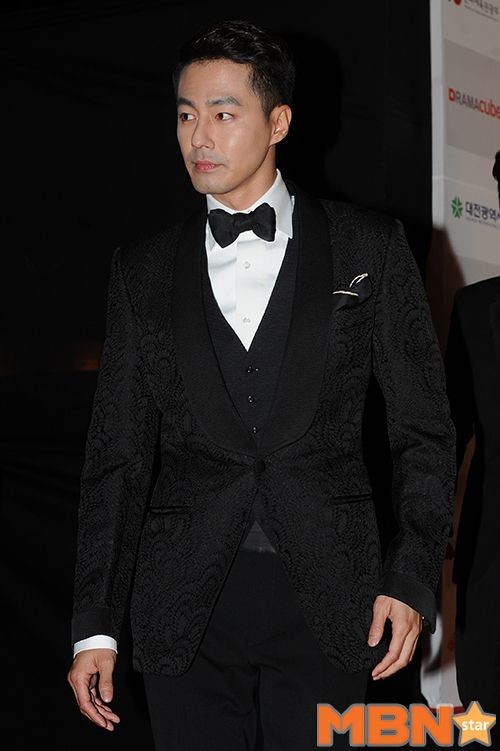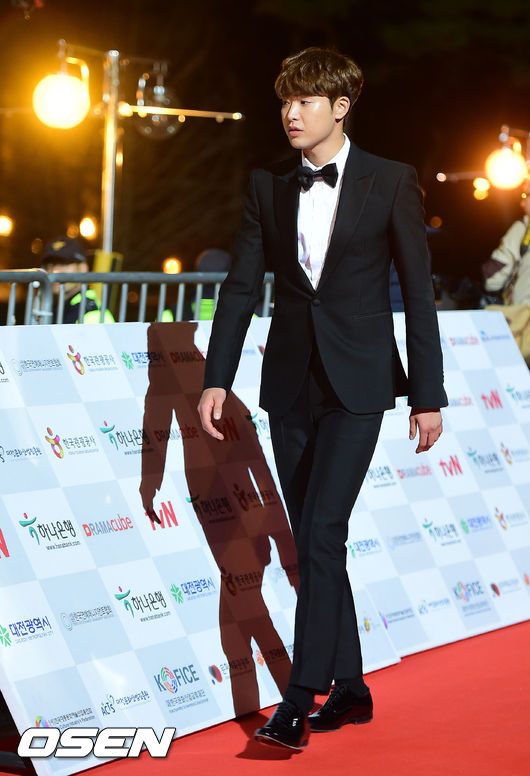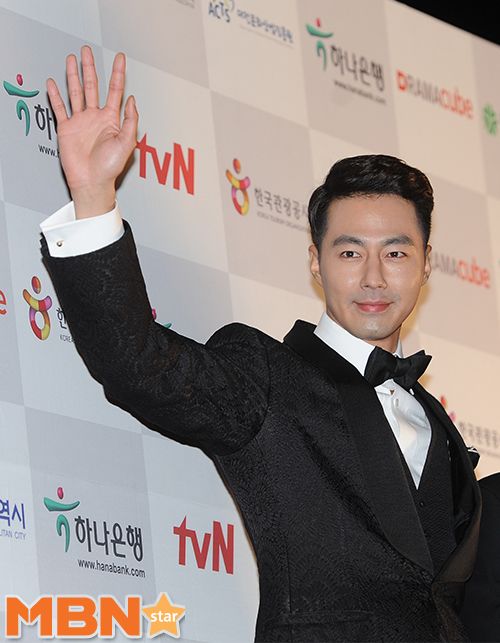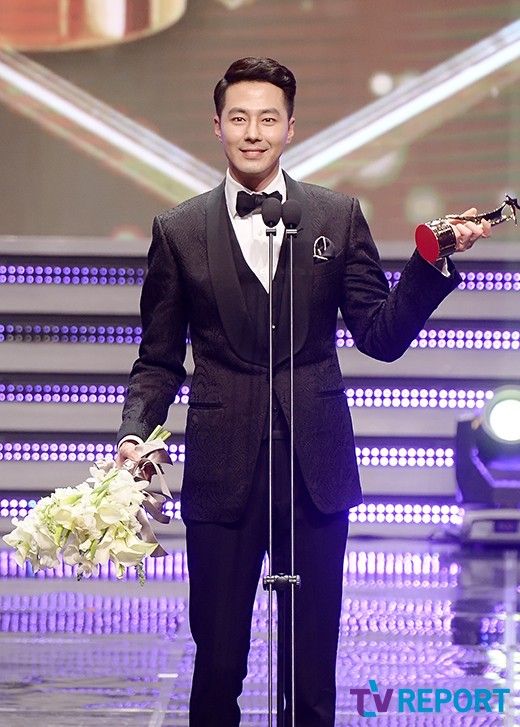 WINNERS:
Daesang: Jo In Sung (It's Okay, It's Love)
On a coincidence note last year's Daesang winner happened to be his That Winter, the Wind Blows costar Song Hye Kyo.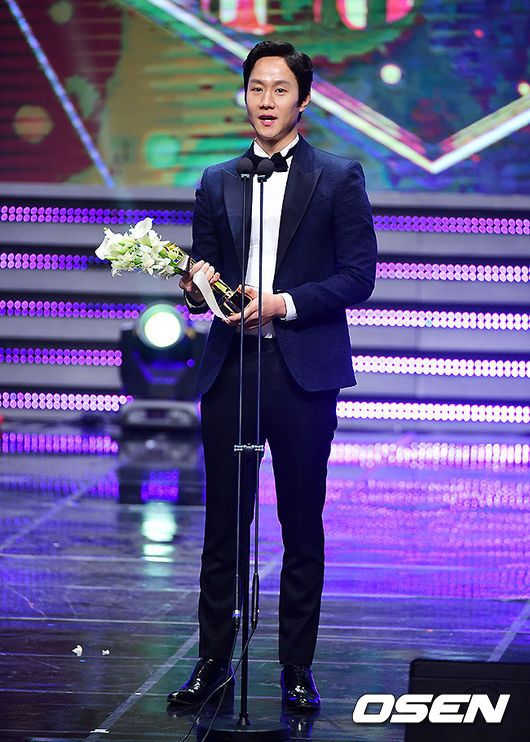 Mini Drama category
Top Excellent Actor: Kim Soo Hyun (You From Another Star),
Top Excellent Actress: Kim Hee Ae (Secret Love Affair)
Excellent Actor: Jung Woo (Answer Me 1994)
Excellent Actress: Park Shin Hye (Heirs)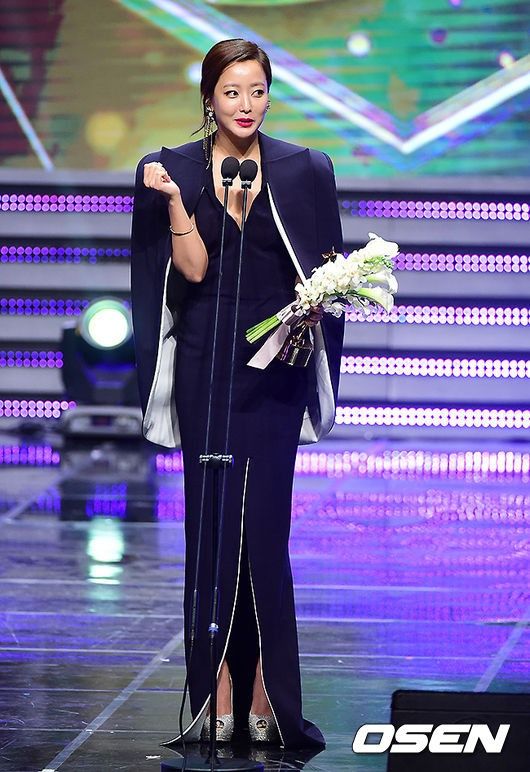 Long Drama category
Top Excellent Actor: Jo Jae Hyun (Jeong Do Jeon)
Top Excellent Actress: Kim Hee Sun (Wonderful Days)
Excellent Actor: Kim Ji Hoon (Come, Jang Bori!)
Excellent Actress: Kim Ok Bin (Yoona's Street)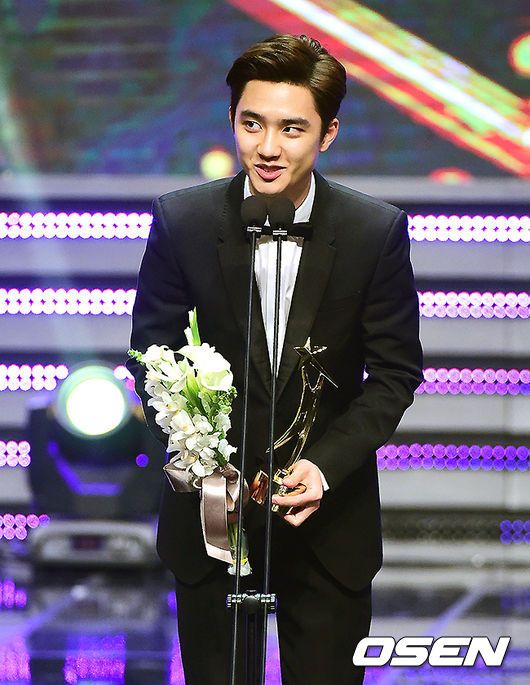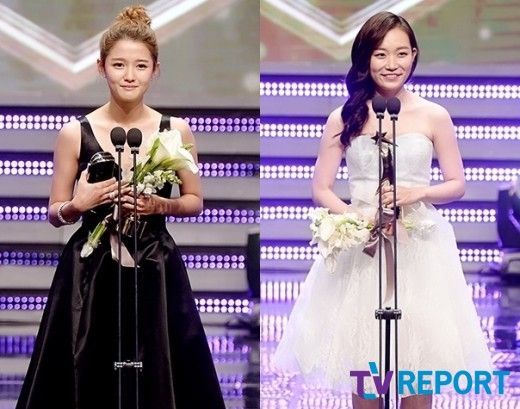 Best Supporting Role (Male): Ryu Seung Soo (Wonderful Days)
Best Supporting Role (Female): Kim Hye Eun (Secret Love Affair)
Best New Actor Son Ho Joon and D.O.
Best New Actress: Kim Seul Gi and Nam Bora
Hallyu Award: Kim Soo Hyun and Jeon Ji Hyun (You From Another Star)
Popularity Award: Kwang Soo (It's Okay, It's Love) and Jin Se Yeon (Dr. Stranger)
Best Fashionista: Ji Hyun Woo and Kim Yoo Ri
Lifetime Achievement Award: Choi Jin Shil (posthumously)
Best Director: Jang Tae Yoo (You From Another Star)
Best Screenwriter: Jung Soo Joo (Secret Love Affair)