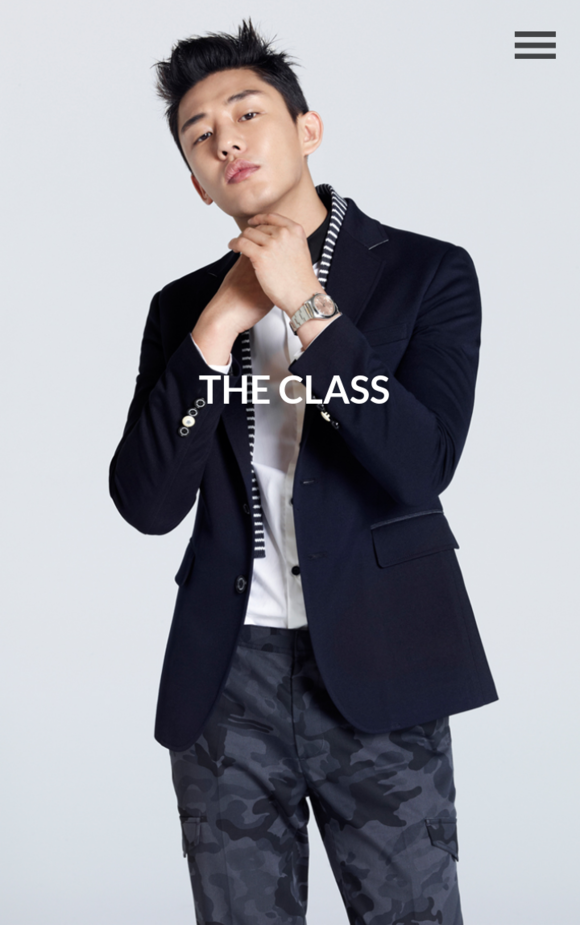 If Yoo Ah In plans to enlist in the military soon then he's setting himself up for some major movie drops next year while he's away to keep his star shining bright. If not, and he still has some time since he's 27-28 years old and some entertainers have delayed it until past 30, then he continues to work nonstop and picking really great acting projects while he's at it. This year he's already left his mark on K-dramas with Secret Love Affair, playing a piano prodigy in love with music and a much older Kim Hee Ae.
It was a stunning tour de force in artistic merit but I understand why some feel reluctant or squeamish to watch the taboo subject matter. It was handled honestly and artfully so I ended up getting swept up into the beauty while feeling emotionally detached from connecting with such a difficult and dark narrative world. Yoo Ah In is the endorsement model for clothing brand The Class and the Fall season pictorial has just been released so check it out for your periodic happier Yoo Ah In fix.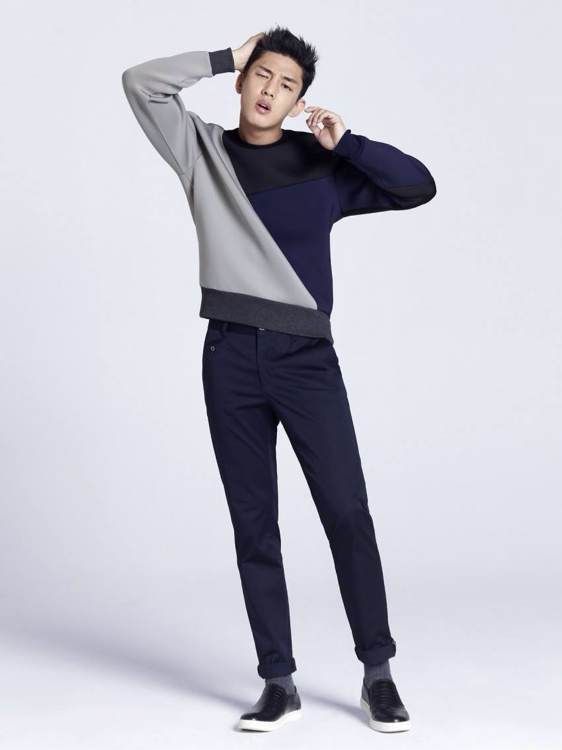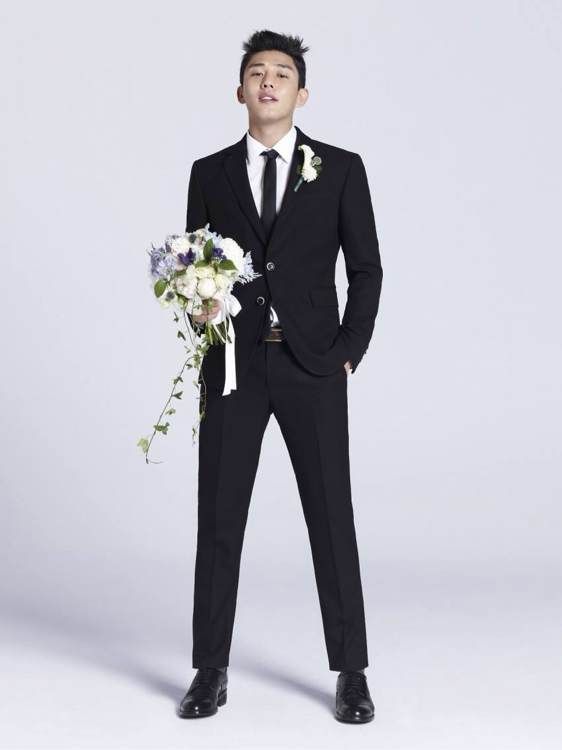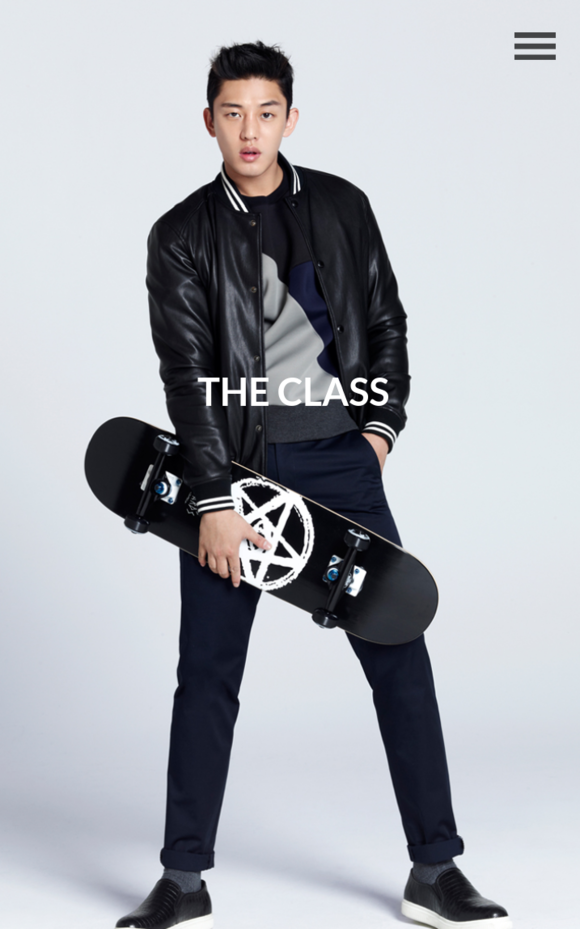 Yoo Ah In playing the piano like he was born tickling the ivories was something of a revelation and marks him as a true immersive character actor that just happens to be in the body of a drop dead gorgeous flower boy. It's kinda like the best of both worlds. He's already filmed two major K-movies that are scheduled for a 2015 air date and both are sure to continue his solid box office streak. Up first is Veteran with Hwang Jung Min but the more high profile is the sageuk movie Sado costarring Song Kang Ho and Moon Geun Young with Yoo Ah In playing the titular character Crown Prince Sado. He'll probably be compared to Lee Je Hoon playing the same character in the recent SBS sageuk drama Secret Door with Han Suk Kyu, but both young actors have received their fair share of critical acclaim so both will likely shine in their own way.