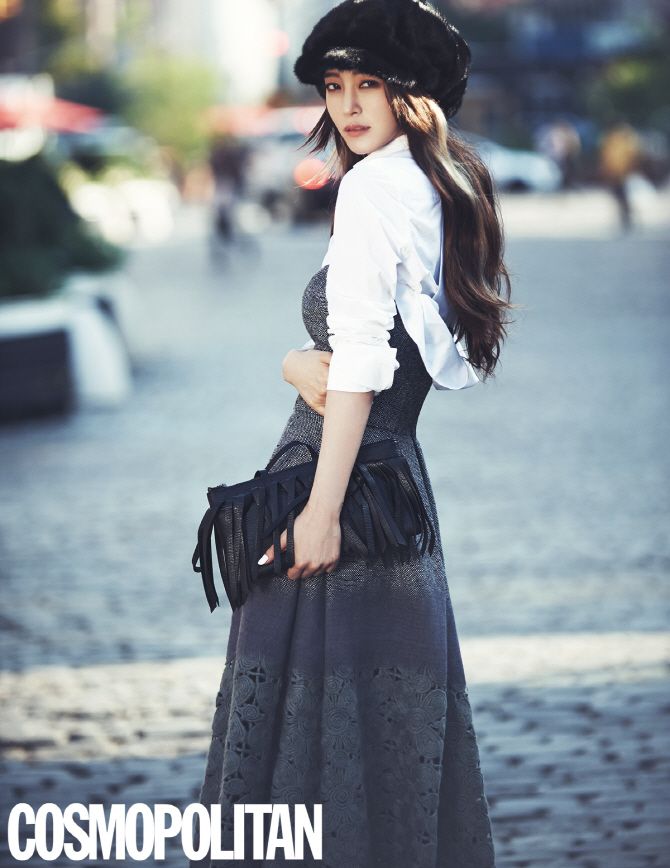 Talk about a case of spectacularly bad timing for Han Ye Seul, but if she did screw up and break some Korean finance laws then I reckon the timing is just her cross to bear. After wrapping her weekend drama Birth of a Beauty this past weekend, getting positive reviews and K-netizens forgiveness finally after the Spy Myung Wol fiasco four years ago, the week took a nosedive for Leslie as her US activities caught up to her and went public in a big way. This is probably less juicy of a scandal than dating stuff but appears to signal a recent uptick in Korean agency enforcement whether it's tax laws or financial reporting.
The Korean regulatory agency Financial Supervisory Service reportedly uncovered over 44 individuals, including a celebrity like Han Ye Seul as well as the bigger name that is SM Entertainment founder Lee Soo Man, who have engaged in unlawful foreign exchanges in recent years. Foreign exchange in this case isn't exchanging currency under the table, LOL, it refers to financial transactions (purchase, sales, transfers, foreign direct investments, etc.) done by Korean citizens overseas which are required to be reported for tax and asset overview purposes.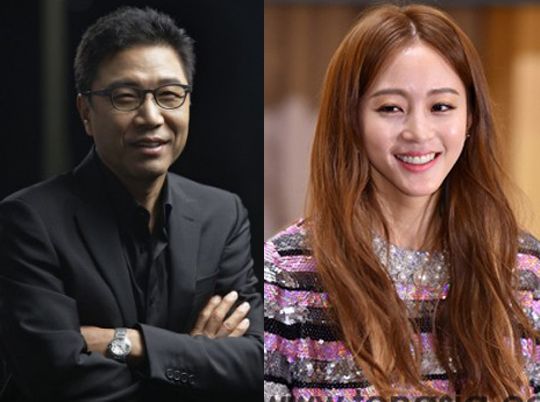 Both Han Ye Seul and Lee Soo Man's overseas activities that violated certain financial Korean laws involve real property transfers in the US. Immediately after the news broke, SM and Han Ye Seul's agency have, respectfully, denied all allegations for the involved public figures and explained that all the transactions were aboveboard and any unwitting violations of Korean financial laws were inadvertent and have since been rectified. This does sound a lot like the explanation given last year when Song Hye Kyo was found to have under-reported her taxes by a significant amount and was explained away as her being unaware that her accounting firm was being too aggressive with the deductions.
Regardless of whether the reports are true or not, for Han Ye Seul's sake it really couldn't have come at a worse time for her acting career that was just back on track finally. K-netz hate financial cheaters since most people never make as much money as celebrities are believed to rake in, and hearing stars may have been hiding assets or not paying their fair share of taxes and the like usually garners understandable backlash. Of the 44 individuals investigated and found to have broken financial laws, Han Ye Seul and Lee Soo Man are likely the only celebs with the rest being chaebols and other rich bigwigs hence the media attention has been focused on them. Hilariously, K-netizens are wondering what new SM dating scandal may pop up next week to deflect attention away from this news.