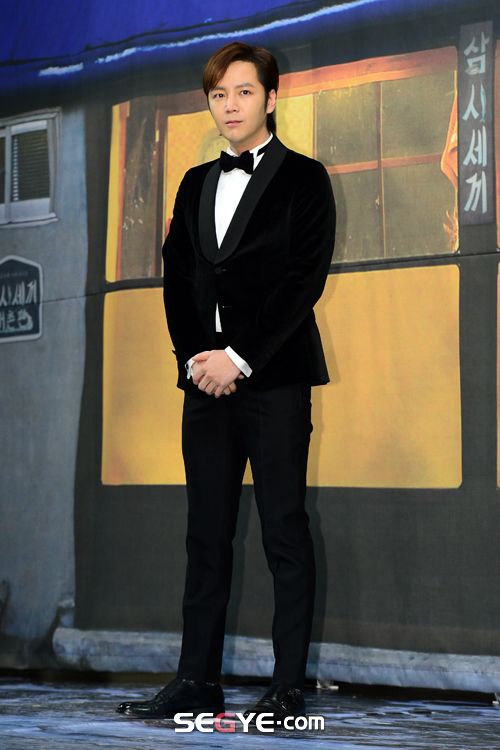 In a whiplash inducing about-turn, news just broke that Jang Geun Seok will henceforth NOT be in the cast of the upcoming tvN reality show Three Meals a Day: Fishing Village. The spin-off of the original concept show Three Meals a Day was supposed to air tomorrow Friday January 15th but will now be delayed a week until January 23rd in order for the production to frantically edit out all Jang Geun Seok scenes. I honestly have no clue how that will work in the scenes where he's interacting with the other two sunbae cast members Cha Seung Won and Yoo Hae Jin. Will they be seen talking to a ghostly third presence off-camera? Or have truncated non-sequitur conversations?
Jang Geun Seok's departure from the show came about with the recent news release that Jang Geun Seok was indeed found to have under-paid his taxes in Korea after he came under investigation last year. He has since paid all the taxes that he owes but the production of Fishing Village felt that it would be a distraction to the show were he to be on TV during this time. The vaguely worded press release doesn't make it clear whether Jang Geun Seok wanted to leave, the producers axed him, or it was a mutually agreed upon decision. End result is the same – no Jang Geun Seok gone fishing.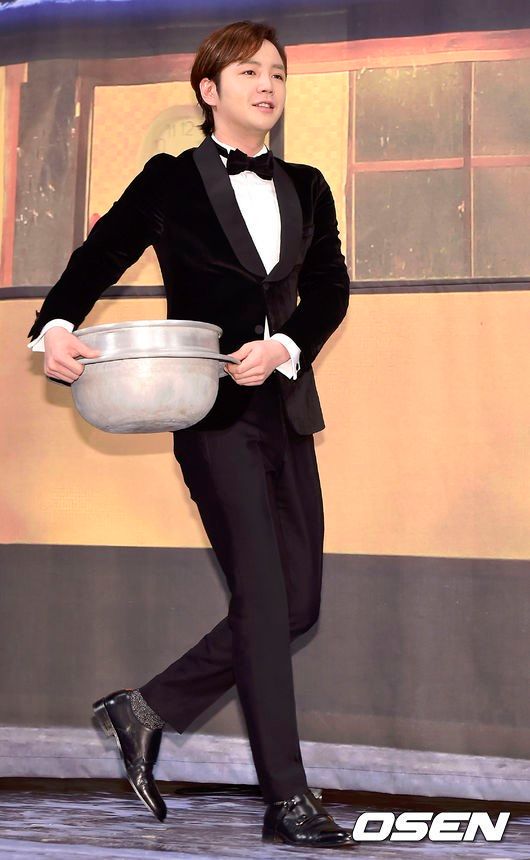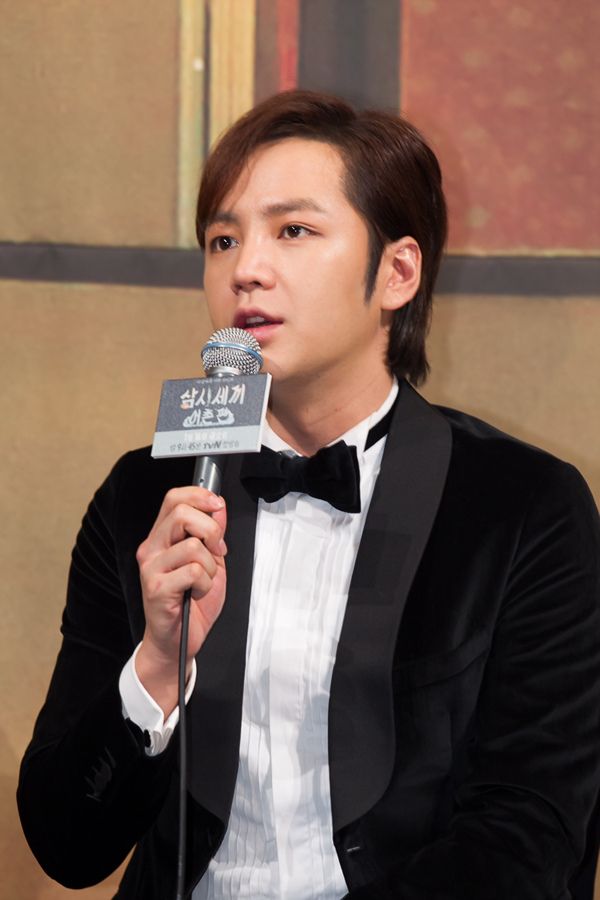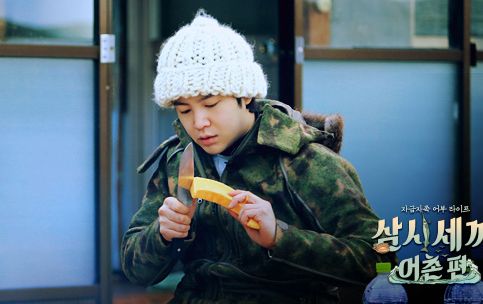 It's going to be sooooo awkward and obvious that Jang Geun Seok was supposed to be on this show. He's on the show poster and all the previews highlight his involvement. This totally reminds me of the SBS/Five Fingers fiasco with Eunjung during the T-ara bullying scandal. She was on all the drama posters and even attended the freaking drama press conference only to be replaced with Jin Se Yeon before the first episode aired.
To this day if one does a search for Five Fingers it still appears as if Eunjung was the female lead based on the search results. Sometimes bad press isn't always a ratings killer, my preference would be for the production to barrel through it rather than cut losses and run in such a clumsy way. Unlike FF's last minute substitution, the production of Fishing Village will not be replacing Jang Geun Seok and will continue the show as a two-person cast with Cha Seung Won and Yoo Hae Jin.