Those bemoaning that the K-drama landscape is a wasteland of no good roles and stories for women might have be seeing a shining beacon of hope soon. Filming is underway for the upcoming Wed-Thurs KBS drama called Unkind Women which takes over for the forgettable sageuk The King's Face. KBS still hasn't had a real hit drama in the weekday slot for quite some time and the network has definitely tried various disparate genres and stories without much success. Maybe a story about the lives of women in one particular family might resonate with the viewers, who knows?
I'm in it for the incomparable Kim Hye Ja and her return to drama land after four years away. It's been that long since she did one of the best K-dramas of all time in I Live in Cheongdamdong, made all the more amazing since it was a daily drama that aired on cable no less. Joining Kim Hye Ja in her family of Unkind Women (hope it's not literal) are her daughters played by Chae Si Ra and Do Ji Won (love them both!), and playing the patriarch is everyone's favorite gramps Lee Soon Jae. The younger generation is less my cup of tea but at least it's fresher faces all around with Lee Ha Na romancing Song Jae Rim while Kim Ji Suk plays his older brother with his own love line.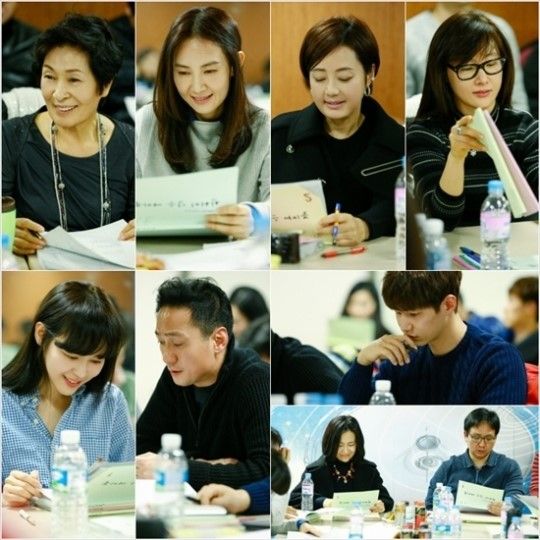 This cast really is packed with insanely talented actors and actresses including the additional presence of Son Chang Min, Park Hyuk Kwon, Lee Mi Do, and Seo Yi Suk. Directing is the PD who did My Daughter Seo Young, Brain, and God of Study while the screenwriter did When a Man Loves, Equator Man, and The Woman Who Still Wants to Marry. Unkind Women is slated for a 24-episode run from February through May.