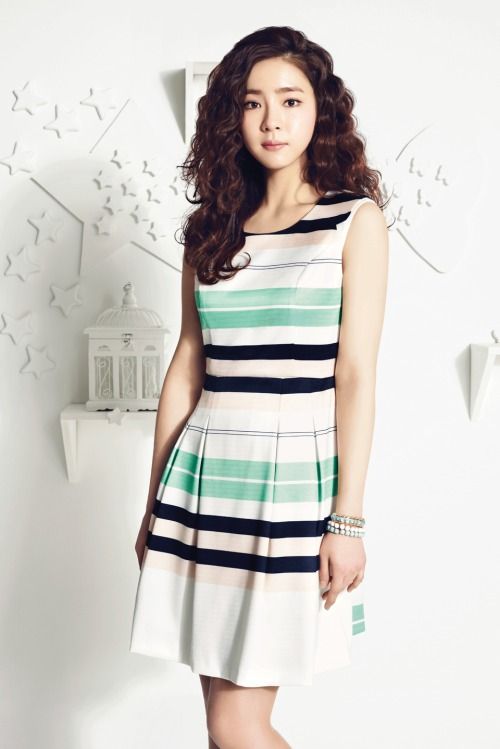 The Sensory Couple (Girl Who Sees Smells) casting roulette continues onward as the drama starts getting much too close to needing to start filming yet there are no leads confirmed. There is still 10-episodes left of Hyde, Jekyll, Me (siiiiigh) so Sensory Couple has six weeks before it needs to be on deck, not to mention plenty of dramas ink leads up to the day the drama starts filming. There isn't that much to worry about just yet other than having quite a lot of actress names publicly bandied about for the leading lady role, which could be an indicator of problems behind the scenes.
The fourth name has now floated to the surface: Shin Se Kyung is in talks to be the girl who sees smells. If she accepts then this will mark her first return to SBS in three years since the epic fail that was Fashion King. She's the latest in the long list of reported leading ladies from Suzy to Kim Ji Won to Jin Se Yeon. Shin Se Kyung's rep has confirmed she's received the script but is still considering the offer. The male side of the equation is equally up in the air, with both Yoochun and Hong Jong Hyun unconfirmed still. I teasingly call Shin Se Kyung the chinless wonder for her gormless flat acting but funnily enough she wasn't that bad in her last drama Blade Man. I still think there are tons more dynamic young actresses out there but she's not an automatic miss for me anymore.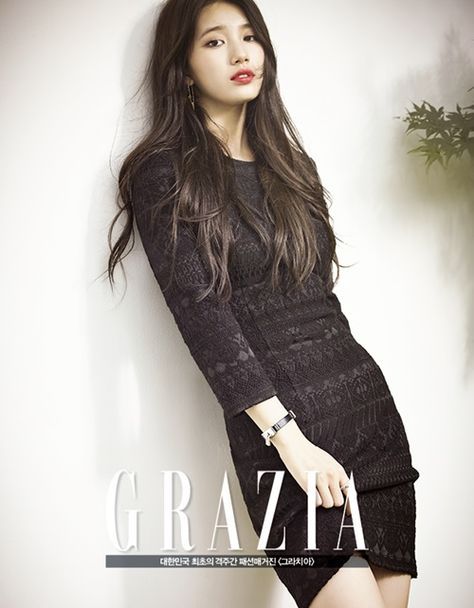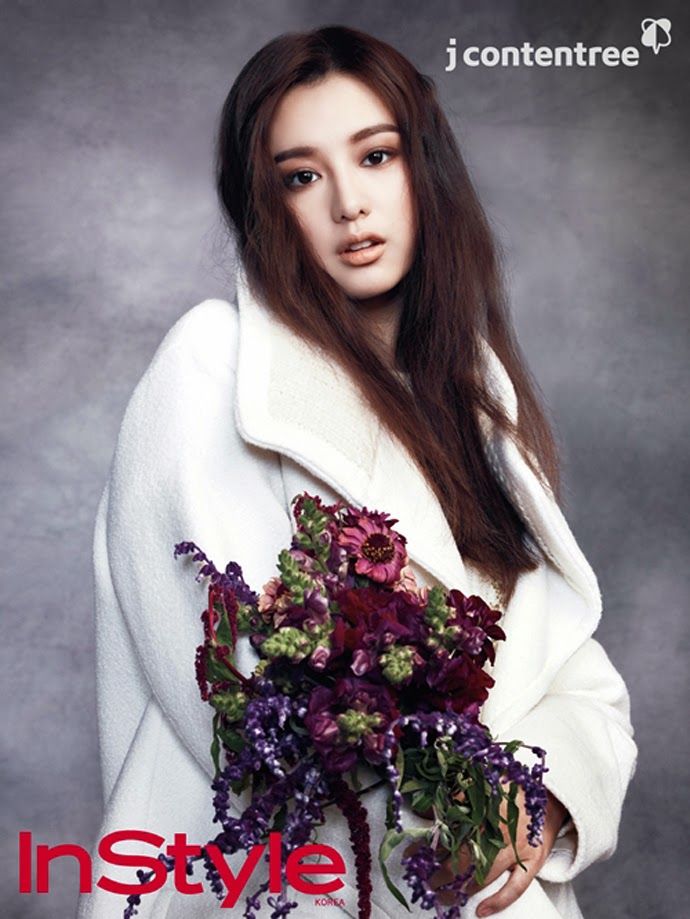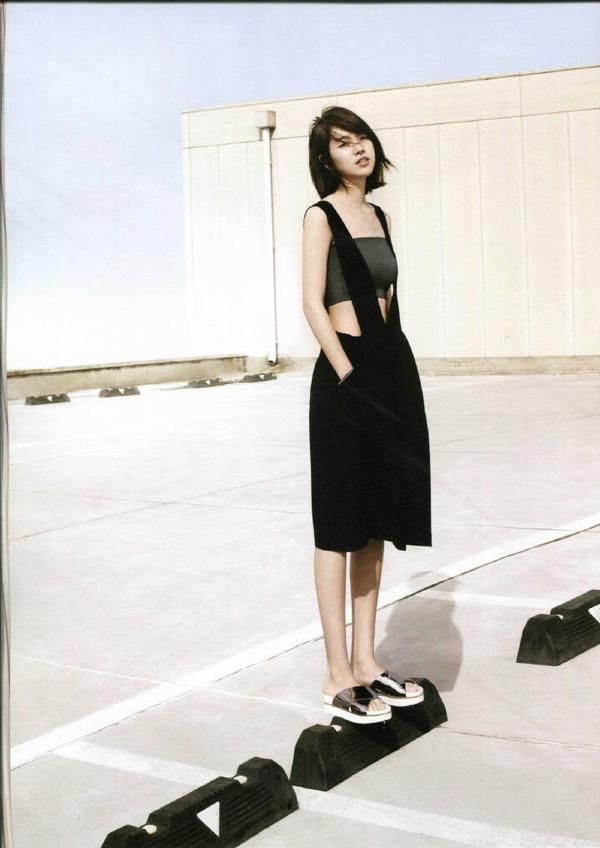 K-dramas are not only having a hard time bringing in domestic audiences with the ratings remaining low for most dramas in the last few years, now it feels like productions are having trouble casting as well. Sensory Couple is only the latest in the recent spate of K-dramas with casting in-and-outs from Kill Me Heal Me to Blood being the most high profile. As for Sensory Couple specifically, aside from wanting the drama to just lock down some leads dammit!, I can't help but wonder – taking Kim Ji Won out of the picture, going from Suzy to Jin Se Yeon to Shin Se Kyung, would that be considered trading up or trading down? Or perhaps a game of Russian roulette where all three chambers are loaded, it doesn't matter any which way.