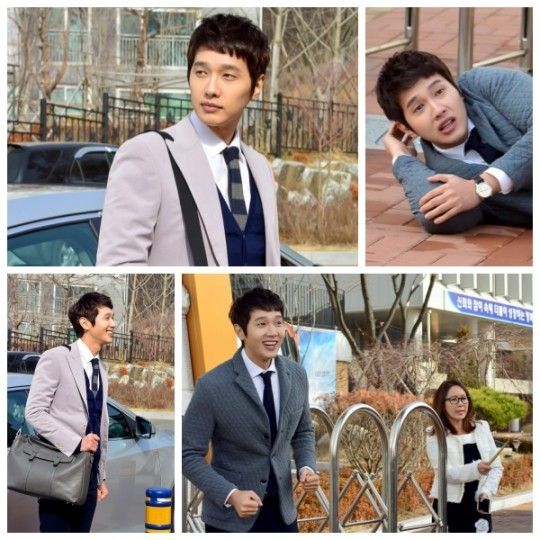 It's no surprise that the promos for upcoming MBC drama Angry Mom have been so Kim Hee Sun centric this far. She's the titular angry mom in the drama title, but the more apt description ought to be protective empowered mom. I don't mind that she takes matters into her owns when she finds out kids have been bullying her teenage daughter played by Kim Yoo Jung, as a parent the protective urge is innate and magnified beyond wanting to protect someone younger and more helpless.
I'm loving everything I see about her character so far but it's also high time the drama provided a glimpse of leading man Ji Hyun Woo. Right on cue, MBC dropped the first peek at Ji Hyun Woo playing a principled teacher in this drama, fighting against injustice despite not appearing to be all that competent. The latest stills of Kim Hee Sun's mommy Kang Ja continue to be adorable, she's in her high school uniform alongside high school best friend played by Oh Yoon Ah, the two BFFs ruled the roost back in the day and now her bestie will help Kang Ja pull off her ruse to go back to school.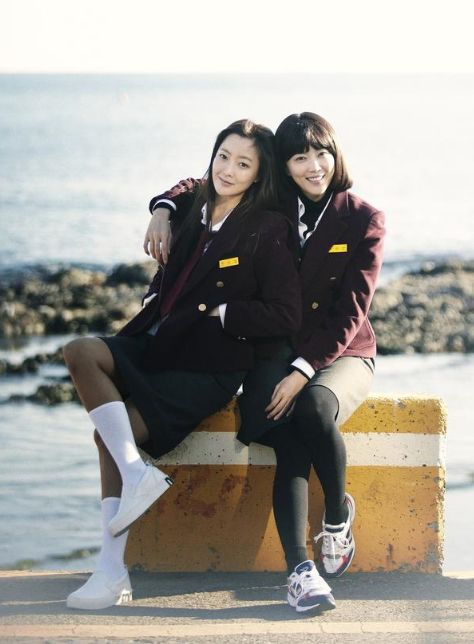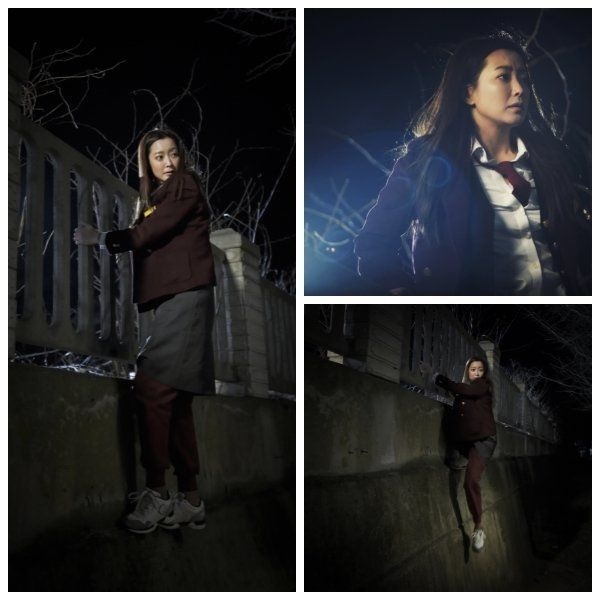 The bit about her going back to high school posing as an older student who has been held back a year or so is the fantasy conceit viewers will have to accept regardless of how absurd it is, much like accepting when a drama features a female lead cross dressing as a man and pulling it off for episodes on end. It works for me because I think Kim Hee Sun actually looks good in a high school uniform, but good in the sense that she's clearly in her thirties and looks way too old to wear it but nonetheless rocks the attire with attitude. Same goes for Oh Yoon Ah, who will hopefully get something more to do in this drama than her last wasted outing in You're All Surrounded.