Dispatch just earned its readership quota for the entire year with this globe trotting dating news break. Part of me thinks the two lovebirds in question wanted or didn't care that they would be caught since this whole thing went down so high profile and high risk. Hallyu superstars Lee Min Ho and Suzy have just become the biggest confirmed Korean celebrity mega couple of 2015. Congrats to the pretty lovelies, both of whom I like very much but would have never in a million years thought about shipping in real life. Goes to show what I, or any viewer thinks, is quite irrelevant to how real life plays out.
Min Ho-shhi and Suzy's respective agencies quickly confirmed their very recent dating relationship after Dispatch sent the Korean search engines into overdrive with the Monday morning report that the two have been dating from Seoul all the way to London. The timeline started about two months ago, with the tabloid trailing Lee Min Ho hanging out with Suzy nearly every day other than when he was out of town for work. Recently she was in London for work while he was in Paris at the same time, so after his Paris gig finished up he flew to London and rendezvoused with her. They checked into the same hotel and spent three days as happy lovebirds sightseeing around the city.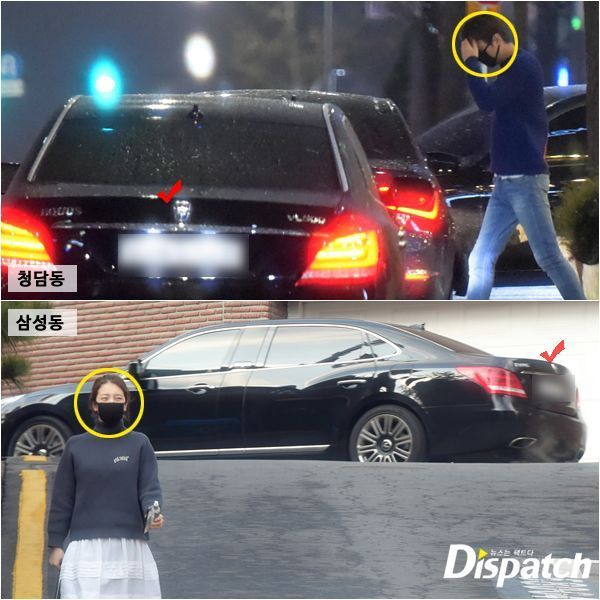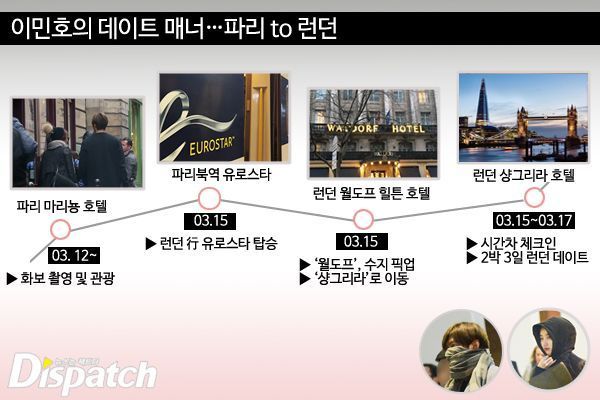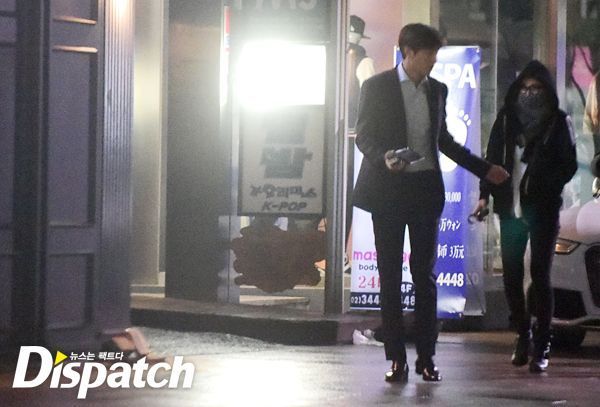 Now that this relationship is confirmed, it marks Lee Min Ho's second admitted public relationship, the first with then City Hunter costar Park Min Young which lasted only a few months. Suzy has had many rumored dating news, most notably with her Gu Family Book costar Sung Joon, but her agency JYP never confirmed that one or any of the others. I think this relationship has about a less than 5% chance of going all the way to the altar only by virtue of Suzy being sooooo young (she's 20 years old this year) and Lee Min Ho needs to go serve in the military in the next year or two. With that said, who cares if it works out, they are both young, pretty, insanely popular right now, and I'm happy both have found someone to share some romantic down time with despite their busy schedules. Have fun kiddos and don't go breaking each other's hearts too much if it doesn't work out.