With the amount of positive and negative buzz around the potential casting of rising young actress Han Groo as the female lead for upcoming vampire sageuk Scholar Who Walks the Night, there's going to be split reaction now that it's confirmed she won't be doing this drama. An update has been released on the casting of Night Scholar and sources confirm that Han Groo has declined the offer to be the cross-dressing Joseon heroine in love with a scholarly vampire.
To say she declined is likely the diplomatic way to save face, the unofficial reason is that MBC basically rescinded the offer on her and is looking for a bigger name female lead. The news of her casting hasn't been as positively received by K-netizens, it appears she's better liked among international fans but in Korea is still considered a stretch to cast as a leading lady of a prime time drama. Casting ups and downs appear to be the norm these days, and MBC has been mired in one casting problem after another, having just secured the leads for the Hong sisters drama Feeling Good and Warm, which will air before Night Scholar.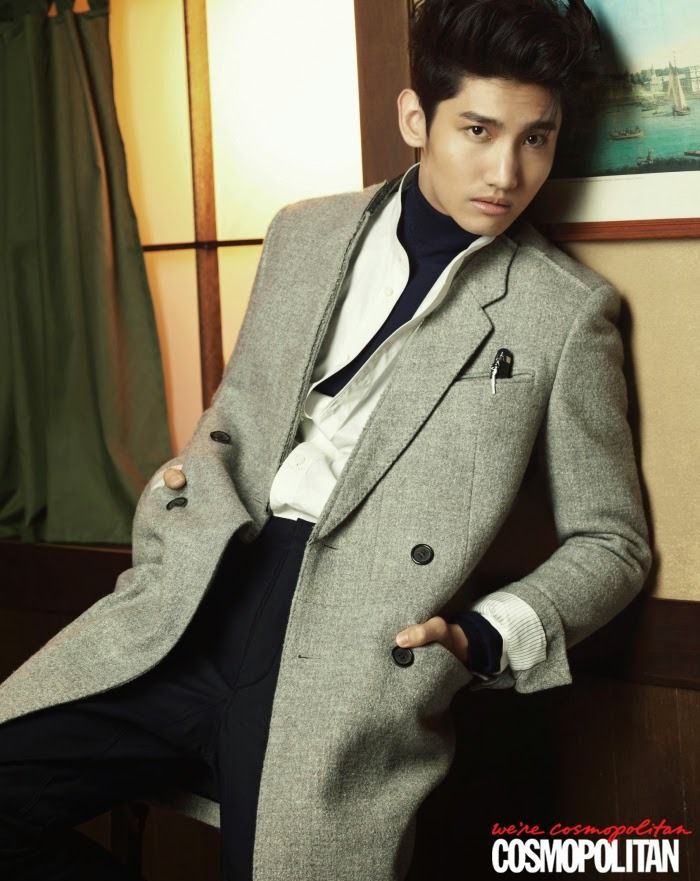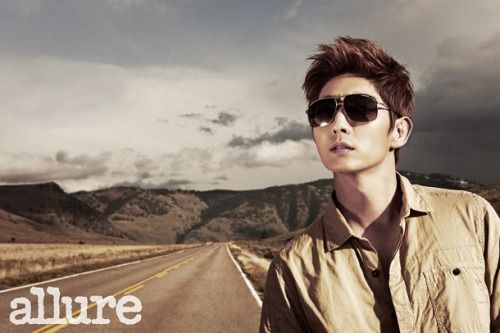 The two male leads in discussion for this drama remain Lee Jun Ki as the male lead titular vampire scholar and Changmin of DBSK as the Crown Prince second male lead. Industry sources say these two actors are basically confirmed and the news won't come out until the new female lead is in place. I've heard some actress names being floated around for the female lead now that Han Groo is out and all are in their twenties.