This is as big a drama casting confirmation as it gets, but the news coming out on April 1st in Korea does lead one to worry a teensy bit that it's just a joke. It isn't a prank news nor is it all that surprising, this drama is shaping up to be one of the most anticipated upcoming K-dramas of 2015 no matter who is cast so of course SBS will want to get the biggest name it can to headline the production. A-list actress Ha Ji Won has now confirmed her return to dramas as the leading lady of the K-adaptation of the Taiwan drama In Time With You.
Titled The Time I Loved You, 7000 Days, the narrative will undergo some changes, the most notable being the ages of the two leads are moved up from just turning 30 to being in their late-30s. Age played a big part of the leading lady's angst in the beginning of the drama, as well as the length of time the two leads have been friends since high school. In this case the two opposite sex best friends will have 7000 days worth of friendship under their belt before things start to change for the romantic between them.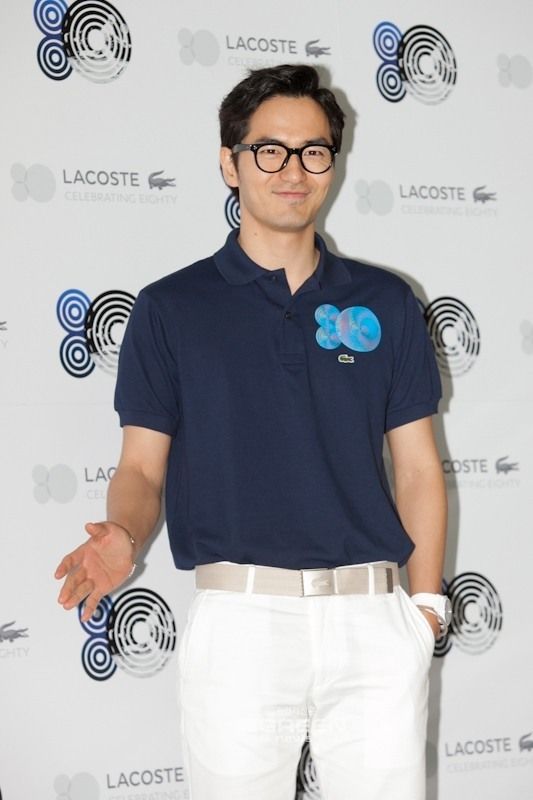 There are conflicting reports today, along with Ha Ji Won's confirmation as the leading lady, on whether reported male lead Lee Jin Wook is also confirmed. There is also the still open casting reports last week about Rain being offered the male lead of this drama. With almost every single romance based K-drama there is bound to be two male leads so I'm not surprised to hear both Rain and Lee Jin Wook's names bandied about, and the ITWY story also has two male leads though the screen time and significance is skewed heavily towards the best friend character male lead versus the ex-boyfriend character male lead.
Star power would indicate that Rain is up for Bolin Chen's character while Lee Jin Wook tries on being a bad boy that Sunny Lin memorably played, but so far the role allocation is not yet known. SBS is wants to hand this drama to the PD of Pinocchio, I Hear Your Voice, Gapdong, and Cheongdamdong Alice so at least it's guaranteed to be visually impressive if he does sign on. A little less reassuring is the script being written by the writer of oldie dramas Full House and Attic Cat, but it's been so long since those old school works who knows what she's capable of these days. The drama is slated to air on SBS weekends following Divorce Lawyer in Love. I'm super excited and wary at the same time.