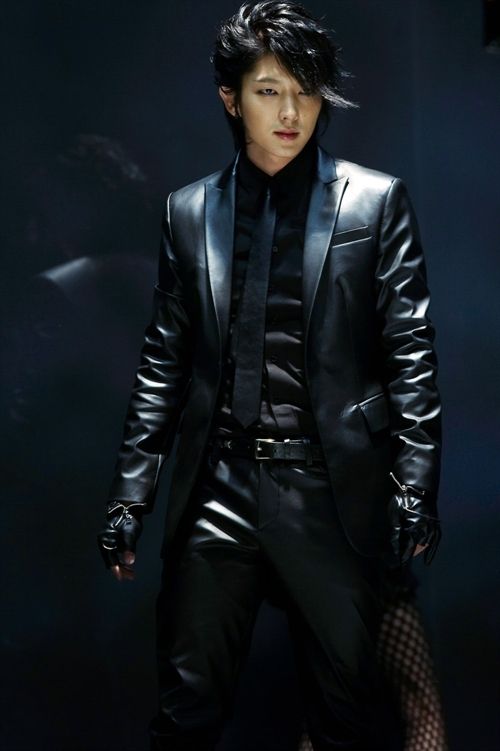 I'm probably in the minority with how okay I am with this potential pairing, which just took one step forward in becoming a reality. Lee Jun Ki is confirmed to return to dramas this year with the fantasy sageuk Scholar Who Walks the Night playing the vampire scholar male lead. The drama has been in the works since late 2014 and has run through various rumored male leads such as Park Hae Jin and Kim Soo Hyun with nothing panning out beyond early discussion. With the drama definitely on the MBC Wed-Thurs calendar, currently scheduled for July after the Hong sisters drama Feeling Warm and Good, it's a relief to have the leading man locked down.
If I am disappointed Jun Ki took this particular drama, it's solely because he promised me a rom-com and I'm still waiting for it! After Joseon Gunman he said in a subsequent fan meeting that he wanted to do a modern romance next, which he could be counting the upcoming C-movie Begin Again towards but I still wished it was a romance K-drama. Since his military discharge three years ago, he's done one drama a year and toggled between sageuk and modern so based on his schedule I really thought this year was due for a modern drama. I'm happy whenever Lee Jun Ki does a drama, any drama, so I've come around to him donning fangs for his best vampire impression and whatever the story and cast has in store.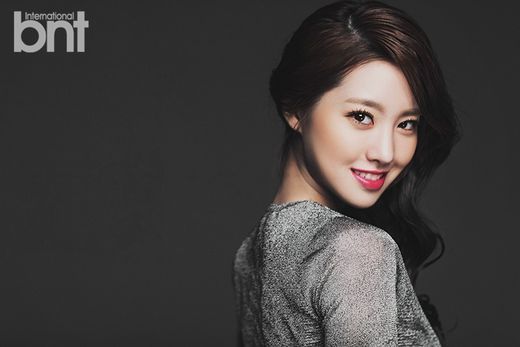 After Han Groo's casting for the Night Scholar female lead didn't pan out, currently the production is in talks with Jin Se Yeon for the leading lady. Most people likely don't know that Jin Se Yeon got her first big acting role starting off in a sageuk – she was the teenage actress for Han Ji Hye's role in the sageuk The Duo. I actually thought she was better than Han Ji Hye and found her adult performance underwhelming, but then again Han Ji Hye really is not cut out for sageuks so the comparison isn't all that hard to top.
I find Jin Se Yeon is still a nowhere near being considered a good actress (which means consistent good delivery), and even in the roles I've found watchable such as her performance in Age of Feeling and Dr. Stranger she skates by on playing characters I like as opposed to delivery a performance that wins me over. Occasionally I see glimpses of something flickering to life but it isn't consistent and I wonder what will make the switch flip, because she's not one of those actresses I find hopeless. Even Kim Tae Hee and Lee Yeon Hee have upped their game in recent years, who says Jin Se Yeon can't. For Jun Ki's sake, I hope she brings her A-game (and then some) if she ends up being cast.