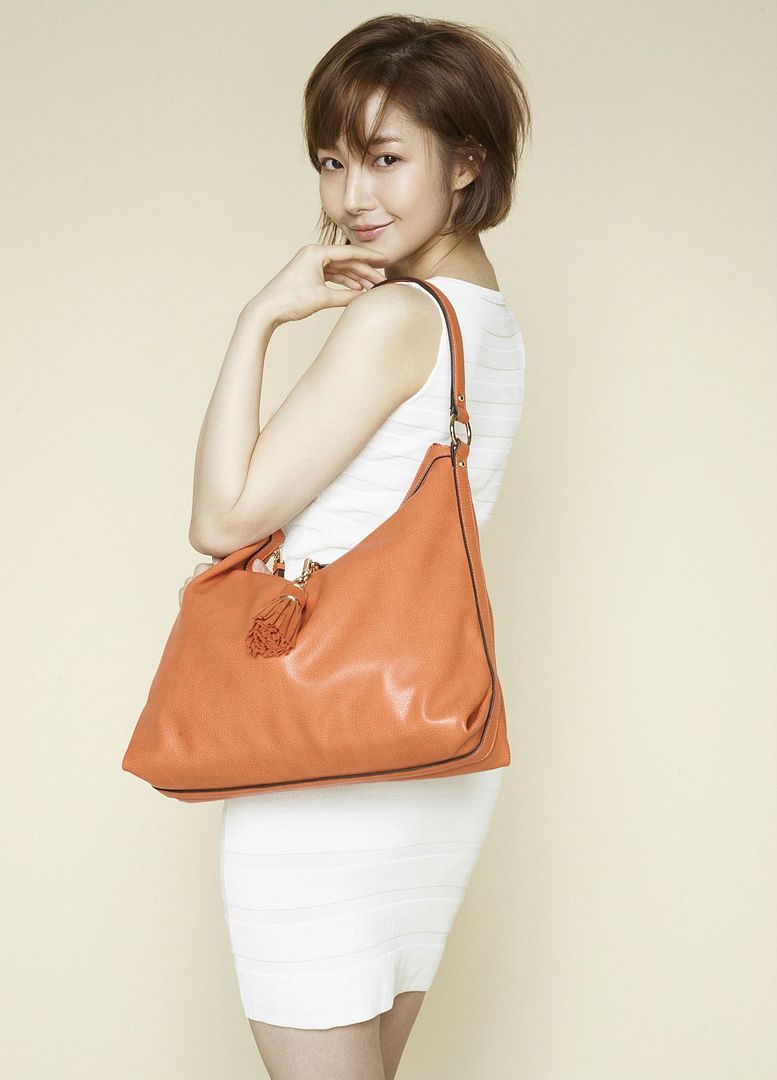 This is a two-fer bit of news to me though neither aspect surprises me when the entertainment world is all about remakes and crossovers. Park Min Young is experiencing a bona fide career resurgence thanks to her well-received performance in the cult hit Healer. The drama didn't get sterling ratings when it aired but had quite a vocal online audience. I would say her resurgence really started even earlier with last year's A New Leaf while Healer merely cemented that she's back for good after a two year hiatus.
Up next for Park Min Young is to follow the train to China – she's been announced as the female lead of the Chinese drama remake of the US teen show Gossip Girl. The show's been off the air now for a few years but was relatively popular when it aired, not to mention spawning the careers of many new pretty faced actors and actresses. The Chinese version will be produced jointly by Ming Dao and Yang Mi's production studios in conjunction with Warner Bros. Original showrunner Josh Schwartz will be acting as a consultant on the drama which is transplanted to the top 1% elite late teens students living in Shanghai.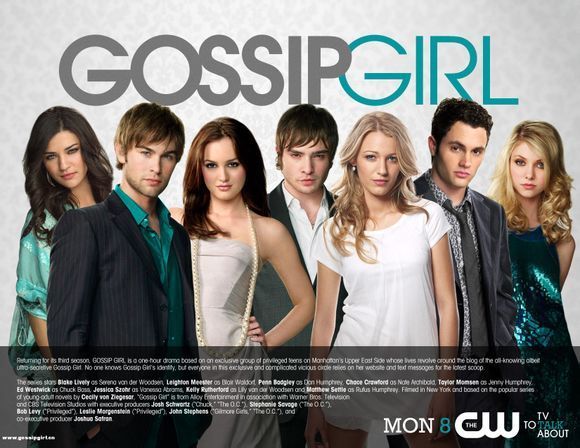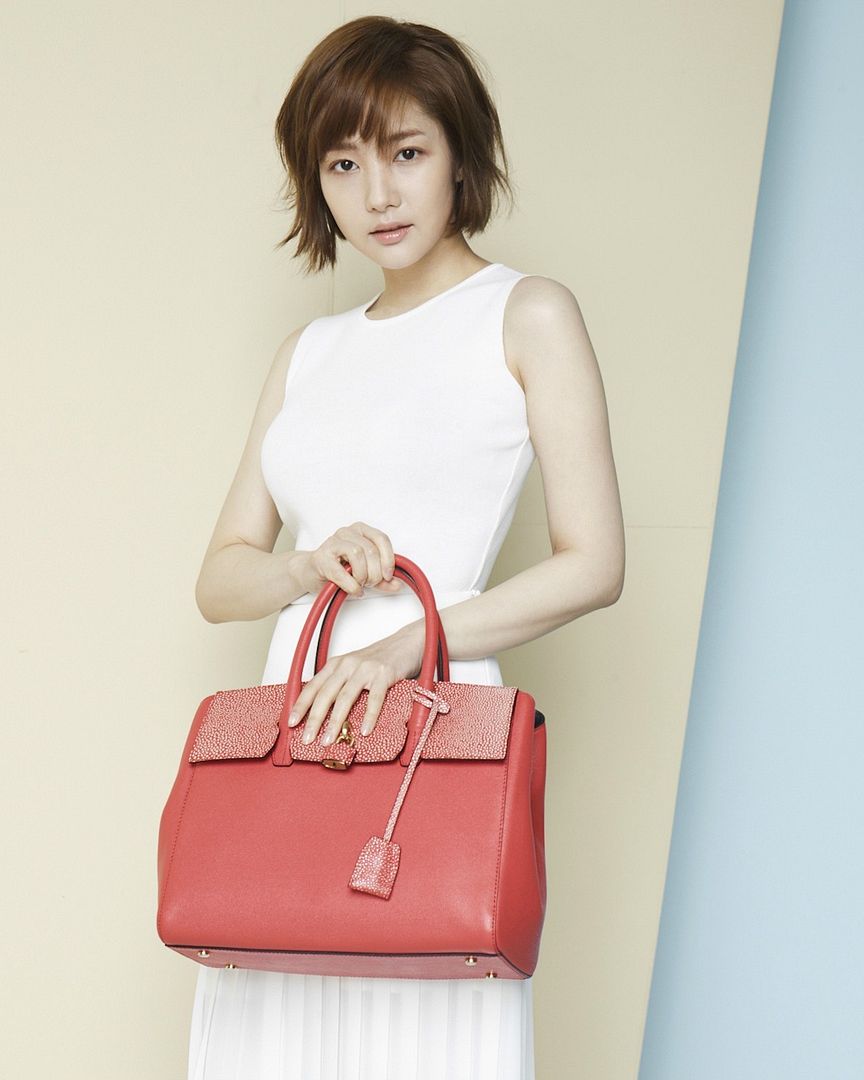 I'm hoping the C-version ages up the cast from high school to college, because there is no way in hell I'm going to believe Park Min Young is a rich high schooler. The production is reportedly doing widespread open auditions at all the major Chinese theater and arts academies to round out some of the main cast members, with the hope of finding new talent much like the original GG gave Blake Lively and Leighton Meester their big breaks. It's unclear whether Park Min Young will be playing the C-version of Serena or Blair, but personally I found Serena dull as beans while Blair got all the best lines. Good luck to Min Young in her China foray and this project at least doesn't sound like a trainwreck right off the bat.