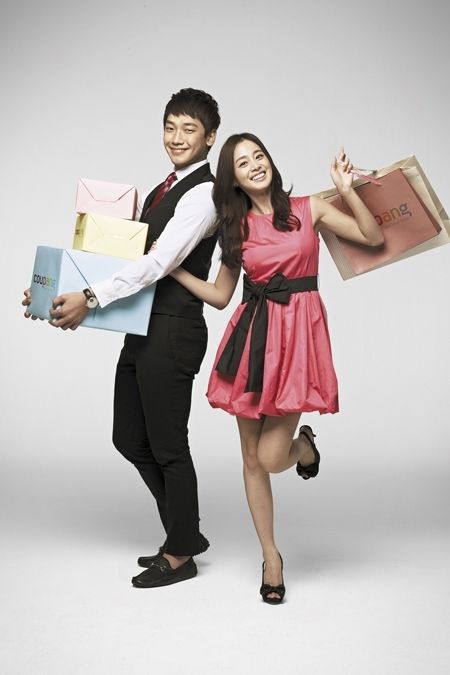 The latest Korean star couple of Lee Min Ho and Suzy is merely the most recent in a long line of famous and beautiful Korean entertainers getting together. There are a couple of still together pairings that remain on wedding and/or breakup watch, most notably Rain and Kim Tae Hee. K-ent has recently switched on the wedding watch for the two after a series of events hinting strongly that the couple is seriously considering matrimony – Rain got baptized as a Catholic into Kim Tae Hee's church, the two are openly dating with visits to each other's filming sets, jaunts to amusement parks and cuddly restaurant dates, they've recently booked tickets to Jeju together for a vacation in April, and Rain just listed his condo in Seoul for sale (meaning he's planning to get a married place with Tae Hee, mebbe?). All of these occurrences can mean nothing or something, but one thing's for certain, these two are really bucking the odds already and doing it happily.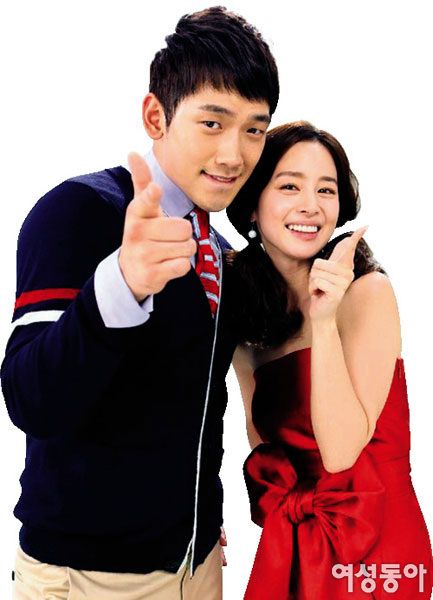 The K-ent and public scrutiny on whether Rain and Kim Tae Hee will get married is very understandable. Unlike younger celeb couple Lee Seung Gi and Yoona, who are in their twenties and he still needs to do his military service, Rain and Tae Hee are both in their thirties and he's done with the army already. At this point in their lives, and with their relationship past the 2 year mark and still going strong, it's natural to expect the couple to head down the aisle or break up and move on if this isn't going the distance.
I think Rain knows a super good thing when he sees one and isn't letting his Seoul National University smartypants and sweetie pie girlfriend go. As for Kim Tae Hee, if the K-netizens still think she's dating down by picking beefcake Rain, maybe he's got other, ahem, assets she finds very worthwhile. What I meant is his hardworking ethics, of course, as Rain is famous for coming from nothing and working his butt off to make it to the top. Who doesn't like a man who works hard for his money and then treats you like a queen. Despite K-netizens disapproval of this relationship, I'm sure Rain and Kim Tae Hee are laughing all the way to the bank as they keep earning the CF bucks, and likely the baby bank as well if they do get married and have beautiful babies together.