There are worst places to be in the casting process than where upcoming KBS drama Hello Monster is right now. The drama is in a weird spot of having filled out the cast except for the leading man role. Luckily the drama still has plenty of time to find a strapping fellow to play the criminal profiler expert since Hello Monster won't air until June after Who Are You: School 2015 wraps up its run first. That does worry me a bit since the lag time could end up with discussed cast members bailing before then.
Currently the cast stands as Jang Nara as the cop stalker leading lady, and joining her in supporting roles are Lee Chun Hee (Chunderella is back!), up-and-comer Park Bo Geum whom I've been eyeing since his memorable child actor role in Wonderful Days, EXO's D.O. (Do Kyung Soo) in a special two-episode guest turn, and awesome smexy Choi Won Young who was recently the very capable secretary in Kill Me Heal Me. Reported male lead Lee Jin Wook has sadly turned down the drama.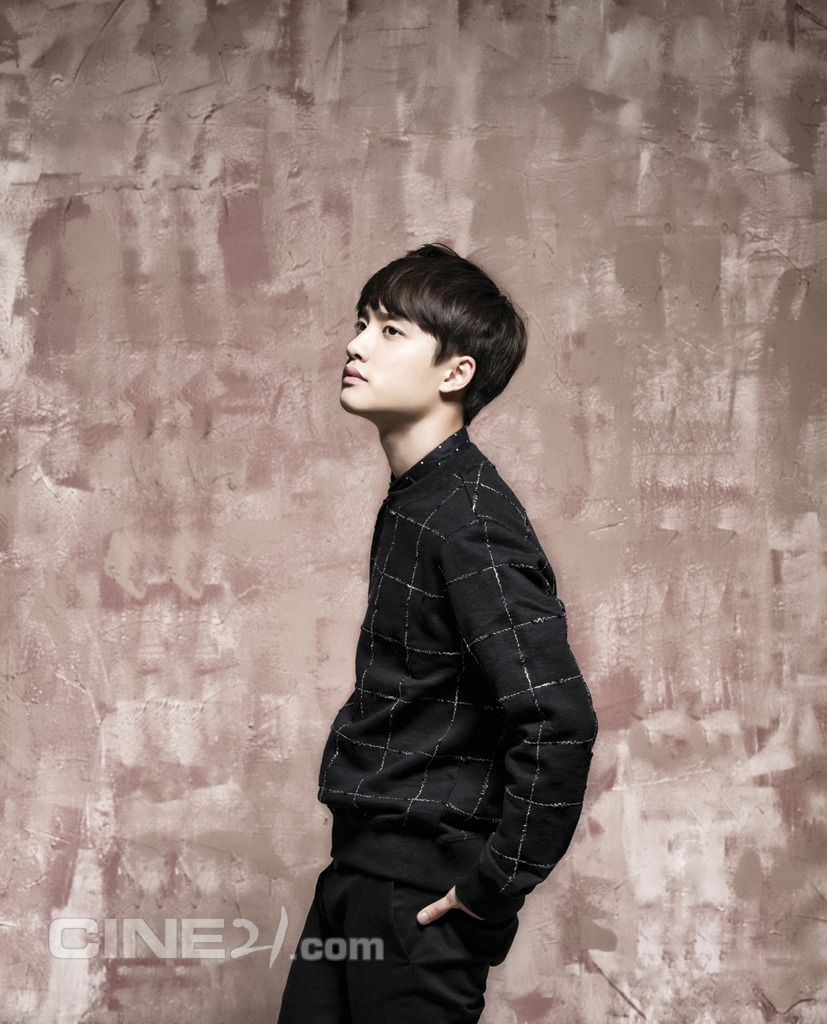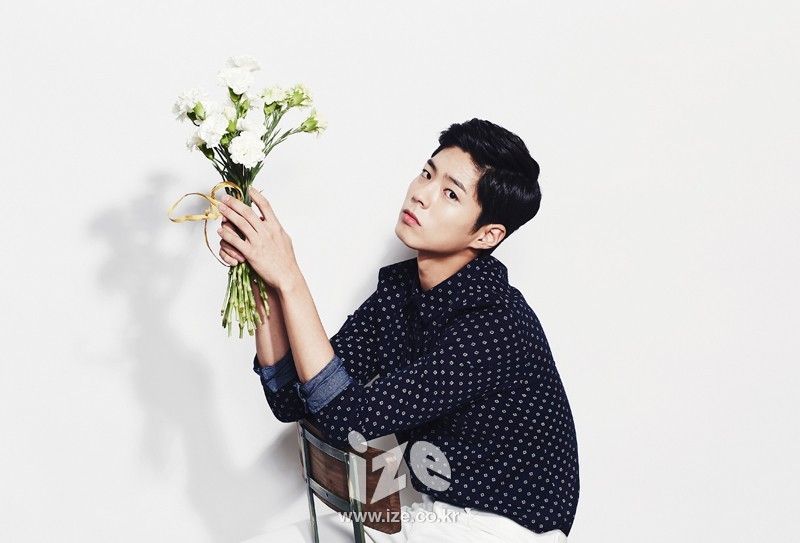 If this is the final main cast then I'm already super stoked for the drama, unless the network casts a totally blergh male lead. But even then it'll take a lot for me to skip this one since it's from the screenwriter of Protect the Boss and All About My Romance, a writer that that makes offbeat topics work.