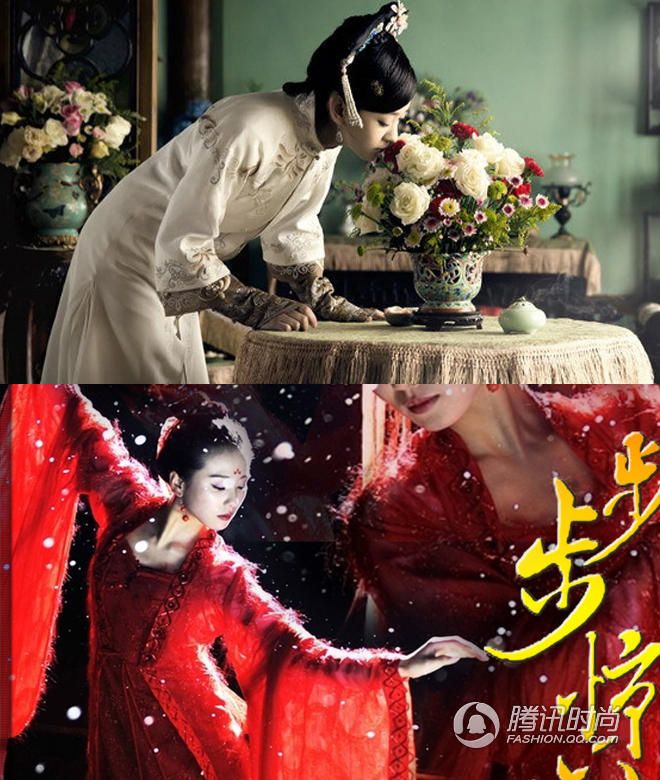 The movie adaption of the C-novel Bu Bu Jing Xin will hit the big screens this summer but hasn't really picked up promotional steam yet. It's been four years since the C-drama version became a hit and invigorated the careers of Nicky Wu, Liu Shi Shi, and Kevin Cheng, while also launching the careers of Yuan Hong, Lin Geng Xin, Ye Zhu Xin, and Han Dong. All in all, it was a bonanza success and one wonders if a movie is even needed especially after such a long break from the public pop culture awareness. That's why it's probably for the best that the movie starts off with a different English title called Time to Love.
Fom the previews the story also looks completely different beyond the central conceit of a modern girl falling back in time to the Qing dynasty – here she meets and falls into a love triangle with the 4th and 14th Prince sons of Emperor Kangxi, so there is no 8th Prince story line in the movie. Those who shipped Ruo Xi with 14th Prince in the drama should love this alternative take on the story. The movie stars Ivy Chen, Shawn Dou as 14, and Tony Yang as 4, a gorgeous trio to be sure but all three always give off a modern vibe so I don't know if they will gel into the same intense soul-searing believable romance that the drama version conveyed. The visuals are stunning, though, so check out the latest movie stills and romance-centric second movie trailer.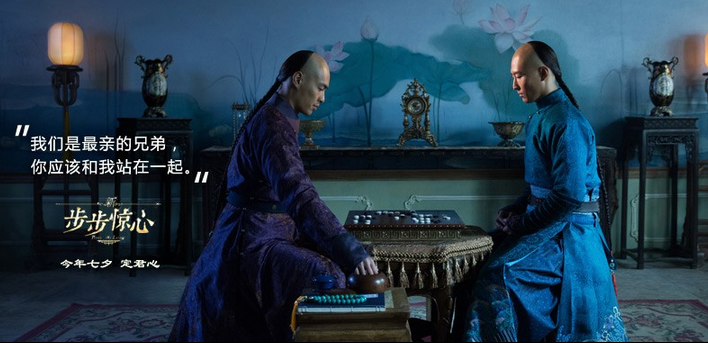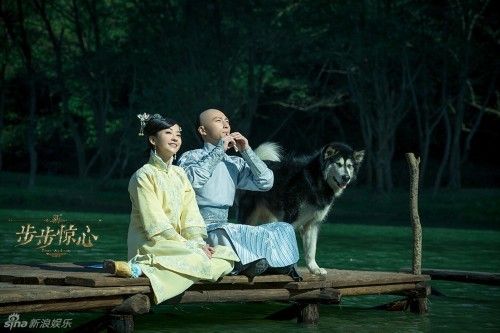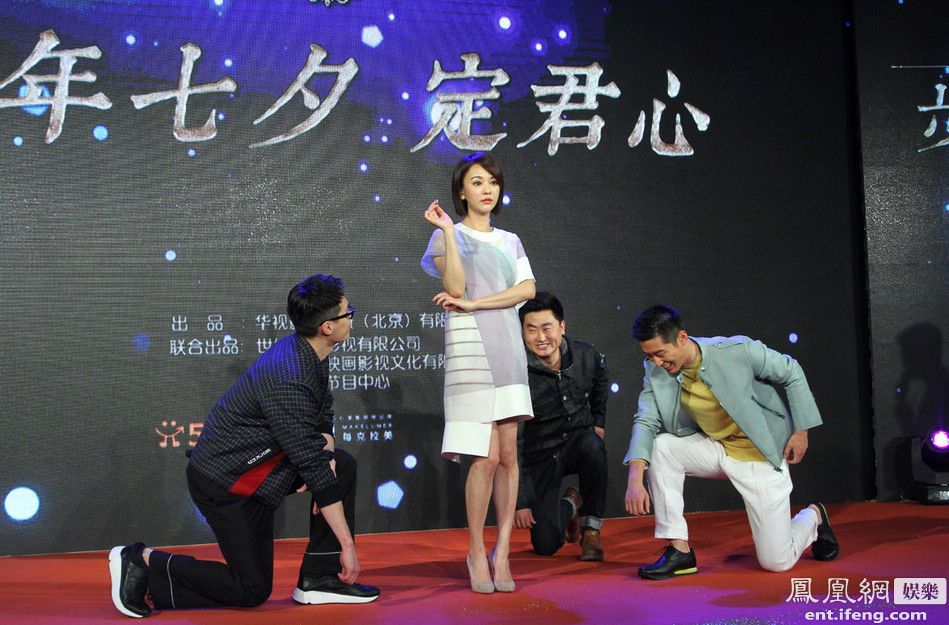 Judging from the trailer, Ivy is engaged to Tony's 4th Prince first before falling for Shawn's 14th prince. That Ruo Xi is choosing between the two princes who are full brothers definitely complicates things a whole lot more. The cast chemistry looks off the charts, and in this version I'm already shipping her with 14, heh.
Second trailer for Time to Love (Bu Bu Jing Xin the Movie):