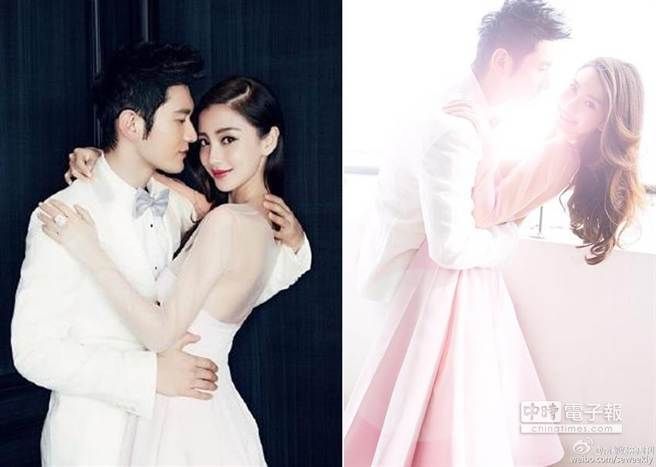 What did I just say about love being in the air and more good relationship news coming this way? I actually didn't see this one coming so quickly, figured it would be year end before these two tied the knot, so seeing the bombshell news was a fun midweek hump surprise. A-list Chinese movie star Huang Xiaoming pulled a Nicky Wu yesterday and posted a picture of two marriage licenses on his weibo account, revealing to the world that he secretly tied the knot with his girlfriend of 4 years Angelababy (Yang Ying). Recall Nicky did the same reveal when he tied the knot with Liu Shi Shi earlier this year.
Huang Xiaoming and Angelebaby reportedly registered their marriage at the registrar's office in his native Qingdao, China, completing a relationship that was kept under wraps for the most part and was never seen as a lasting match when they first started dating. Nice to show the naysayers wrong, but it's even nicer to just quietly marry and be happy. Congrats to the very pretty couple and now I'm excited to see how the balance of power subtly shifts in the C-ent married power couple totem pole which includes Sun Li–Deng Chao, Hawick Lau–Yang Mi, Nicky Wu–Liu Shi Shi, and many others. Will Fan Bing Bing and Li Chen be next? There's definitely a billion times more scrutiny on them now LOL.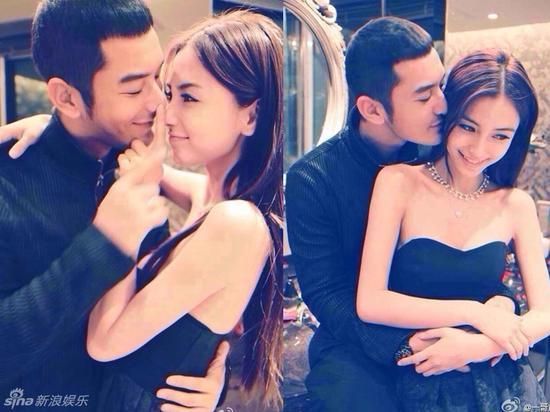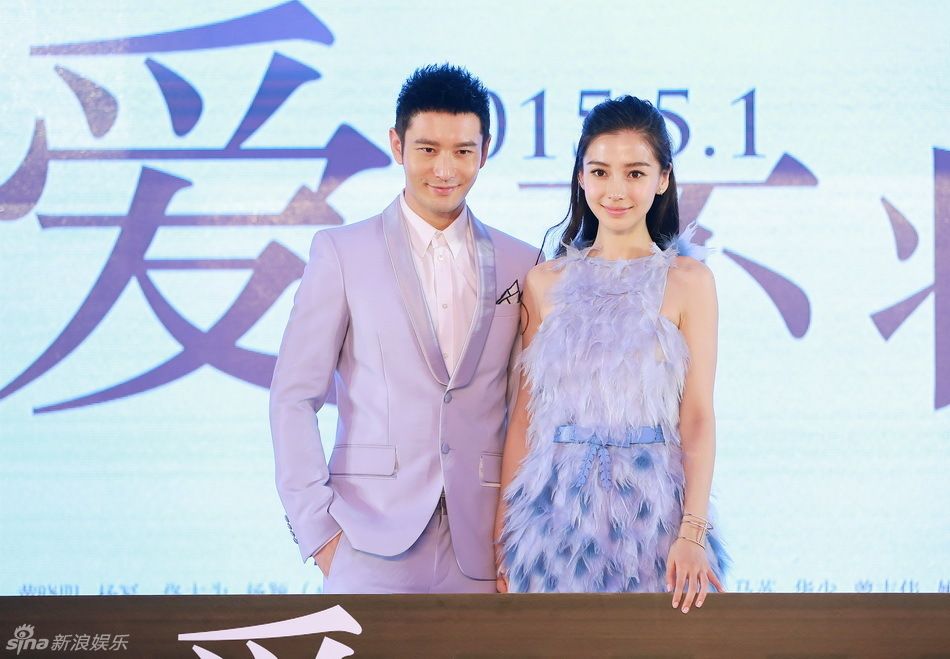 With the couple getting married legally but not going through the whole wedding circus process in tandem, it's being reported that they are planning to hold a huge wedding banquet for friends and family per tradition but it won't happen until October. Reportedly Nicky and Liu Shi Shi also are planning a fete with their friends and family to celebrate after quietly getting married first.