Taiwan entertainment was unexpectedly rocked with sad news this week with the passing of 31 year old singer-actor Shone An. I've been familiar with Shone for over a decade since he broke into the industry as part of the Taiwanese boy band Comic Boys (which also included now serious actor Kingone Wang). The group disbanded years ago and Shone transitioned into acting and variety, showing up as a supporting actor in various dramas I've watched over the years from Mars to the most recent Go, Single Lady. Shone is probably best known for being TW-actress Ady An's best friend in real life, being in the same agency as her and sharing the uncommon Chinese last name of An.
Rumors abounded that they dated but both laughed it off and confessed to being too good of friends to even consider dating. I wouldn't be surprised if they made a pact to marry to each other if both were 35 and still single, that's how close they were. Sadly Shone succumbed to fast onset liver cancer at such a young age, and his passing has condolences pouring in from all his friends in the industry. He was apparently a genuinely great guy and the sadness is palpable as many bigger stars than him have publicly expressed their grief at his passing and hoping that he's not in pain anymore. Best friend Ady hopped on a plane from China, where she's filming, to rush to the hospital to see Shone once she heard he had taken a turn for the worse. She arrived in time to hold his hand and say goodbye as he passed mere hours later.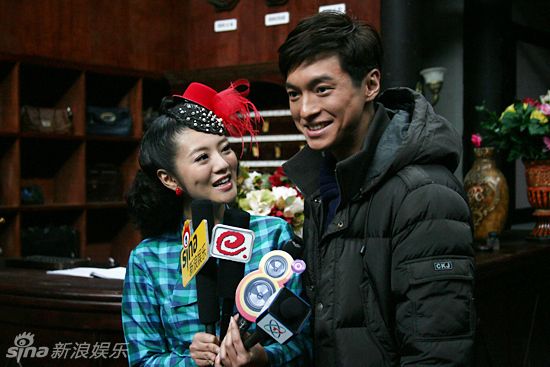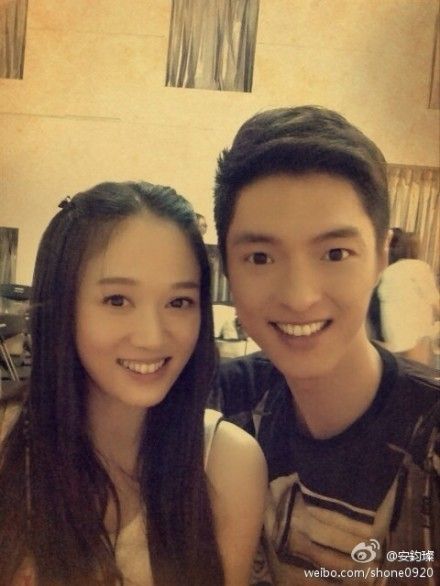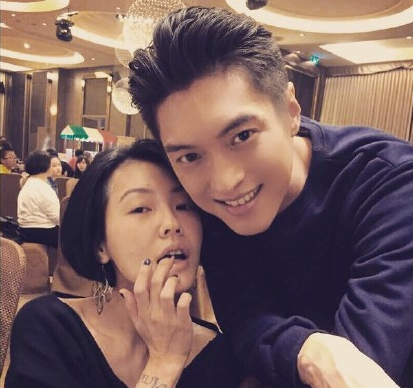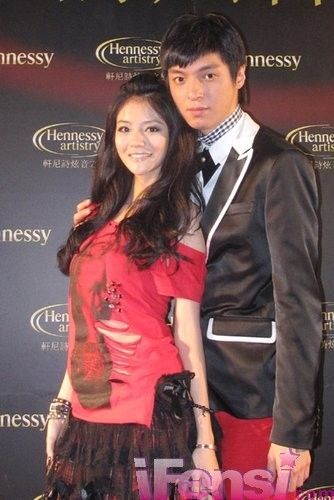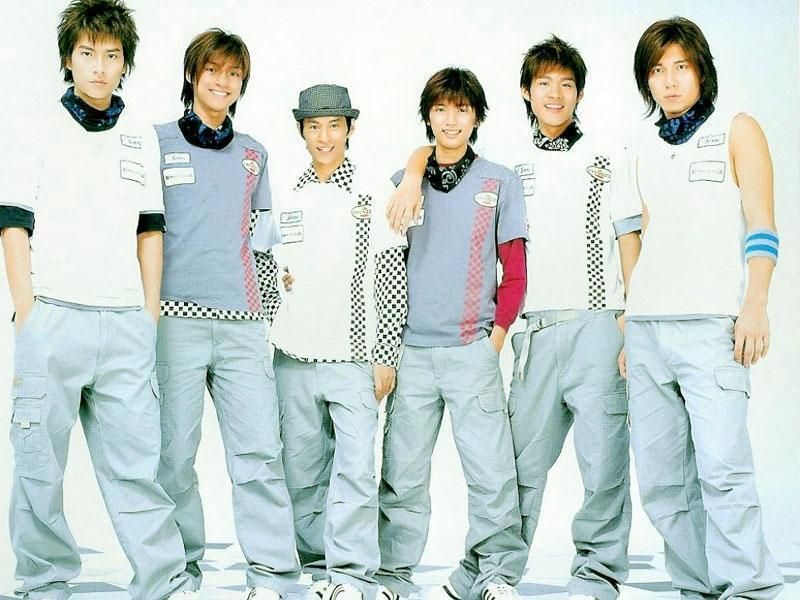 So many of Shone's pictures have Ady in it as the two often hung out and posted selfies on their SNS accounts. When Ahn Jae Hyun debuted I actually thought he looked like a more waifish incarnation of Shone. Even though Shone never hit it big, nor was he one of my personal TW-actor loves, I'm genuinely sad to hear of his passing at such a young age and with so much still ahead of him.