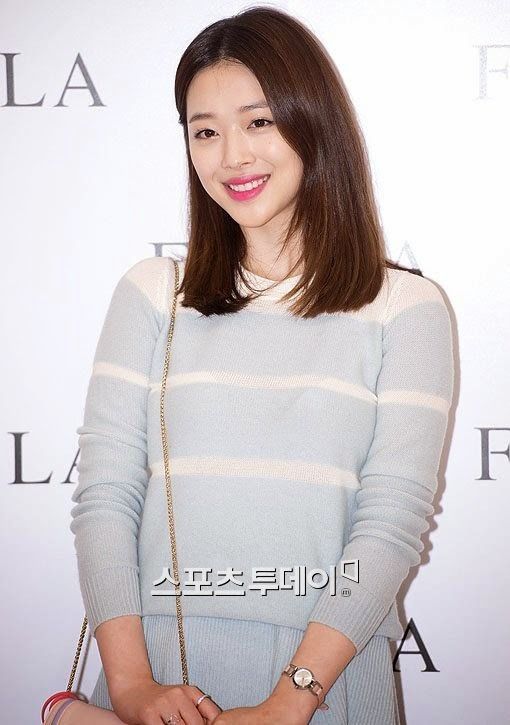 Even exclusive K-drama fans must've heard by now about the recent turmoil and confusion surrounding additional member departures from popular SM Entertainment K-pop idol groups. Last year in 2014 was nearly apocalyptic with the confirmed departures of Kris (Wu Yi Fan) and Luhan from mega boy band EXO, with a side of Sulli from girl group f(x) going on hiatus. This year hasn't been any better starting with the back-and-forth over the highly likely departure of Tao (Huang Zi Tao) from EXO, which would make it the third straight Chinese member departure from that group.
This month the confusing haze has finally lifted somewhat so that fans of EXO and f(x) can actually look forward with a clearer expectation – K-ent is reporting that Sulli has officially withdrawn from f(x) but will remain under SM to pursue solely an acting career, while over in C-ent the reports are that Tao has started his own workshop and will be exclusively pursuing a career in China and no longer part of EXO. Neither news is all that surprising, and frankly the whole thing went down like a Chinese water torture so having some certainty must be welcome even if the news may be disappointing for fans of those groups.
I don't know what talents Tao has to make it alone in China but I guess he can likely call up former group mates Luhan and Kris for advice. As for Sulli, she's a terrible actress as shown headlining To the Beautiful You so for her to exclusively stick with acting seems like a hilarious choice IMO. Hopefully now everyone can move on with EXO being a 9-boy group and f(x) shrinking to four girls.