KBS is taking a page from the tvN playbook when it comes to casting an idol in a lead role and then backtracking due to the blow back. News broke on Monday that KBS had offered the female lead in upcoming Mon-Tues drama Taming Mother-in-Law (formerly called Killing Mother-in-Law) to Dasom of girl group Sistar. This is the new experimental drama with a scheduled 12-episode run (much like recent KBS variety drama Producer) which had to change its name since it was so misleading and freaked people out what with the killing and mother in the same phrase.
News of Dasom's maybe casting got the K-netizens riled up in the same way when Hyeri of Girl's Day was initially floated for upcoming Answer Me 1988. In that case, the producers of AM1998 back pedaled and claimed Hyeri only auditioned, but then months later ended up casting her as the female lead anyway after the initial furor died down. In this case, the drama Taming Mother-in-Law is being directed by the PD of KBS daily drama Melody of Love, which starred Dasom, so her casting makes sense from that angle even if there is much doubt about her ability to headline a prime time drama. KBS has given the official statement that Dasom's casting isn't finalized yet, which is basically telling everyone to stop freaking out for now.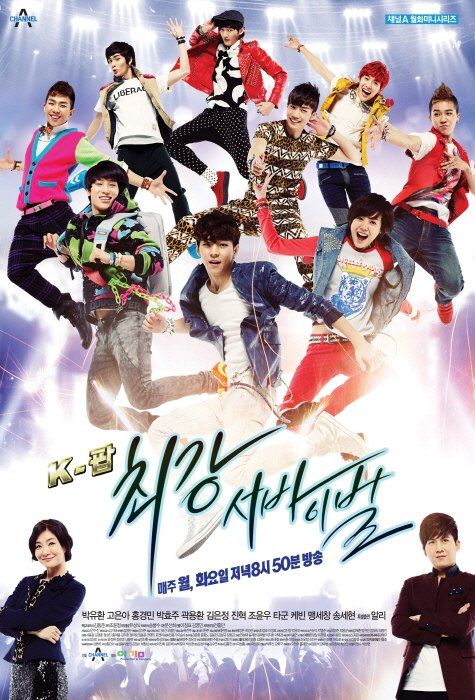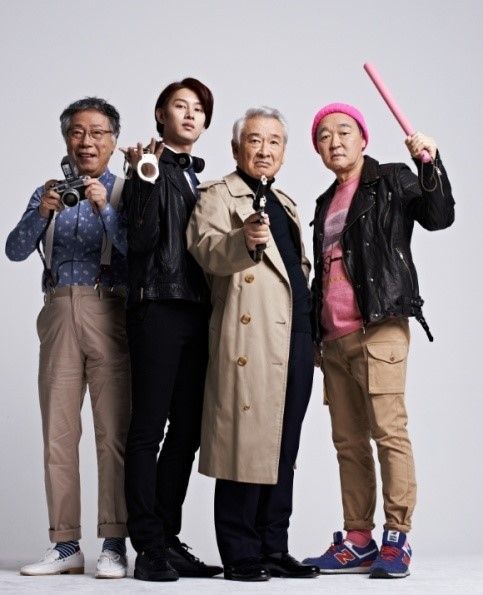 The screenwriter for Taming Mother-in-Law has two other dramas under her belt, K-pop the Ultimate Audition and Flower Grandpa Investigative Unit, which strongly hints that this new drama will be offbeat and funny. Taming Mother-in-Law is about a down on her luck former girl idol who joins the variety program where younger generation girls are pitted against chaebol family mother-in-laws in a fake daughter-in-law experiment to probe the very complicated and oftentimes contentious such relationship. In the drama, the daughter-in-law aims to take down the mother-in-law, with such rice cake allegories about feeding her rice cakes until she dies but the mother-in-law ends up being reborn as a real mother.