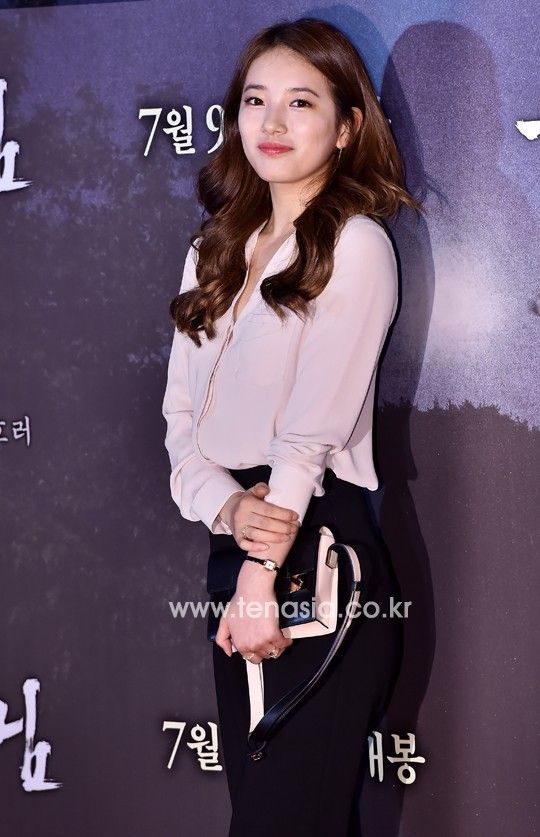 I'm starting to wonder if Suzy and Lee Min Ho went the candid route in admitting their relationship three months ago when outed by Dispatch because they basically couldn't hide their rosy romance glow. The stars were out in full force yesterday at the premiere of upcoming horror fantasy K-movie The Piper (Korean title Guest), with none more shining and scene stealing than Suzy showing off a classy and womanly aura all over the red carpet. I'm sure the stars of The Piper including Ryu Seung Ryung, Lee Sung Min, and Lee Joon won't mind getting their thunder muted by nation's sweetheart Suzy, not to mention the crazy amount of media coverage on her appearance alone is great publicity for the movie.
Also out to support this movie were popular young stars like Lee Seung Gi, Kim Woo Bin, Kang Sora, Yoo Yeon Seok, Kim Yoo Jung, Jeon Hye Bin, Park Eun Bin, and Byun Yo Han. There was a chance for Suzy to hang with her Gu Family Book costar oppa Lee Seung Gi, and maybe trade some high profile dating war stories on how to lay low and still have a fun dating life, since Seung Gi is dating SNSD's Yoona and all. Luckily here wasn't a single fashion eyesore at this VIP premiere, no one looked like they rolled out of bed and happened to stumble into a movie premiere, but really the marvel was on Suzy looking perfect from head to toe. Oh what romance does for giving a girl an extra boost of dazzling.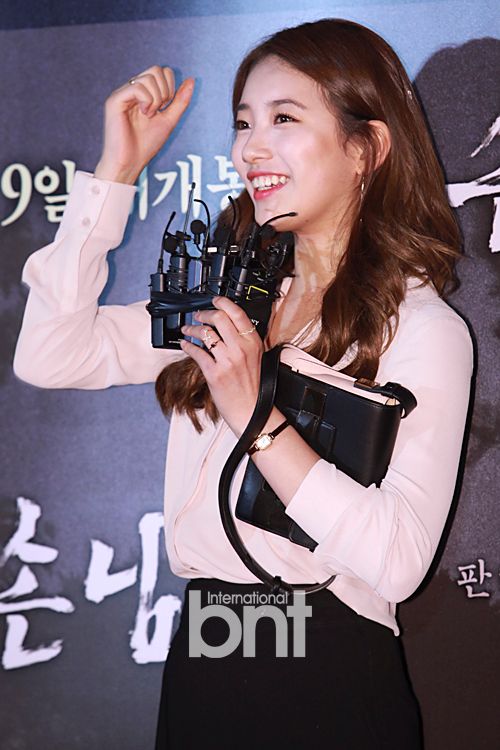 Suzy. I'm sure the comments section will be all over Suzy reportedly considering the female lead offer for tvN's adaptation of popular webtoon Cheese in the Trap. I'll believe it when I hear confirmation, this one sounds a lot like the production leaking news of her consideration just for some buzz. Her side confirmed she got the script, but that's basically a day in the life of Suzy as she gets tons of scripts all the time.
Park Eun Bin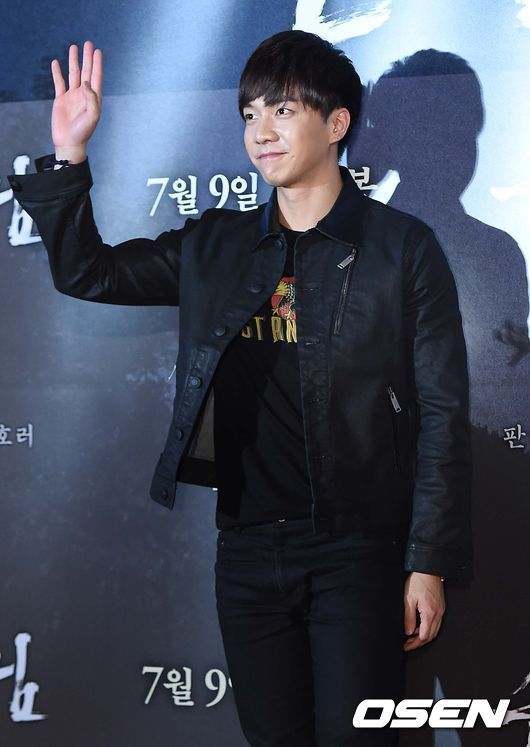 Lee Seung Gi
Kang Sora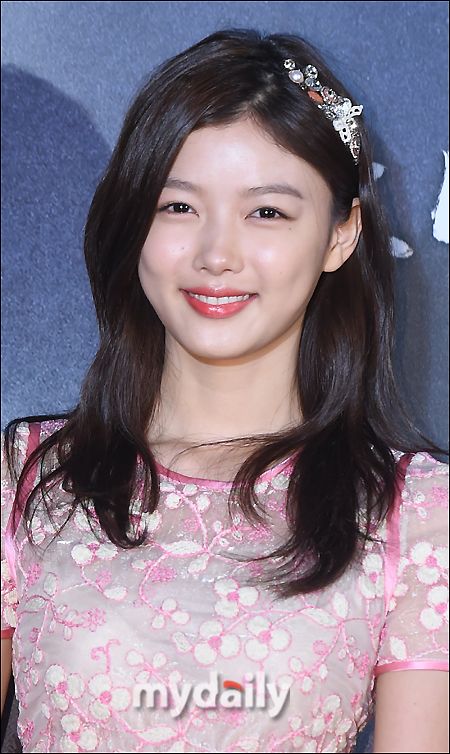 Kim Yoo Jung
Byun Yo Han
Jeon Hye Bin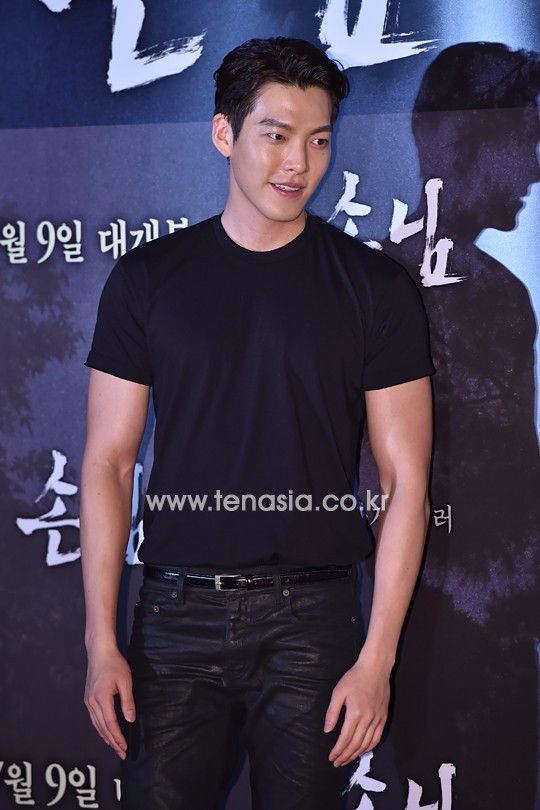 Kim Woo Bin
Yoo Yeon Seok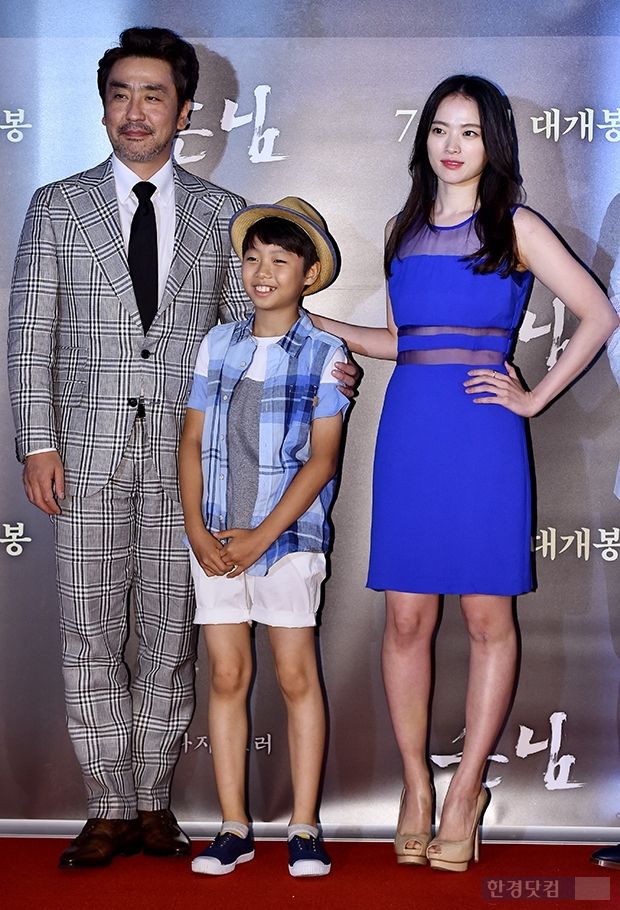 The cast of The Piper: Ryu Seung Ryung, Lee Sung Min, Lee Joon, Chun Woo Hee, and Han Sung Yong