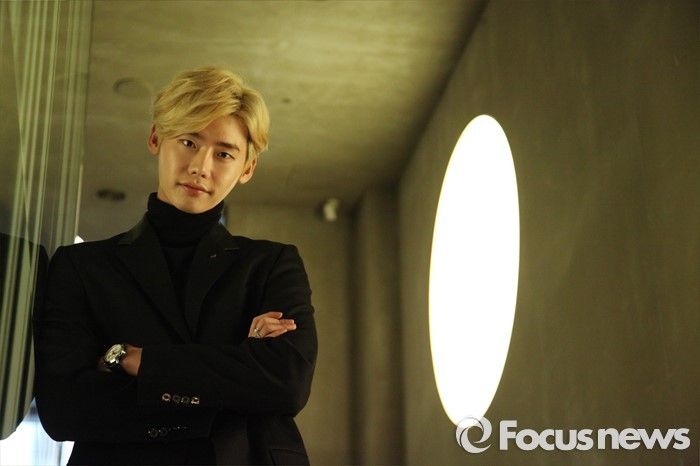 It was clearly bound to happen, and now the when and what have been answered. Lee Jong Seok has just confirmed his next acting project, and he becomes the latest in a long string of Korean actors and actresses heading over to China to be a small fish in a much bigger pond. With Lee Jong Seok, he's already a medium sized fish over in the Chinese pond thanks to popular in China K-dramas like I Hear Your Voice, Dr. Stranger, and Pinocchio.
Lee Jong Seok will be the leading man in upcoming Korean-Chinese drama Emerald Jade Lover, the sister production to Rain's hit C-drama this summer Diamond Lover. Emerald Jade Lover will be a fantasy period drama set in 1930's Shanghai, so think the romanticism of the Bund circa famed Shanghai Bund type drama. Emerald Jade Lover will be directed by K-drama PD Jin Hyuk, reuniting him with Lee Jong Seok who he directed in Dr. Stranger. Filming starts in January in Shanghai for a three month shoot.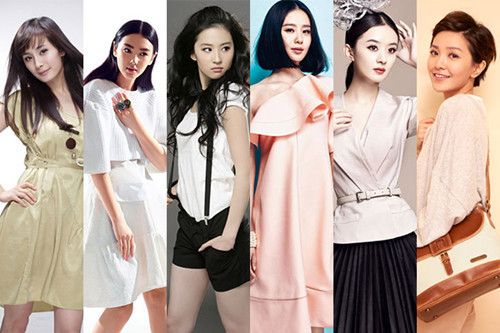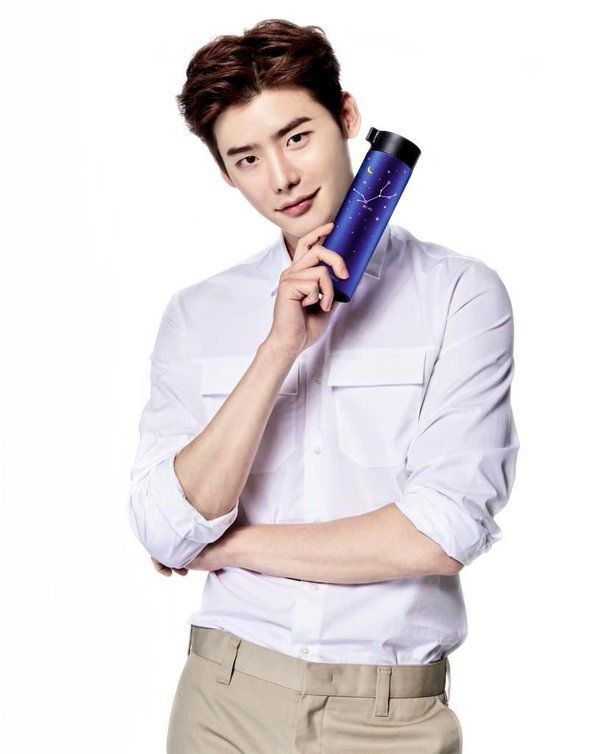 The production of Emerald Jade Lover has confirmed that the leading lady will be an A-list Chinese actress, which narrows down the possibilities to the handful that have been starring in drama after drama in recent years – namely Tang Yan, Zhao Li Ying, Liu Shi Shi, and Zheng Shuang. Crystal Liu is busy with the movie version of Three Lives Three Worlds, Ten Miles Peach Blossoms, while Yang Mi is going to be doing the drama version of that same story. I doubt movie stalwarts like Bai Bai He, Fan Bing Bing, Sun Li, or Zhao Wei will be lured to do a drama like this, so really it's the first four ladies I named who have the biggest chance of getting the role. Personally I'd go for Zhao Li Ying, she's adorable and I can see her shining in an early Republic era period role.