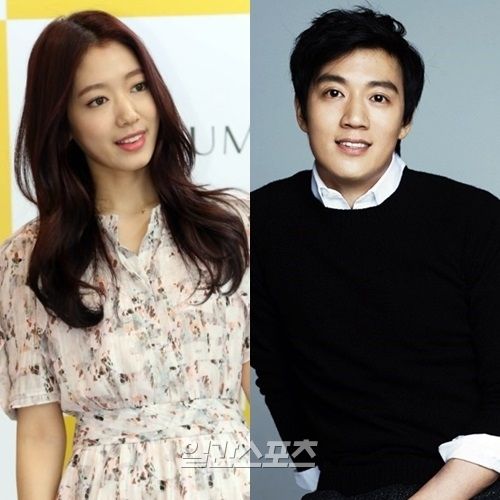 For those waiting for Park Shin Hye's return to drama land, the wait is over as the pretty and talented young actress is confirmed for upcoming SBS Mon-Tues drama Doctors (formerly known as Female Gangster Hye Jung). The good casting news comes in doubles today as rumored male lead Kim Rae Won has also confirmed, making this an early head start for the drama to start prepping for a June premiere after Daebak (The Royal Gambler or Jackpot) with Jang Geun Seok and Yeo Jin Gu.
While I hate the generic drama title of Doctors (try googling that when searching for information), I do love that it's going to be a medical drama set in a hospital when there hasn't been one in awhile, and no Blood in early 2015 doesn't count. It's also promising for Park Shin Hye's career to keep taking on capable professional roles, and here she plays neurosurgery resident Hye Jung who comes from a dark past but has a outgoing personality and is known to resort to smack downs when needed. Kim Rae Won's her chief of neurosurgery and is described as smart and friendly with a practical outlook.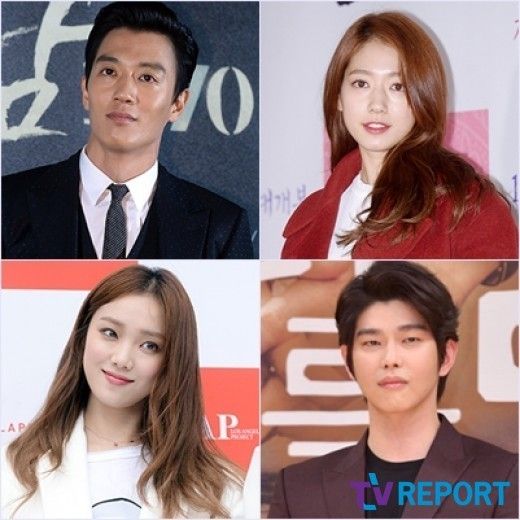 While leads Park Shin Hye and Kim Rae Won are confirmed, the second leads remain to be locked down but offers have gone out to Cheese in the Trap's Lee Sung Kyung as well as SBS regular Yoon Kyun Sang who just wrapped Six Flying Dragons and has costarred with Park Shin Hye before in Pinocchio. Doctors comes from the production team behind One Warm Word and High Society. I'm totally cool with this full cast if it happens, but just having Park Shin Hye back is worth checking out to see if she continues to improve from a career breakthrough of sorts in Pinocchio.