While not every long running show can hope to end on a high note, it takes a special snowflake to end in a self-created crash and burn. SBS's long running hit variety show Running Man isn't just popular in South Korea, it's well known and quite popular in other Asian countries and has more international awareness than most any other K-variety. It's even spawned  production approved location editions such as China's Hurry Up Brother. The show wasn't even on the last legs of appeal, yes the ratings have dropped in recent year and cast member Gary left, but it was nowhere near being put out of misery state.
That's what makes this mind boggling production screw up that much more infuriating – last week it was revealed that cast members Song Ji Hyo and Kim Jong Kook were basically cut from the show without even the proper consideration or kindness for their years of hard work. Then when the inevitable blow back came, with Kang Ho Dong turning down the offer to join the show and fans screaming in outrage, the show tried to bring them back but the harm was done.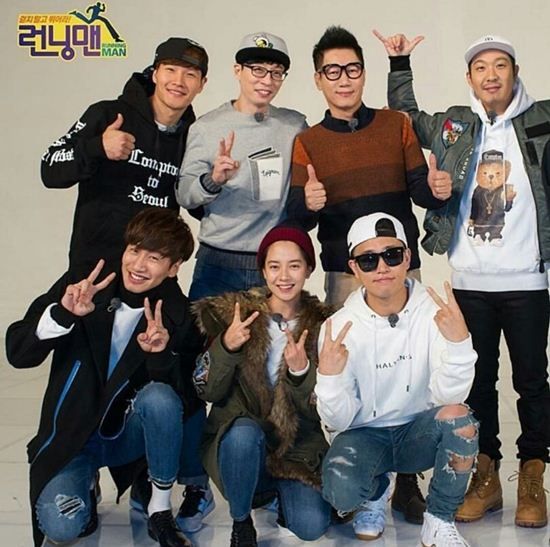 Running Man is now confirmed to be ending broadcast come February of 2017, and Song Ji Hyo and Kim Jong Kook will stay on to finish the show with the remaining cast. Both will donate their pay to charity as a final middle finger to the production. Good for them but really sad about how RM is ending on such a negative note when it brought countless hours of enjoyment over the years.