This week's episodes of Legend of the Blue Sea will hopefully build on the fantastic last two episodes, heralding a connective thread and emotional sincerity breakthrough for Lee Min Ho's Joon Jae. It follows from the two episodes prior where Jeon Ji Hyun's Shim Chung understood her peril and mortality on land and chose to stick with love, following her similar decision to come on land in the first place to find Joon Jae.
I still think both are doing more to sell their romance and character motivations that Park Ji Eun's limited background narrative has created, and as an audience member I also need to stretch to fully embrace the emotional longing that tinges the story with the inevitable. New stills are out showing Shim Chung at a department store, further connecting Seoul with Spain as we hope that she finds Joon Jae, or vice-versa, soon and for good. Keeping these two together yields the best parts of the drama.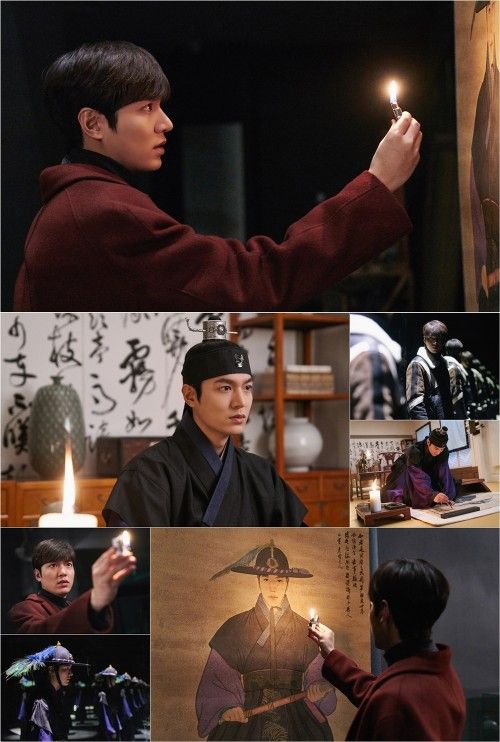 The production also released official stills of Joon Jae meeting his Joseon self Dam Ryung in his dreams, one of the best visually arrayed scenes in the drama so far.