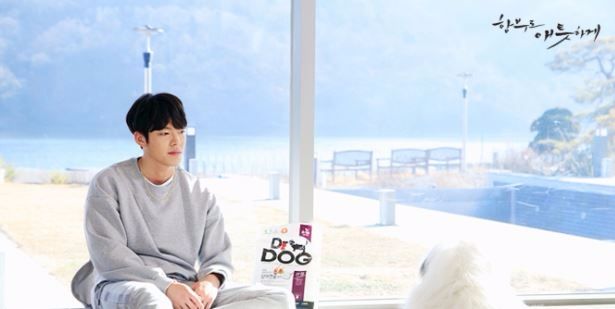 I don't even have words for this surreal and truly upsetting K-ent breaking news story – Hallyu model-turned-actor Kim Woo Bin has been diagnosed with cancer and has halted his activities to start treatment. It's shocking to hear that at 27 years old Kim Woo Bin is suffering from nasopharyngeal cancer, but luckily it's just in the early stages which is always a sigh of relief in the maelstrom of any cancer diagnosis. This sad news has a reel to real feel to it since in Kim Woo Bin's last drama Uncontrollably Fond he played a young top actor diagnosed with a brain tumor coming to grips with all the unresolved love and life matters he tries to resolve. I'm not saying Kim Woo Bin is about to perish but the word cancer remains a scary spectre no matter how early it's caught so my deepest wishes go to Kim Woo Bin on a full and complete recovery.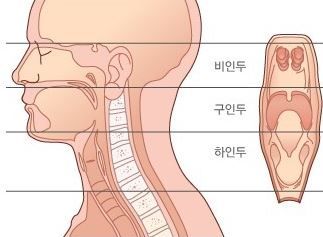 Those curious about the exact nature of the cancer:
"Nasopharyngeal cancer is a rare type of head and neckcancer. It starts in the upper part of your throat, behind the nose. This area is called the nasopharynx. Thenasopharynx is precariously placed at the base of your skull, above the roof of your mouth."
The high risk group is apparently men, with Asian men in a greater percentage, and unhealthy eating and life habits such as drinking and smoking can have an impact. But like all cancers it can also be genetic with family history of the cancer playing a part.