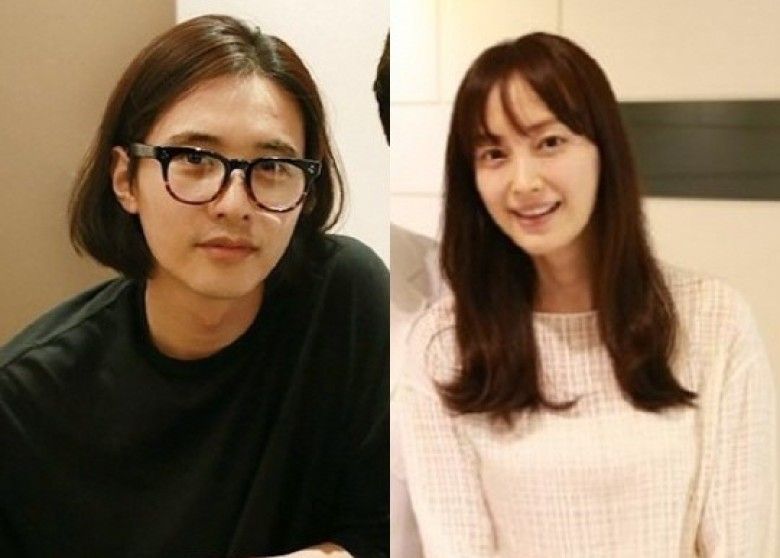 It's easy to render an opinion on celebrities because they are in the public eye and any behavior or change elicits a reaction from audiences. Sometimes not doing anything is tantamount to doing something and that's the case of K-actor Won Bin and to a lesser degree his wife actress Lee Na Young. The couple have been married since 2015 and welcomed their first child shortly thereafter. That's fine and dandy but Won Bin has been one of Korea's most recognizable leading men yet completely the opposite of prolific, with his last project the hit movie Ahjusshi (The Man From Nowhere) back in 2010.
That movie reminded audiences of why Won Bin remained top of the elite pack of K-actors in looks and charisma but he then went on another extended hiatus and in the process seems to have zero intention of ever coming back. K-netizens have gone from pleading to annoyed and now just flat out done with him, as seen from reactions to a new picture of Won Bin (above and also a new pic of Lee Na Young) showing him still sporting the awful helmut hair from his wedding and looking not leading man aura in any way. I don't care much what he decides to style his own looks but remain really underwhelmed with how he manages his acting career.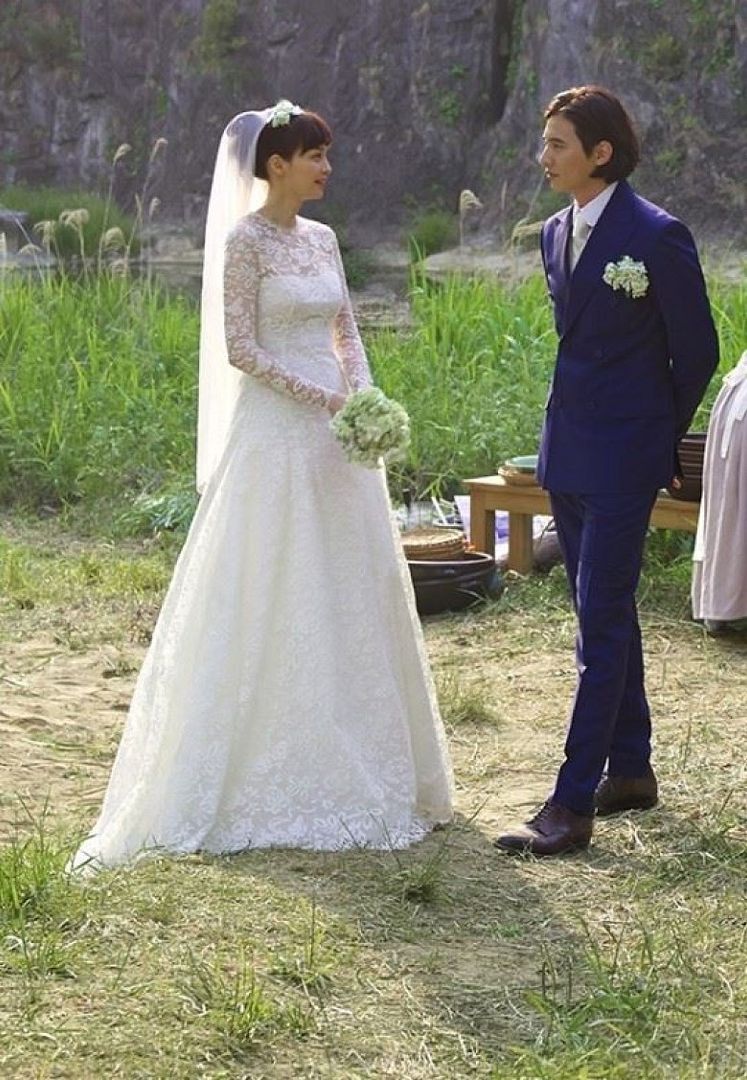 Won Bin seems like someone who doesn't care what anyone thinks or even conventional ideas of looks and dressing, so that's fine and dandy for him. But for his diehard fans this must feel like a continued letdown not to see him planning a comeback and looking pretty unconventionally unattractive.