KBS has been known to cut its losses and shorten dramas most recently with beloved by its loyal viewers but critically low rated medical drama Beautiful Mind. That drama at least had double the ratings of the current Wed-Thurs trainwreck Manhole (Wonderland's Feel or Feels So Good), a drama so lowly rated new pundits are digging up two decade long ratings records to see just how low it ranked with the recent episode 4 netting only 2% ratings.
Maybe KBS will put Manhole out of its misery early and to do so will need to have a followup drama ready. The network has slated Mad Dog to take over for Manhole, a drama about a former detective turned insurance fraud investigator. I know a drama about investigating insurance fraud sounds as exciting as watching paint dry but at this point anything sounds better than Manhole turned out to be. Mad Dog has cast Yoo Ji Tae, Ryu Hwayoung, and Gong Myung as the leads, and once again any cast of leads sounds better than the leads of Manhole turned out to be.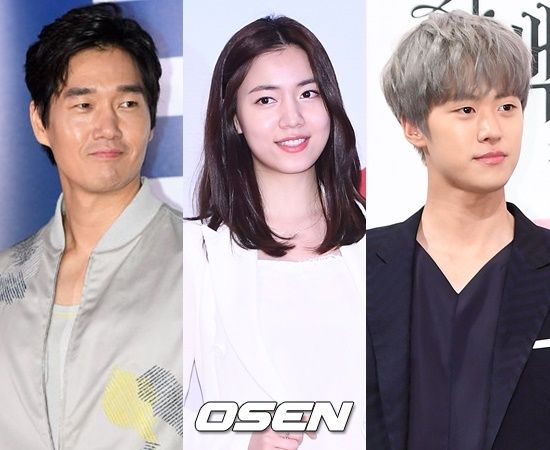 One point for Mad Dog is the screenwriter who wrote Awl and was one of the four writers on my favorite sitcom of all time I Live in Cheondamdong.