I've found a new favorite K-drama and thy name is Black. Such a nondescript name but oh boy such a rich, layered, and unexpectedly hilarious drama that realizes tension and scares can coexist with fish-out-of-water laughter. I'm four weeks late to the party but it gave me a chance to do that marathon thing whereby all the juices get flowing and there's no weekly pause to slow down excitement. Best of all, Song Seung Heon is sooooooo good here, like the kind of good he should have been for the last two decades but hey better late then never ahahaha!
He plays both derpy Moo Gang and kickass Black, and both characters are wonderfully portrayed without his usual stiffness. There's some major mojos going on and if its thanks to great characters and a PD who is directing him properly then hats off and my sincere gratitude. Now I get to savor his handsome beyond belief looks and enjoy his acting which is just so easygoing here, and the drama ratings are rock solid for a cable network drama averaging around 3.5% and even breaking 4% twice already. Nice stuff, check out Black for laughs and plenty of mystery to spare.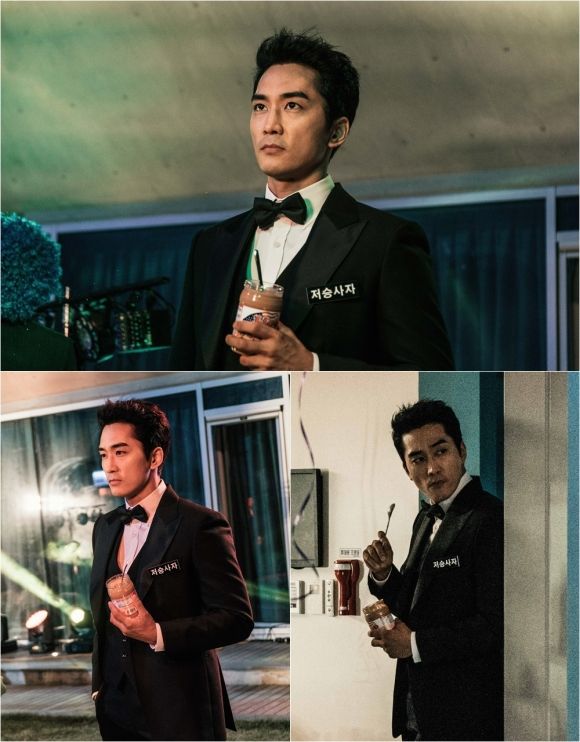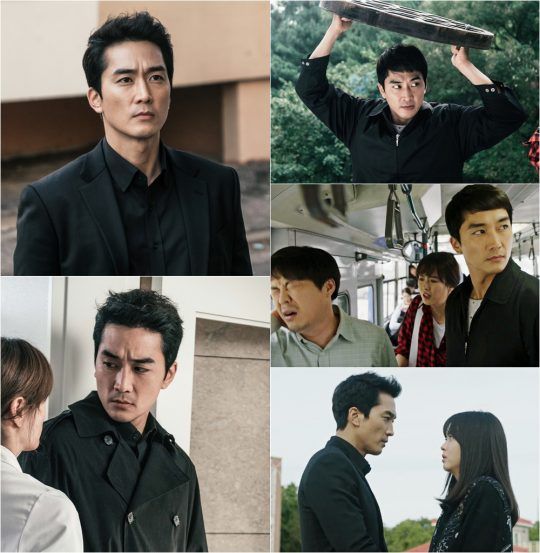 Not to just lavish praise on Song Seung Heon but everyone in Black is doing incredibly well. That includes Go Ara, this is my favorite performance from her EVER aside from Answer Me 1988, good to know she really has it in here as well to deliver without being held back from by her looks. Yay for Black, knocking it out of the park and redeeming both leads in the same smooth swoop.