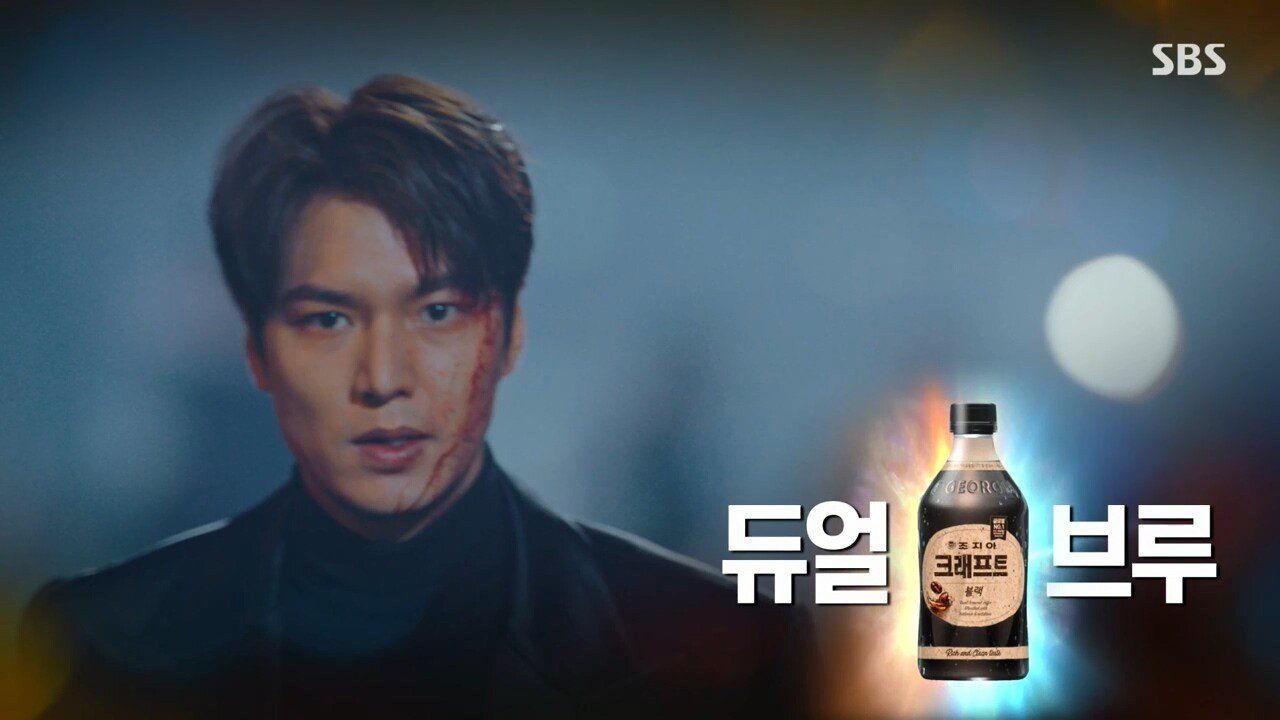 Because the production of The King: Eternal Monarch decided to give all viewers the giant middle finger in the way it inserted product placement into the drama, imma give it right back and NEVER EVER buy any of the brands or items promoted in it. Okay, except for one but I'll get to that in the end. There have been dramas before that did a lot of PPL but nothing has ever reach this level of suckery. These are the brands I now loathe and will steer clear of at supermarkets and whatnot, and this coming from someone who loves buying fun stuff that I see in K-dramas. Way to ruin it even for for me, TKEM!
In order of awful TKEM PPL here goes: Georgia (iced coffee and iced teas), Cell Return (face mask), bb.q Chicken, The Alley, Kahi skincare (multi-use balm and Jung Tae Eul in episode 10 even had a 2 minute long scene in a department store with a brand saleslady making her try to the products and she ends up buying one, *headdesk*), Jongga stir fried kimchee in a bag, Aston Martin Kiheung (I'm totally team Lambo from now on), and Paris Baguette. There are smaller PPL sponsors that don't merit a mention because they paid less so aren't shoved in our faces as much as the above. But there is one very nicely presented PPL sponsor – Gentle Monster sunglasses, I really like the ones worn early on in the drama by female leads Kim Go Eun and Jung Eun Chae. Okay, rant over.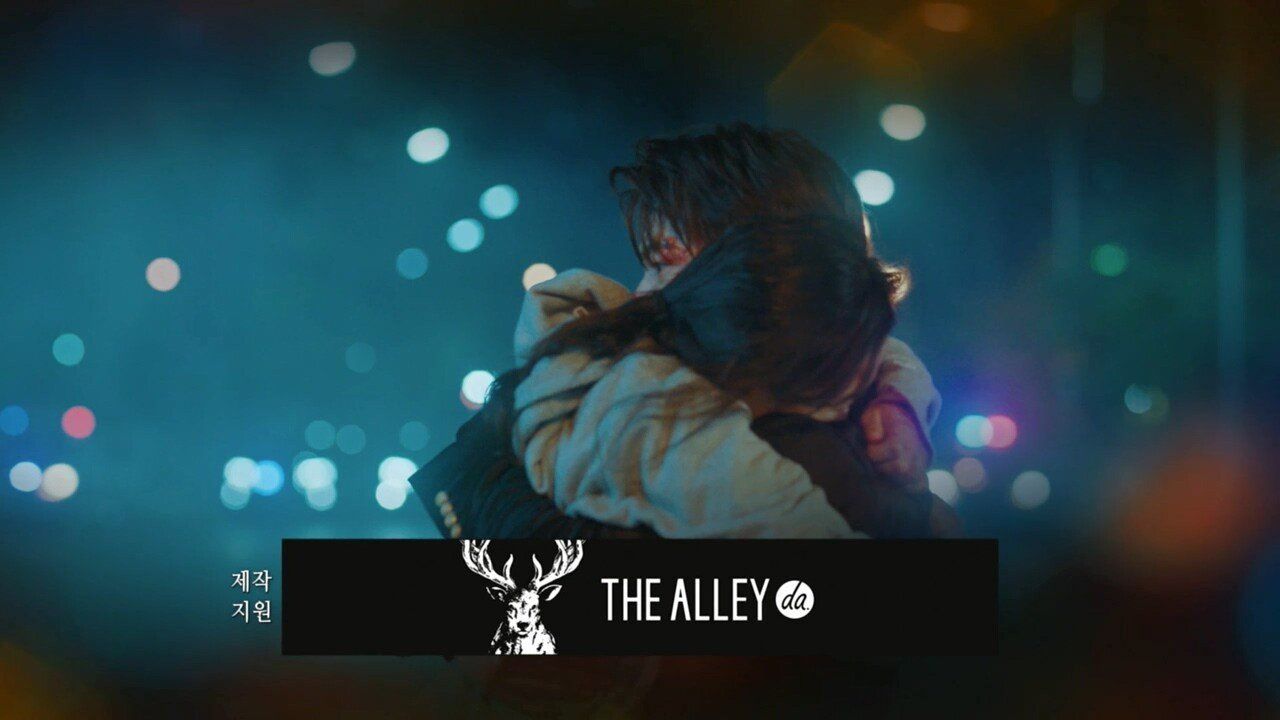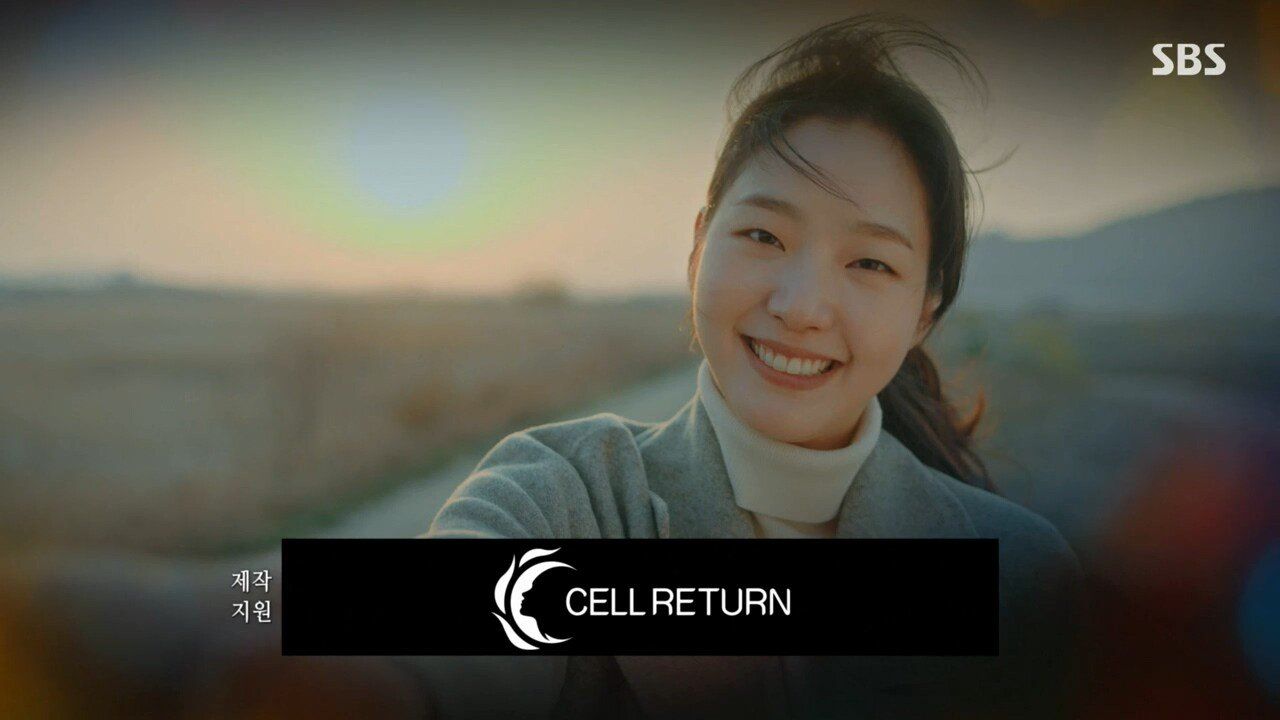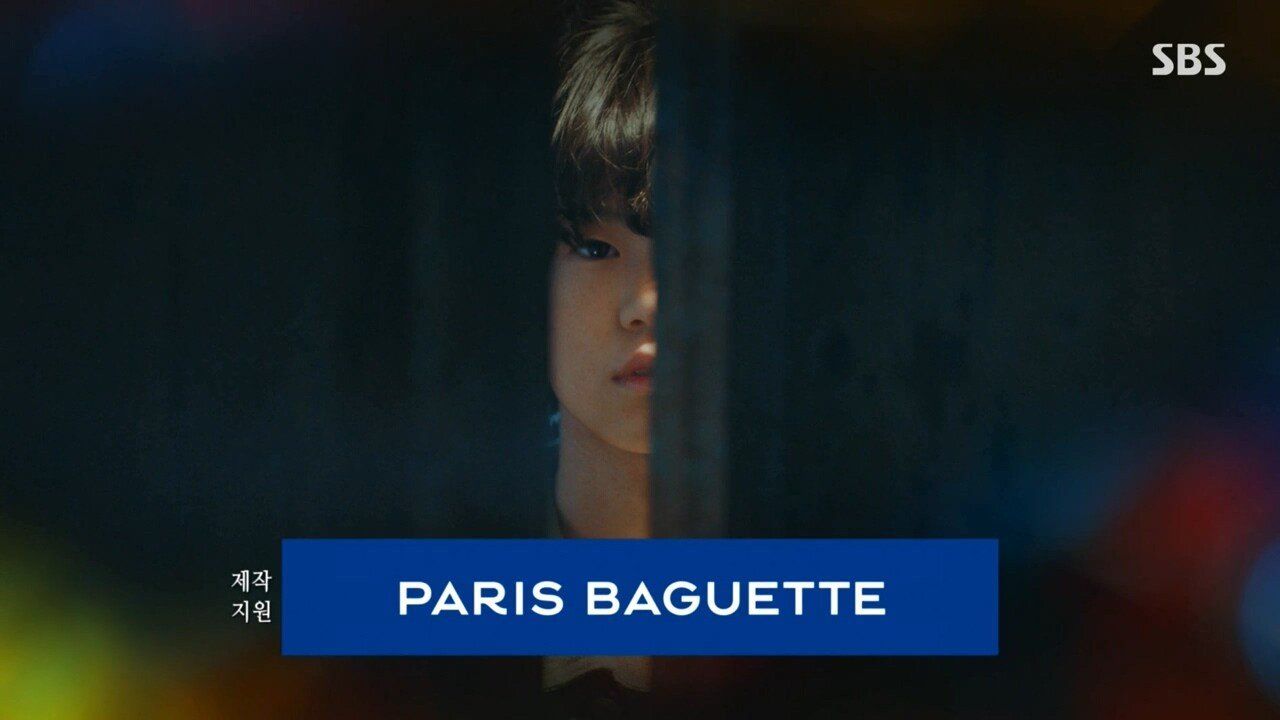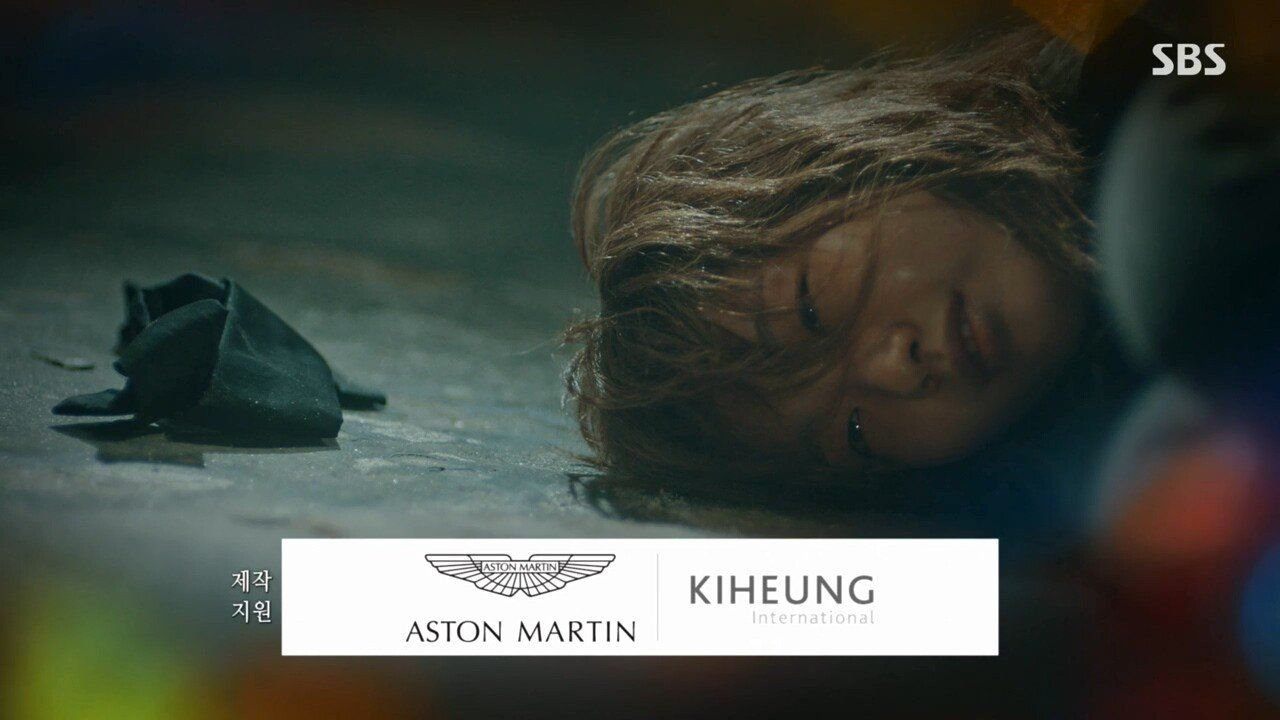 I will however check out Gentle Monster sunglasses, the PPL was nicely done and the glasses all look great!