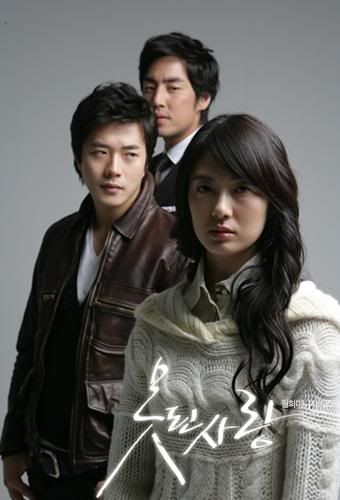 Funny Nicknames for K-Dramas
My drama friends and I are exceedingly snarky when it comes to our enjoyment of K-dramas. I try to keep my snark good-natured, especially since excessive snark can come off as condescending and patronizing to people who actually like something I find kinda mockworthy. However, there are some good-natured snark that is too funny not to be collected for posterity. I hereby present the snarkiest re-naming of K-dramas in recent memory!
Remember that some dramas are so woefully bad/dumb/boring no one even bothers to think up a funny name for it. Those dramas are just forgotten. But for dramas that either had high expectations and failed to meet them, or started off great and then devolved into a mess, those dramas compel one to refer to it in snarky terms.
And I put a poster of Bad Love to start off this post because the name of the drama is so apropos that I can't even make up an even more mockworthy title for this drama. It is so bad, and makes love look bad, and OMG is it just a heaping heap of bad love for everyone involved. It gives love a bad name.
Kingdom of the Wood
Painter of the Warts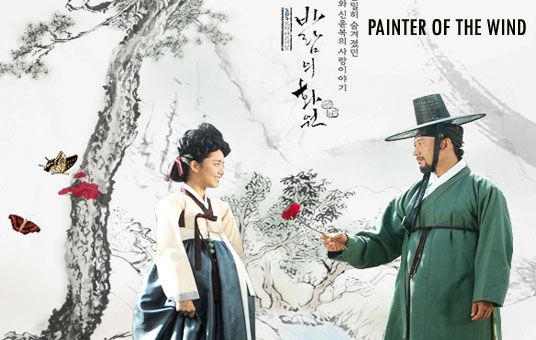 Queen Snoredeok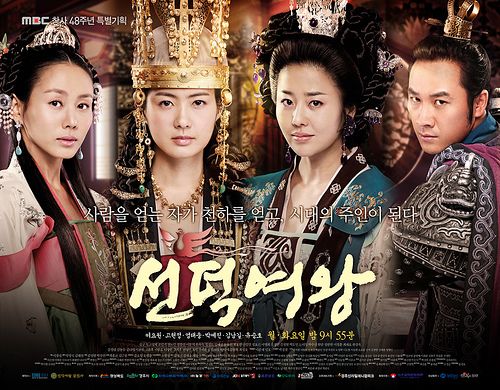 One Crappy Day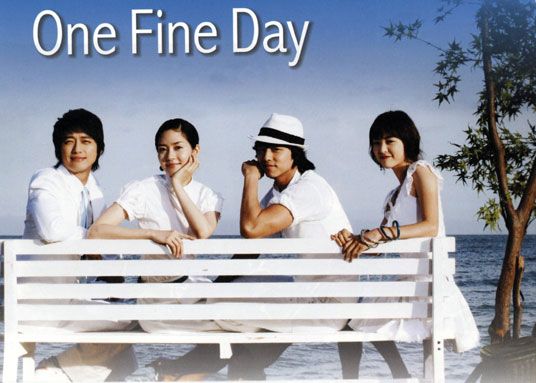 Stairway to Hell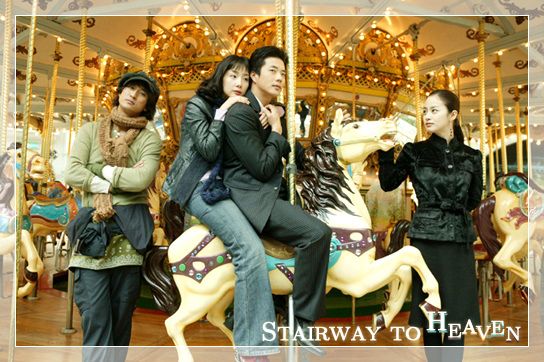 Strongest My Ass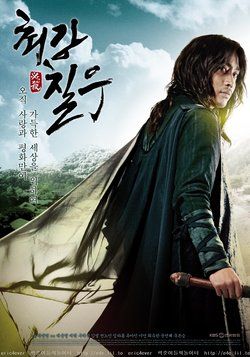 Swallow My Brain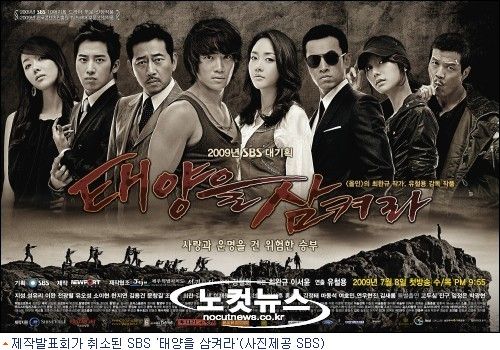 What The Heck Is Going On For Christmas?
WTF Amusement
Boys Barf Flowers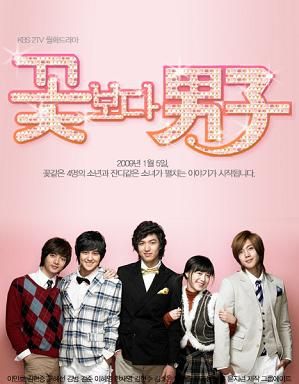 Please do share some snarky names you've created for some of the dramas you have watched. And lest you think I'm pouring on the haterade, I somehow watched parts or all of the above dramas, and enjoyed the sheer badness of some of it. Also, some really terrible dramas just don't have a catchy title we can make fun of, mores the pity. I would really like to rename in snark My Fair Lady.