While going through my oppa files recently, I made a belated connection that the girl he was paired up with when he was the spokesperson for Mind Bridge, a Korean preppy clothing line, was actually Kim Hyo Jin! I was floored, because I found that model actress totally gorgeous and charming at that time. Which was NOT what I thought of Kim Hyo Jin based on her performance as Seo Jun in Mary Stayed Out All Night. Pukey would be how I describe my reaction to her.
All that means is that Kim Hyo Jin did a great job, with very limited resources to work with since Seo Jun was the most underwritten character amongst the leads, and totally superfluous to the story. If I remove Seo Jun from the plot, M3 would remain pretty much intact. This is not a Kim Hyo Jin post, but a chance for me to share some of my treasure trove of Song Seung Heon pictures, which so happens to include some gorgeous pictures of Kim Hyo Jin. If you all accept that he is mine, all mine (and until anyone has watched ALL of his dramas, multiple times each, then there is no point in challenging me for co-share opportunities).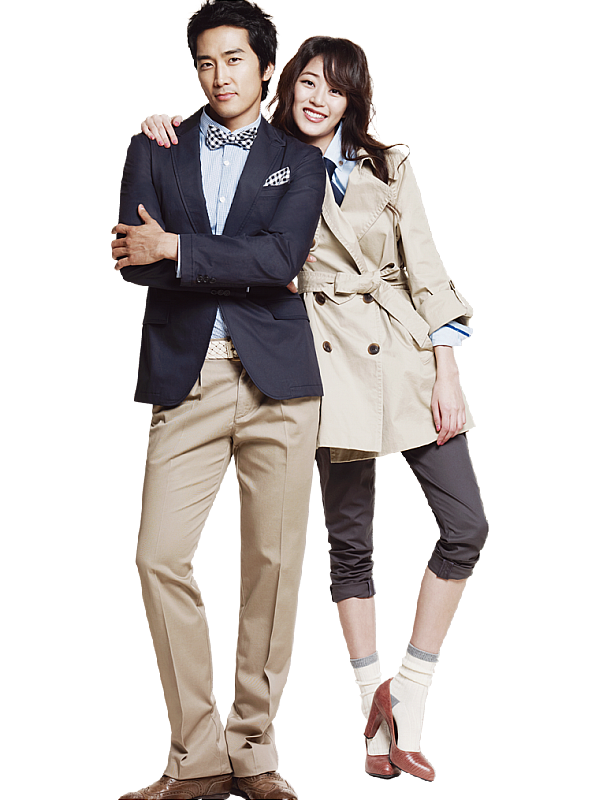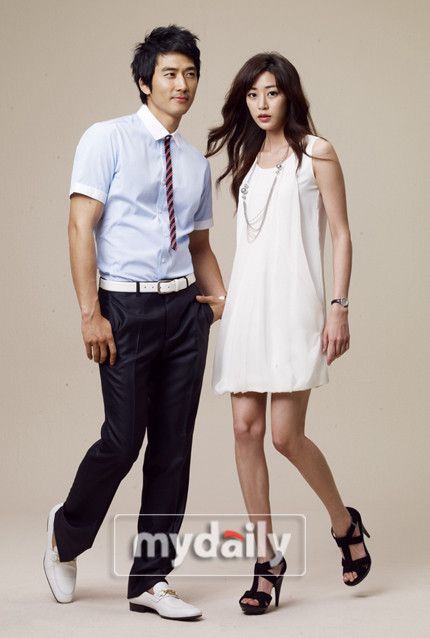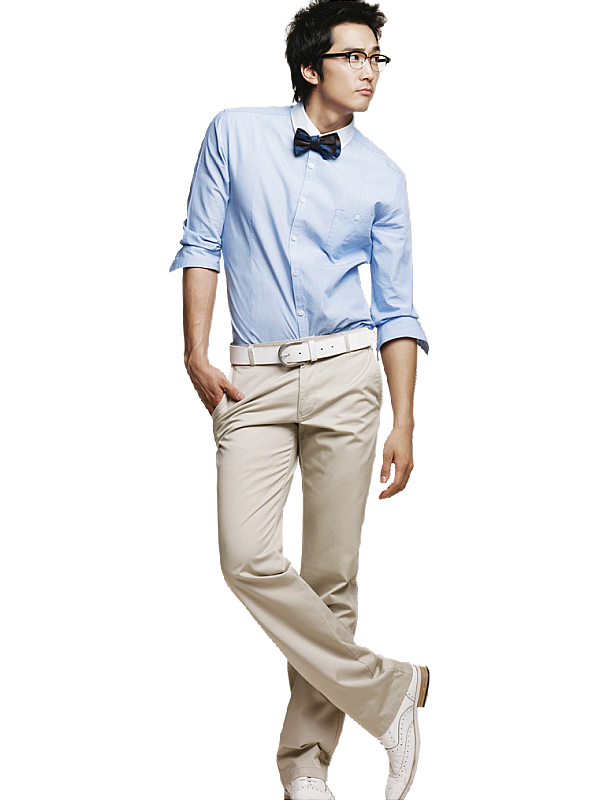 My oppa is currently rocking it on My Princess, delighting viewers who have never watched him act before with a self-deprecating turn as a diplomat with a serious juvenile sense of humor at the most inopportune times. I always knew he had it in him *wipes away proud tear of happiness*
© 2011, ockoala. All rights reserved.