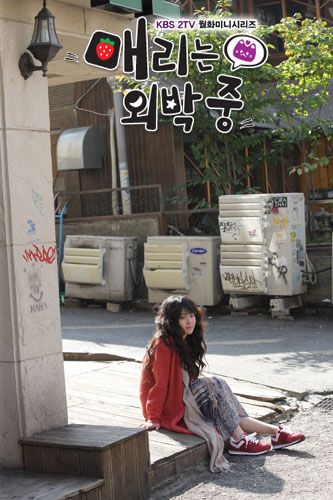 I don't normally post about how to buy products or where to get some goodies, but folks have been asking constantly so I shall oblige. Also, I feel really bad that the website has been horrifically glitchy for days now (it's not you, it's my host server and platform). But after taking an axe to my computer it appears that the problem is solved.
I also spent an inordinate amount of time with my hosting service support guy on the other end of the phone, but I like to think my axe-to-computer-solution was the one that worked. With that said, those of you who want to buy the Mary Stayed Out All Night Limited Edition Uncut DVD set, I've got the order site for you.
On the upside, anyone can order and the set comes with English subs. One the downside, its HELLA expensive at $150 US dollars a pop. Ouch. So if you can afford it, or if you need to give blood twice a week for the next two months to afford it, click here to order from Innolife. The site is safe and I've bought from them before.