Huge. Giant. Insanely. Awesome. And. Gorgeous. Spoilers. For. Episode. 16. Of. Lie. To. Me.
The. End.
The top picture is the least spoilery, so enjoy the scenary.
I've officially decided that HwanHye together is prettier than Jeju. The World Tourism Association needs to designate them as one of the top 7 wonders of the world.
P.S. I told y'all to calm the heck down. And I wrote my recap even without these pictures. Episode 15 is a set-up for the impact of episode 16. Also, the last spoiler post for LTM broke 800 comments in less than 12 hours. That is some sort of record I can't even begin to fathom. Lastly, Drunken-fans, I seriously love you sweeties, but I'm so wiped right now I can barely see straight much less type.
P.P.S. I'm PS-ing a lot today. I never do that, and I don't know why I randomly started today. Clearly I am not very coherent. Did my recap of episode 15 make sense? Does this post even make sense? o__O HwanHye done drive me officially insane.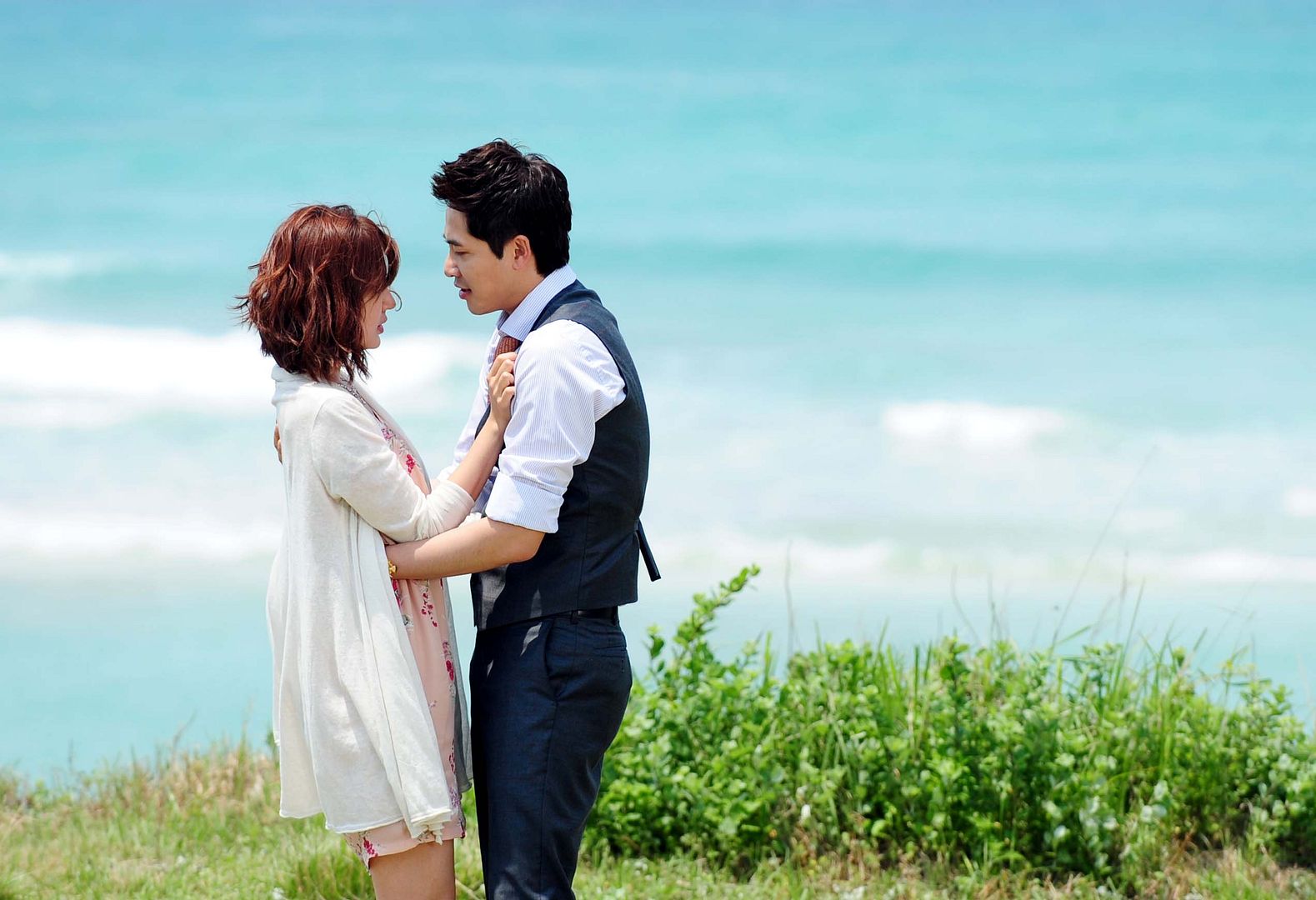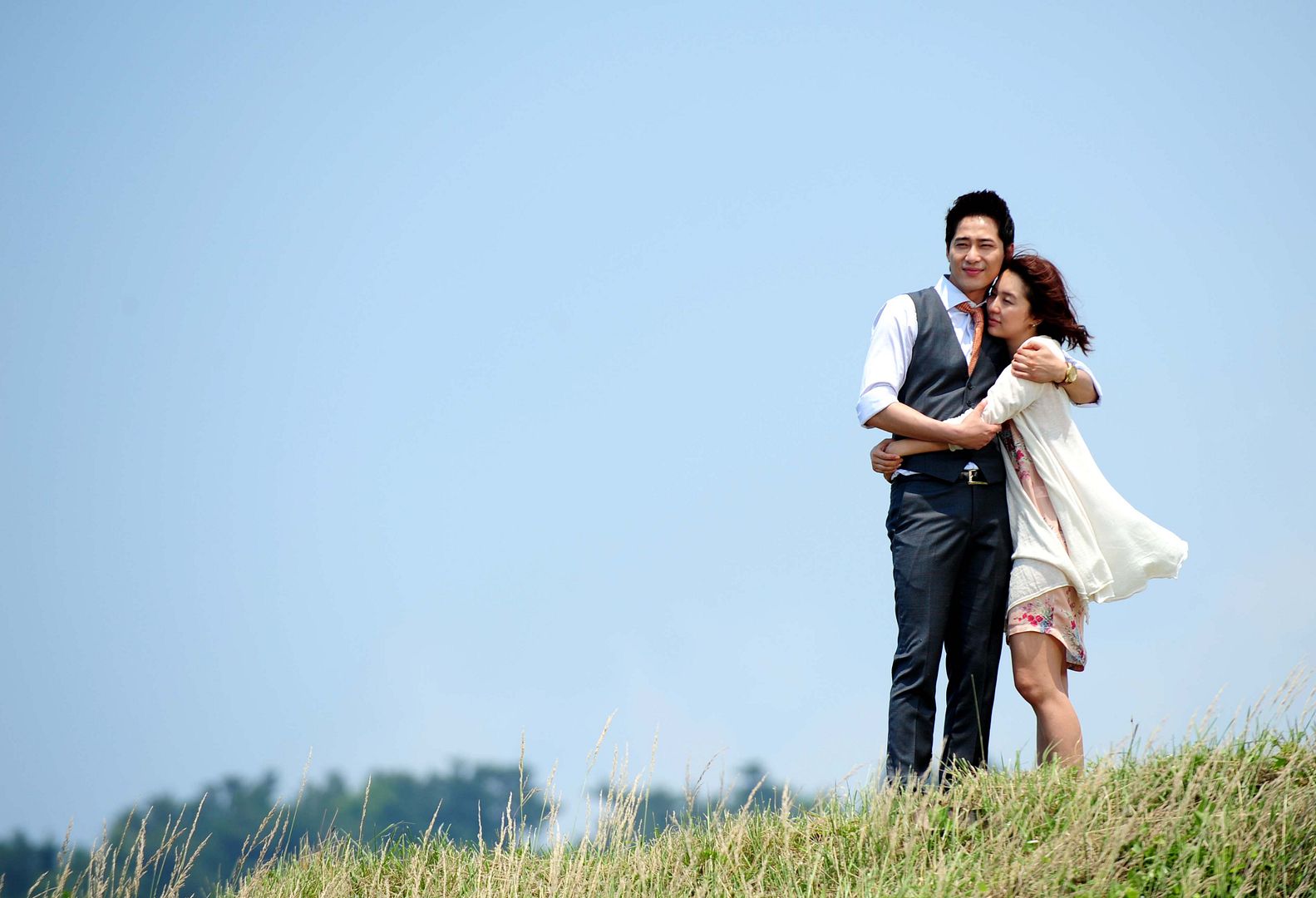 [Credit: SBS official stills]
© 2011, ockoala. All rights reserved.