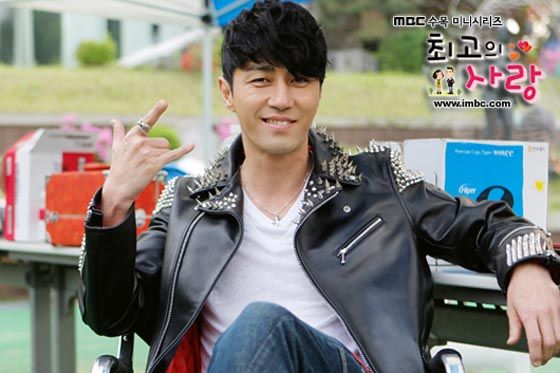 Take a good look at Cha Seung Won as Dokko Jin in Best Love, because his next project will be pretty much the exact opposite of his over-the-top maniacal character with a heart defect. SBS has just confirmed that Cha Seung Won will be playing the lead in its upcoming drama The Third Hospital. No other casting has been announced, but it's yet early since the drama is scheduled for a March 2012 premiere.
As expected, he's playing a top doctor who is cold and brilliant at his job. Where are all the bumbling doctors with great bedside manners in Korea? With Brain already out first and doing just okay in ratings, I'm not even going to talk about the need for yet another neurosurgery related drama. But hey, it's Cha Seung Won! I'm definitely checking this out.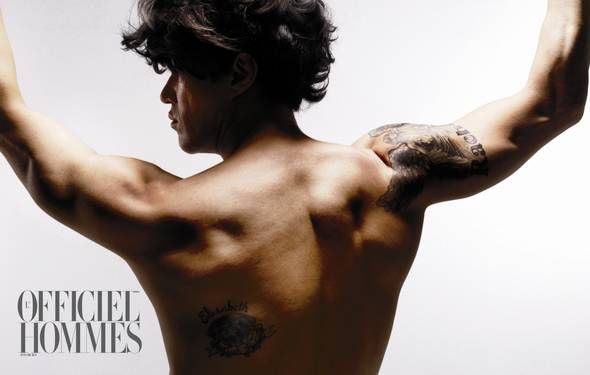 The drama will be set in a neurosurgery wing of a prominent hospital, with the story dealing with the balance between Western and Oriental medicine. It's a shame that all that (see above) will be covered by a white coat. Earlier this week, both Lee Min Jung and Park Hee Son turned down roles in this drama, the former as the leading lady and the latter as the other male lead, a doctor of Oriental medicine who is also Cha Seung Won's half-brother in the drama.
I'm assuming it's nothing related to the drama potentially having a sucky script off the bat. The Third Hospital will be produced by Taewon Entertainment (responsible for IRIS and Athena), and PD Jin Hyuk who helmed City Hunter, Prosecutor Princess, Shining Inheritance/Brilliant Legacy, and Painter of the Wind. He's got a great visual touch, I approve. But my track record with Taewon dramas (0-2) leaves me a tad worried.
[Credit: Sports Seoul news]