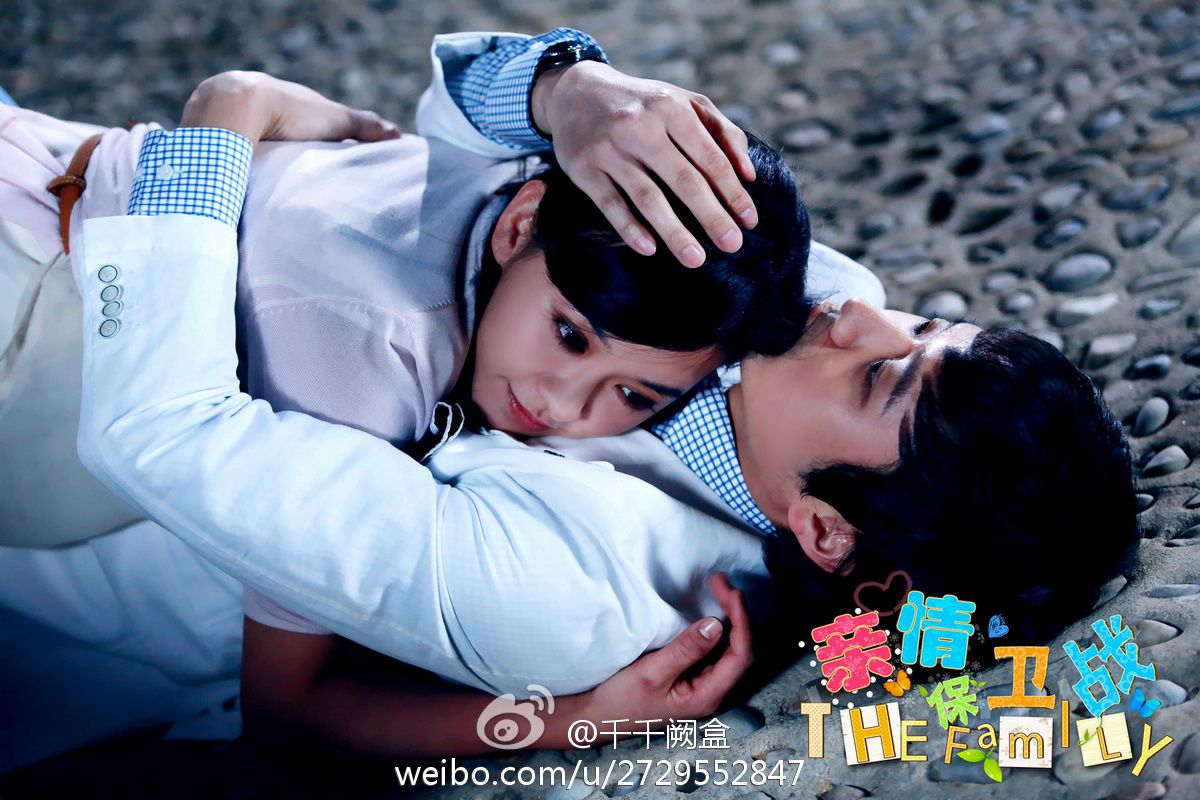 Chun Jung Myung and Ivy Chen could quite possibly be the two cutest actors in their respective industries, so seeing them embracing pretty much exponentially explodes the adorableness factor until all I see is a puppy cuddling with a kitten. The filming continues on the C-drama The Family, which is actually directed by Korean PD Choi Yoon Seok (Glass Slippers), and reads totally like a K-drama weekend fare because it's also written by a Korean screenwriter. Ivy continues raking in her share of K-actors, with her romance with PIE in this drama following her nebulous love triangle with Choi Siwon and Donghae in Skip Beat. I wish PIE's look in this drama weren't so stodgy, but that's a minor quibble since this pairing already makes me uber happy and I can't to check out this drama when it air later this year.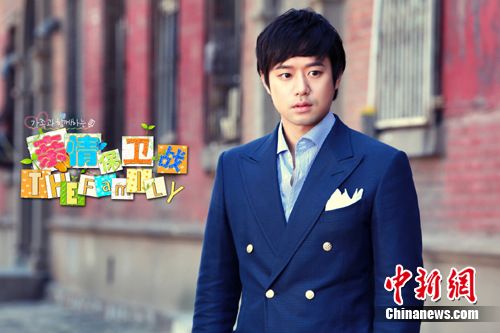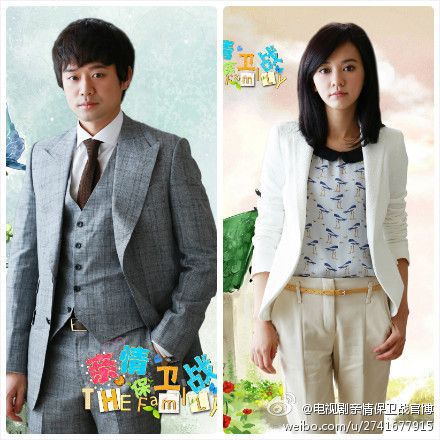 It's too bad PIE doesn't speak any Chinese. When Ivy did Skip Beat with Siwon and Donghae, since those two boys were learning Chinese and were super outgoing, the leads apparently had great fun on the set goofing off. Poor PIE seems so shy and quiet in comparison, but it's cute that he draws pictures with Ivy as a form of communication.
Sina Entertainment visits the set of The Family:
© 2012, ockoala. All rights reserved.