The upcoming Rurouni Kenshin live-action movie has the potential to be the holy grail for manga lovers. We have one qualitatively incredible manga, both in terms of storytelling and illustration, that has now been cast perfectly for the live-action adaptation. I won't say nothing can go wrong because that might jinx it, but everything I see points to awesomesauce in the making. Starring Sato Takeru as the titular wandering swordsman named Kenshin and Takei Emi as the girl that takes him in, the story deals with Japan during the turbulent growing pains between the end of the Edo period where samurai culture ruled into the beginning of the Meiji period where Western and civic culture was governing the country as it pushed the warrior ways aside. The manga had multiple arcs and the movie will only cover the first main story line. Check out the gorgeous official stills from the movie, and watch the English subbed long trailer and teasers of the main character descriptions. The movie premieres on August 25th in Japan, so if you live there or are visiting at that time, I'm sending you baleful jealous stares right now.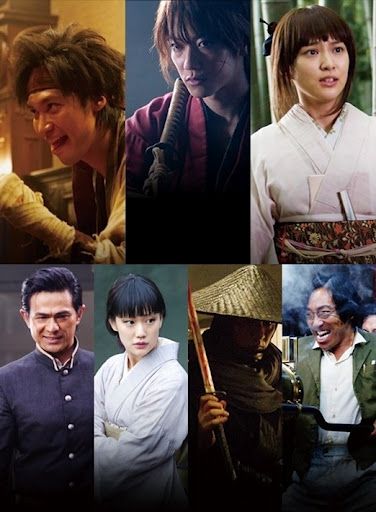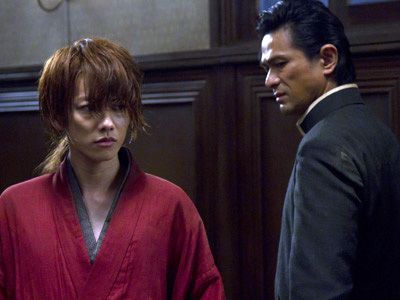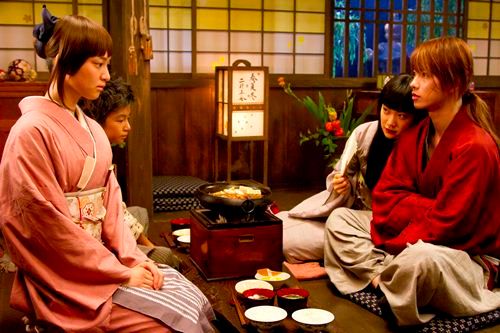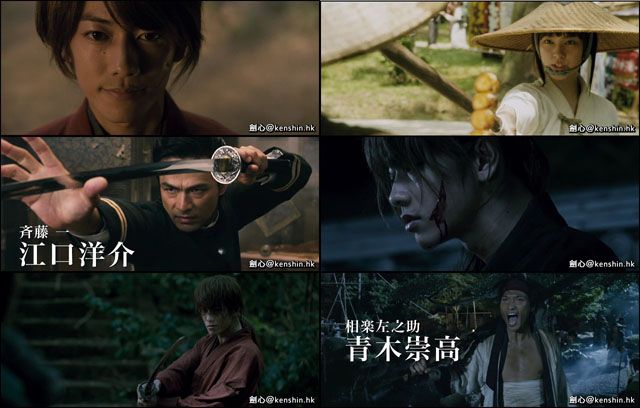 Trailer for Rurouni Kenshin (English-subbed):
Character profile for Kenshin:
Character profile for Sano:
Character profile for Kaoru:
Character profile for Saito:
Character profile for Megumi:
© 2012, ockoala. All rights reserved.