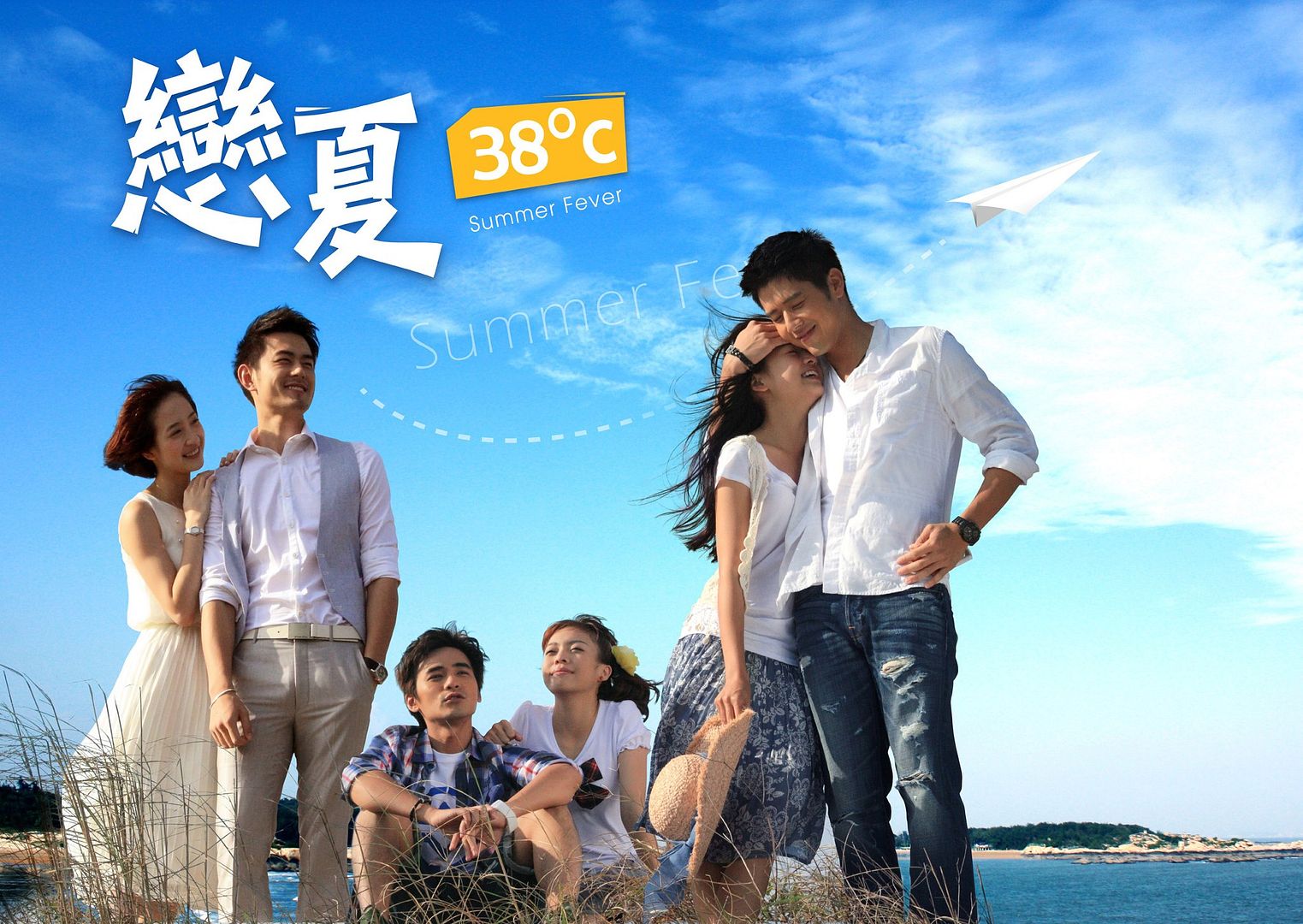 It's finally airing so mark your calendars! The upcoming TW-drama Summer Fever (戀夏38℃) has gotten an air date on CTV staring October 31st, airing an episode Monday through Thursdays at 10 pm. Initially this drama filmed completely under my radar since I don't follow the careers of leads George Hu or Gui Gui (Wu Ying Jie), though both are adorable in my eyes and this pairing is really genius. I posted about this drama during the Summer and since then folks have been asking me when it'll air and I had no clue until recently when CTV confirmed its airing. I think it's hilarious that George will be on TV simultaneously with two dramas, which of course will cause viewers to wonder which leading lady he has chemistry with more, Gui Gui or Annie Chen. The two dramas won't be competing in the same time slot, and truth be told, I wish Summer Fever aired during the Summer like it was supposed to since the mood is so heady with the scent of Summer that it would have been the perfect treat to watch during the muggy July and August nights.
Watch the trailers below (one has English subs), but be warned that it gives EVERYTHING away. I mean it, so unless the drama has tricks up its sleeve, the ending is pretty much spelled out in neon lights. Not to mention this drama being a remake of the movie of the same name and the ending looks to follow the same story. The drama stars George as a local Jinmen boy who has a first love with two different girls when they are young, and later reunites with both of them after they are grown. Gui Gui plays a pair of twins, older sister is a pianist and the younger sister is a violinist. I'm already in love with the theme song performed by Gui Gui called "The Scent of Summer" and I find the drama really comes across as earnest and emotional in showcasing how sweet a Summer young love story can be. It might not last forever, but the memories may indeed last a lifetime.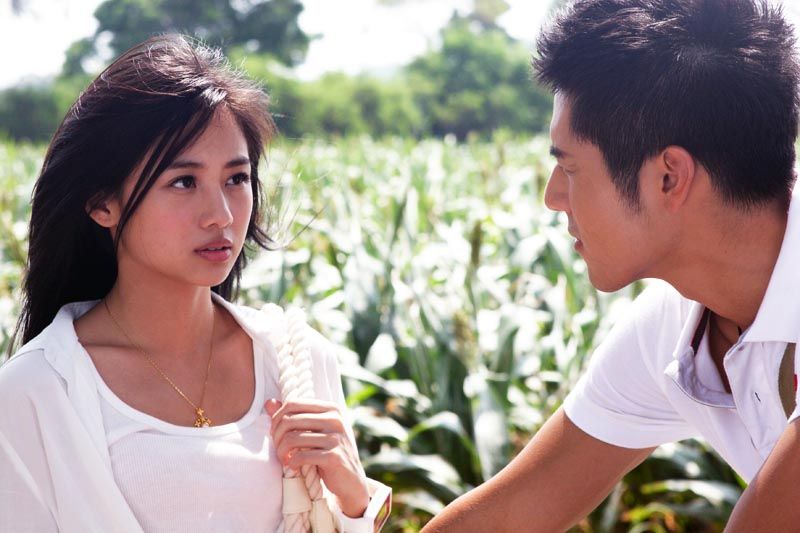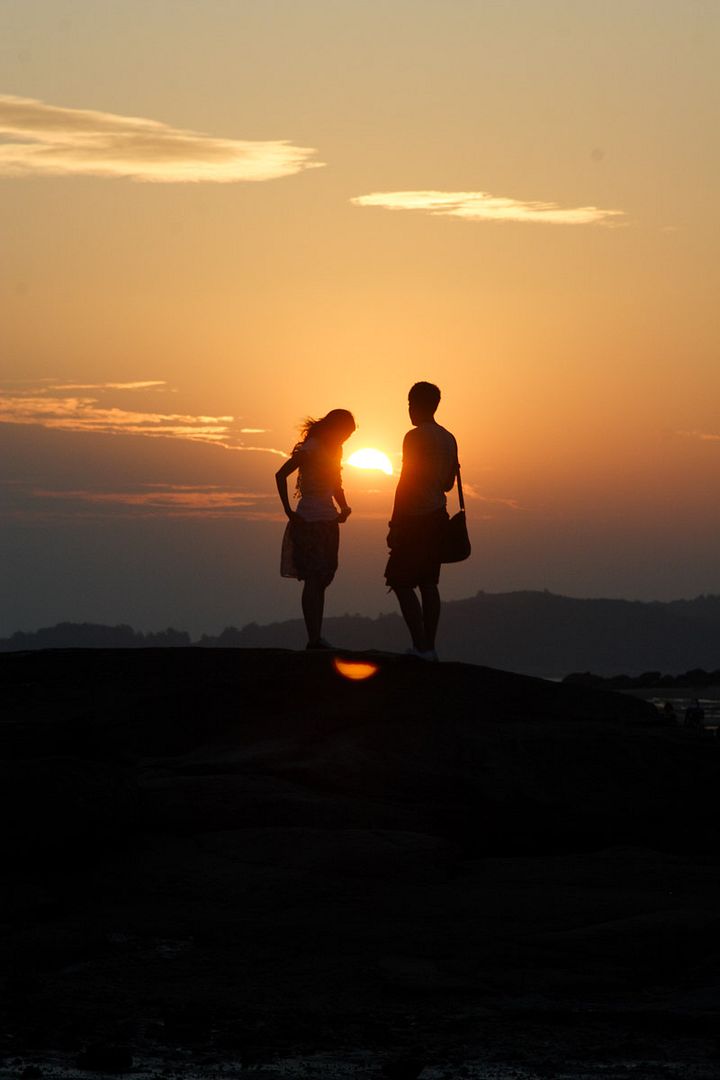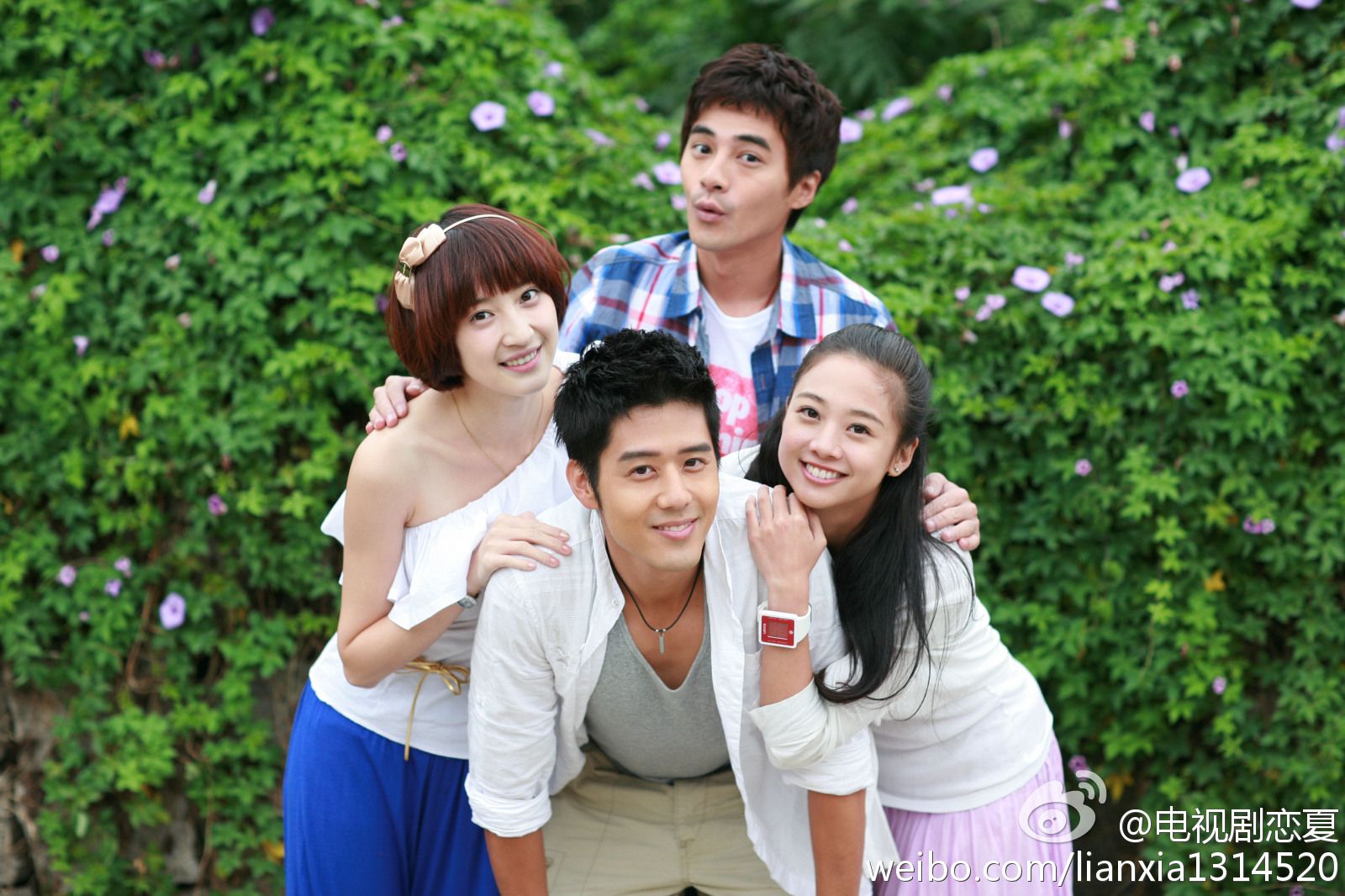 Summer Fever Original Preview (English sub):
New CTV preview for Summer Fever:
© 2012, ockoala. All rights reserved.